P6 Mathematics Sat, 14/07/2018 1:21pm

STUCK ON HOMEWORK?
ASK FOR HELP FROM OUR KIASUPARENTS.COM COMMUNITY!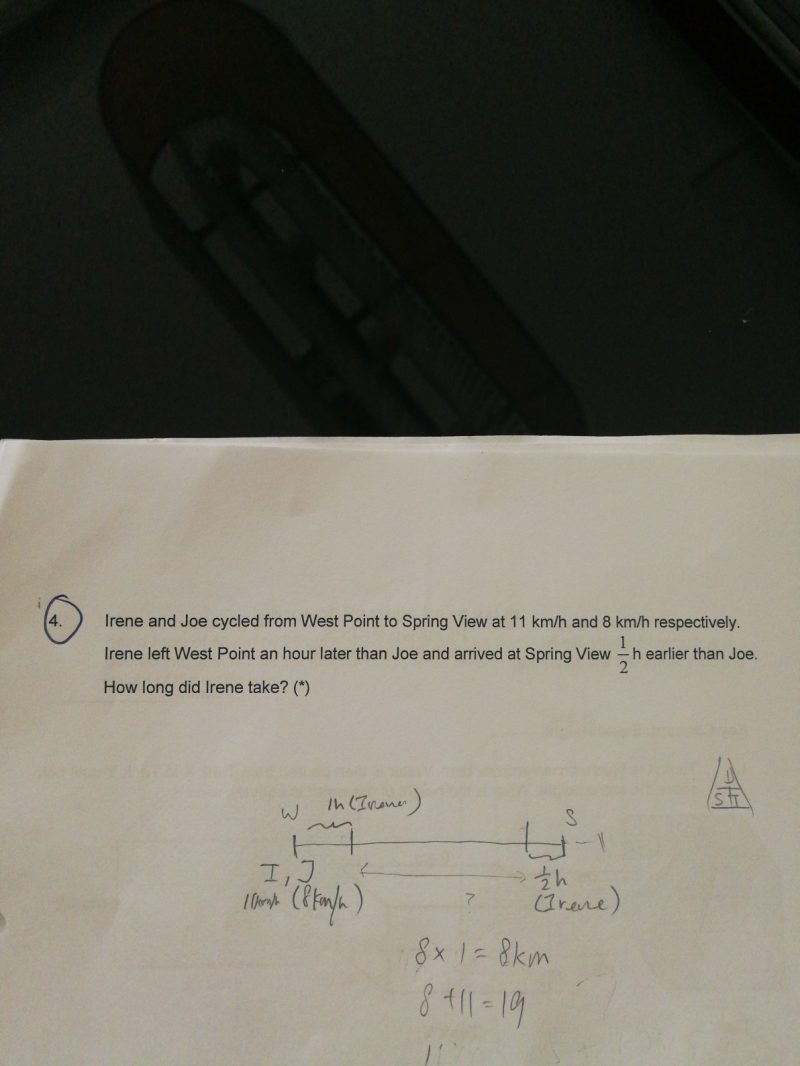 Hi,
I need help on the above question.
Thank you so much.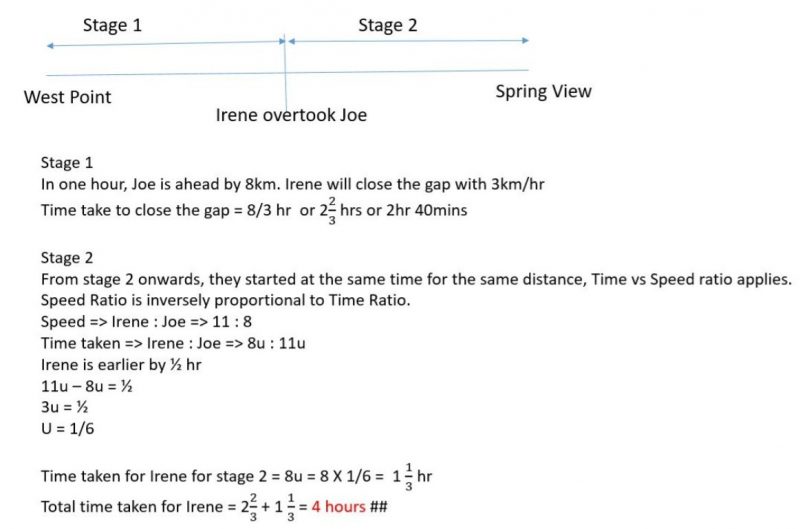 Interesting to note that I used the method from question 2 for stage 1 and methods from question 3 for stage 2 calculation from another link you posted.
Find Tuition/Enrichment Centres