P6 Mathematics Thu, 30/08/2018 7:31pm

STUCK ON HOMEWORK?
ASK FOR HELP FROM OUR KIASUPARENTS.COM COMMUNITY!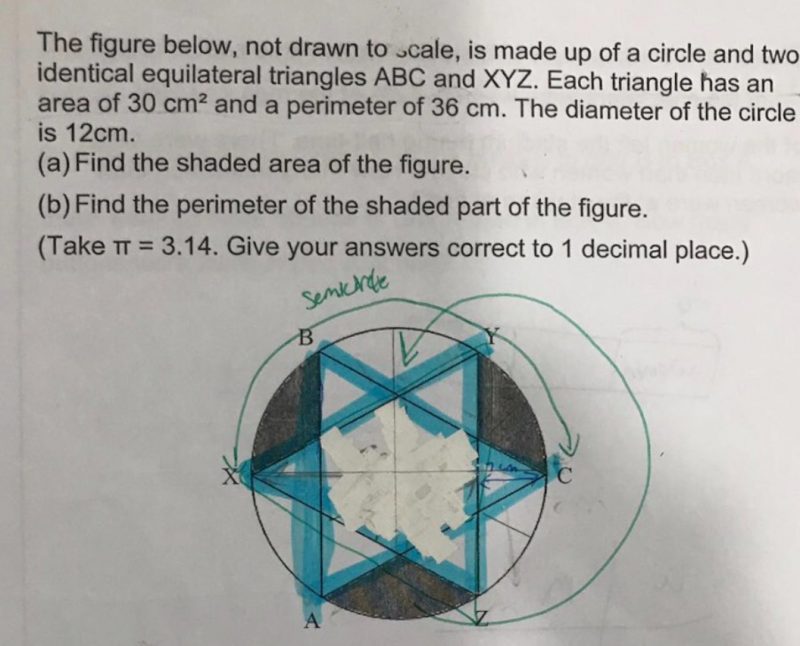 Hi teachers, please help. Tia!
hanconst
Area : 30 cm * cm, Perimeter : 36 cm???  It can't be…. Mathematically wrong assumption…. 
420danklord
As a student myself who is taking psle this year, this question is absurd. Since when could the area be lesser than the perimeter. 
Find Tuition/Enrichment Centres