P5 Mathematics Sun, 06/01/2019 6:17pm

STUCK ON HOMEWORK?
ASK FOR HELP FROM OUR KIASUPARENTS.COM COMMUNITY!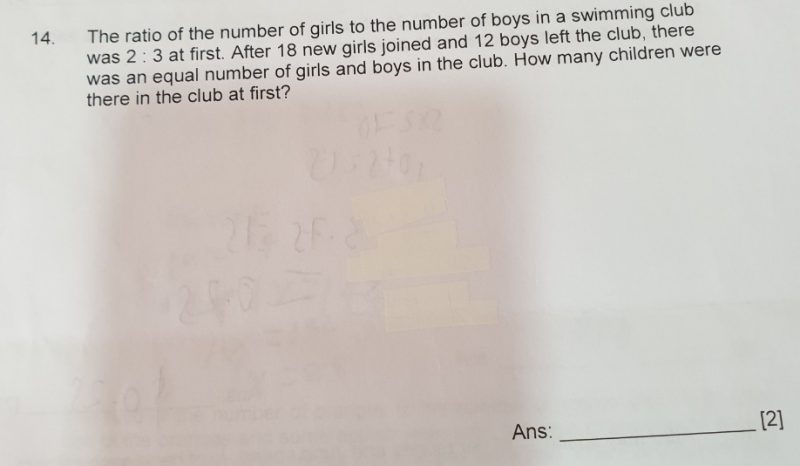 Hi all, pls help on this question. Thank you.
I got 30 as the answer. Is it correct?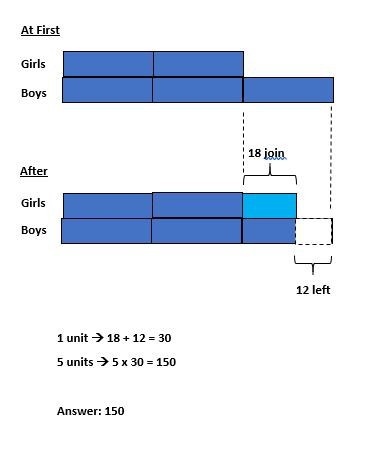 Dear ct22,
Please refer to the model drawing, 1 unit = 30.
There were 5 units of children in total at first.
ct22
Dear Priskhipo
Understand, thank you very much 🙂
Find Tuition/Enrichment Centres