S1 Mathematics Thu, 25/04/2019 7:40am

STUCK ON HOMEWORK?
ASK FOR HELP FROM OUR KIASUPARENTS.COM COMMUNITY!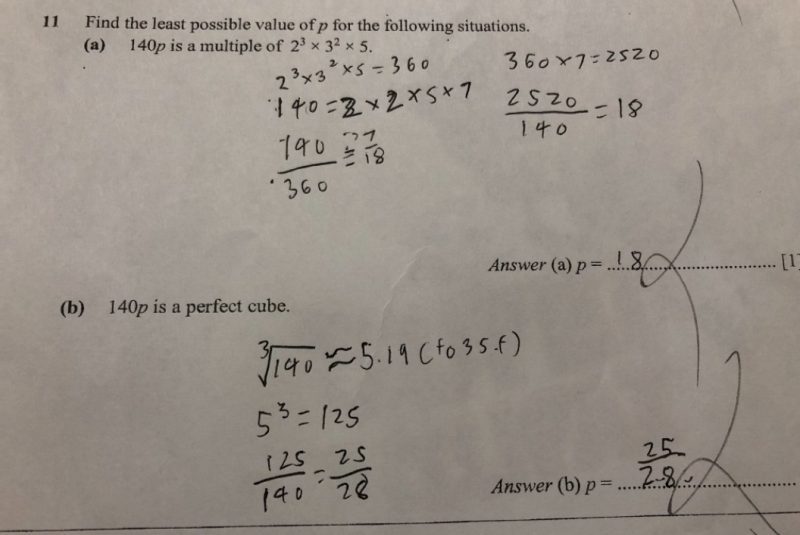 My prior post is a 2 part question. Please also help with part (b). 
Appreciate it. Thanks in advance.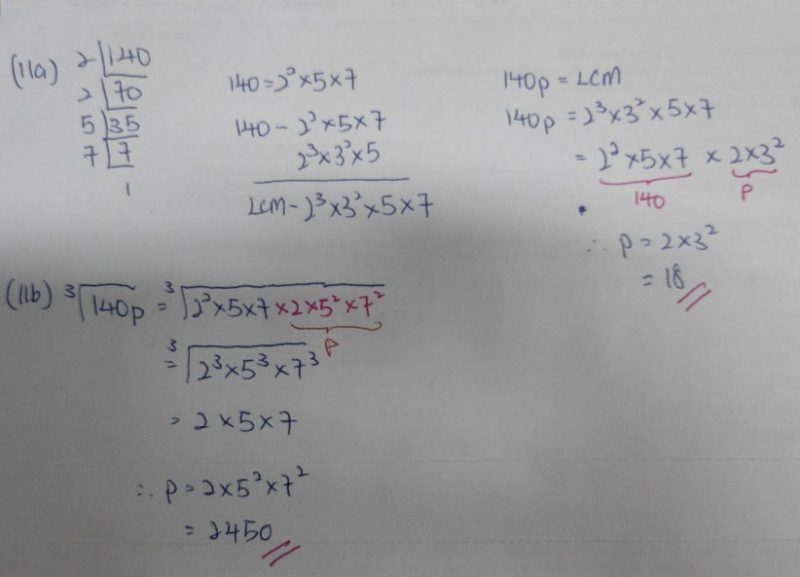 Owlinker
Tails
Thank you so much. I guess it's the working, it's for factorisation and my son simply didn't do the right method. Appreciate your help.
Find Tuition/Enrichment Centres