GCE O-Level Physics Sun, 01/09/2019 9:21am

STUCK ON HOMEWORK?
ASK FOR HELP FROM OUR KIASUPARENTS.COM COMMUNITY!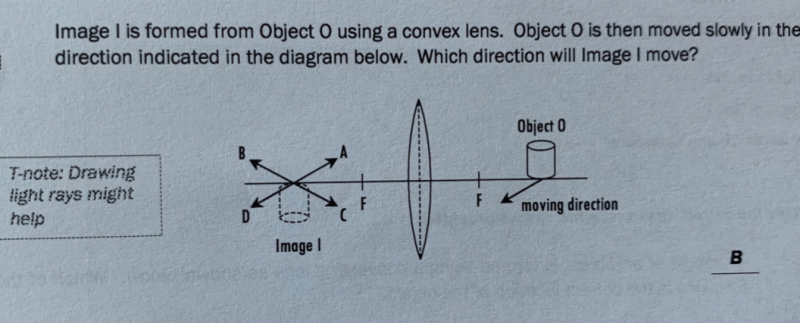 Can draw the light rays for me
choohk118
Answer is B if the object is moving in the direction as shown in the question. As object moves to the left in tbe downward direction, it image will move upward in the direction of B. The image is inverted, real and magnified.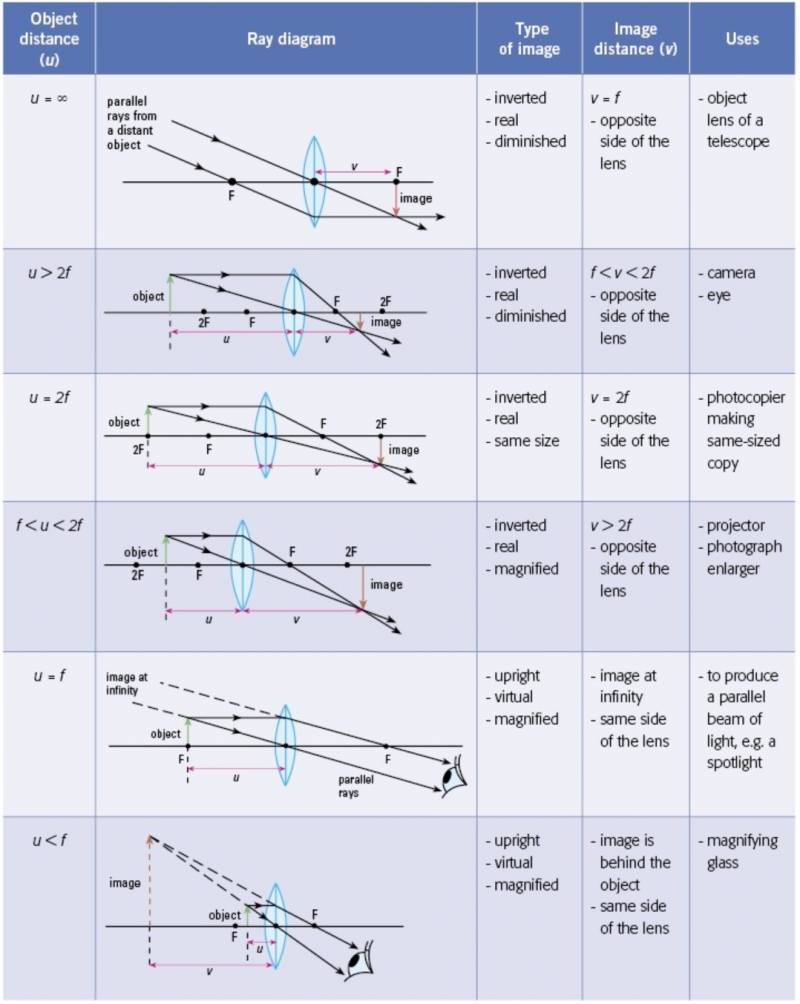 The question falls into f<u< 2f, (please refer to the diagram above), the image will get inverted and magnified. Hence, the answer is D. Hope this is okay.
Find Tuition/Enrichment Centres