P4 Mathematics Sun, 20/10/2019 11:19am

STUCK ON HOMEWORK?
ASK FOR HELP FROM OUR KIASUPARENTS.COM COMMUNITY!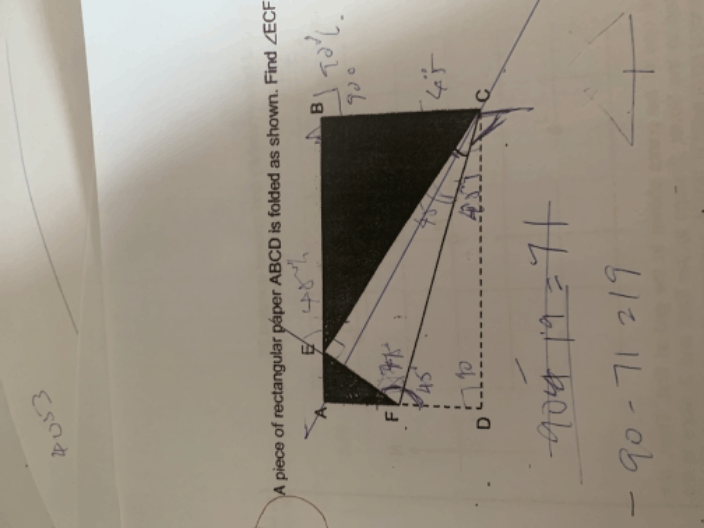 SAHMom
Some missing info on at least one angle, unable to solve. Saw some 19 deg written in the working. Not sure if this is given in the question.
Jesmoy
The answer is 19 but I can't get it.
Ender
The person who gave the answer probably use a protractor to measure it. LOL. Since there's no way you can calculate it without more information.
Find Tuition/Enrichment Centres