S1 Science Fri, 14/02/2020 3:39pm

STUCK ON HOMEWORK?
ASK FOR HELP FROM OUR KIASUPARENTS.COM COMMUNITY!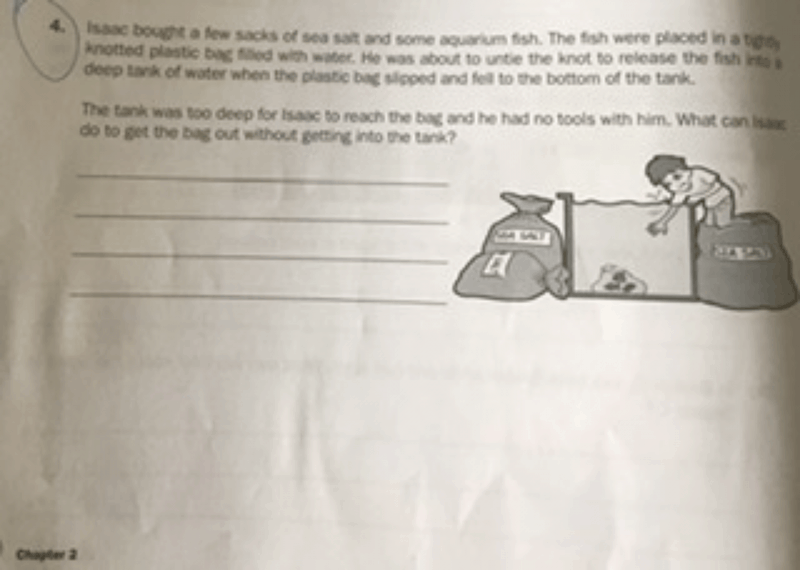 Dear All, 
Can help me with this question ? 
Thanks 
Adwin
Issac can pour sea salt into the tank until the plastic bag floats to the surface. By pouring the sea salt into the tank, the increased mass per volume will result in an increase in the density of the water in the tank. When sea salt is added to the point where the water becomes denser than the plastic bag, the plastic bag will float to the surface.
Find Tuition/Enrichment Centres