S3 Mathematics Sun, 01/03/2020 11:05am

STUCK ON HOMEWORK?
ASK FOR HELP FROM OUR KIASUPARENTS.COM COMMUNITY!

TIA!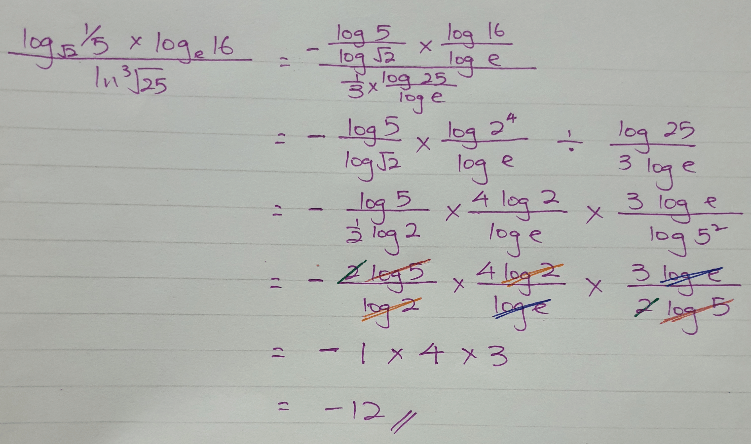 Adwin
DaddyD
Thanks!
Can you advise what are the key concepts/rules required for this logarithm topic?
My kid can't fully understand.
Adwin
Key concepts
Logarithms are essentially a reverse engineering of expressing powers/exponentials. It is difficult to explain over text so I would recommend that your daughter watch the following videos which do a good job of breaking the key concepts down. That said, I assume she already has a good foundation in basic algebraic manipulation and indices rules learnt in E-Maths which are necessary to solve or simplify most logarithm questions for her level.
Key logarithm rules
Find Tuition/Enrichment Centres