P6 Mathematics Mon, 13/04/2020 7:32pm

STUCK ON HOMEWORK?
ASK FOR HELP FROM OUR KIASUPARENTS.COM COMMUNITY!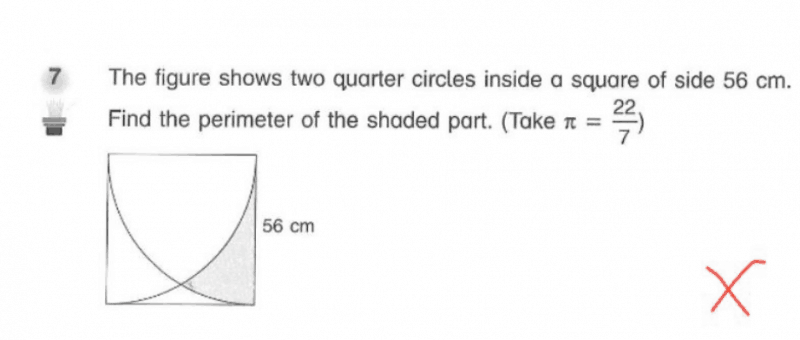 Thanks for help in advance…
chingunchong
No problem, pls help to click on the "Accept Answer" link and like the answer if the answer is of help to you. Thanks! 🙂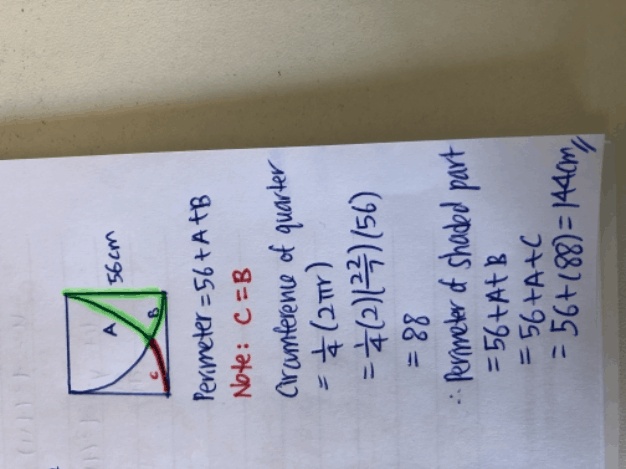 FrankKK
Hi Chingun,
Thank you so much.
Regards,
KK
.
chingunchong
No problem, pls help to click on the "Accept Answer" link and like the answer if the answer is of help to you. Thanks! 🙂  
Find Tuition/Enrichment Centres