S1 Mathematics Sat, 25/04/2020 5:34pm

STUCK ON HOMEWORK?
ASK FOR HELP FROM OUR KIASUPARENTS.COM COMMUNITY!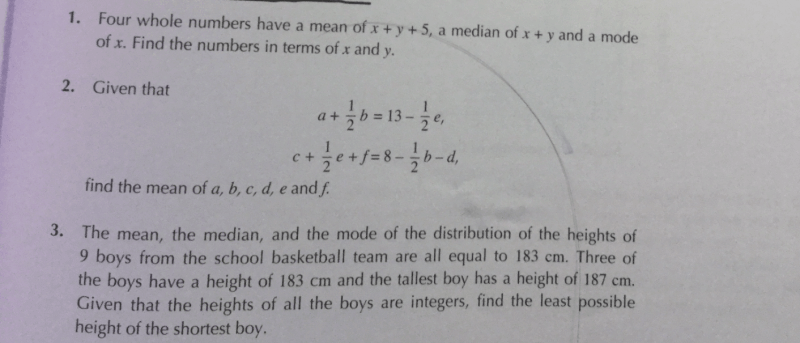 pls help with these 3 questions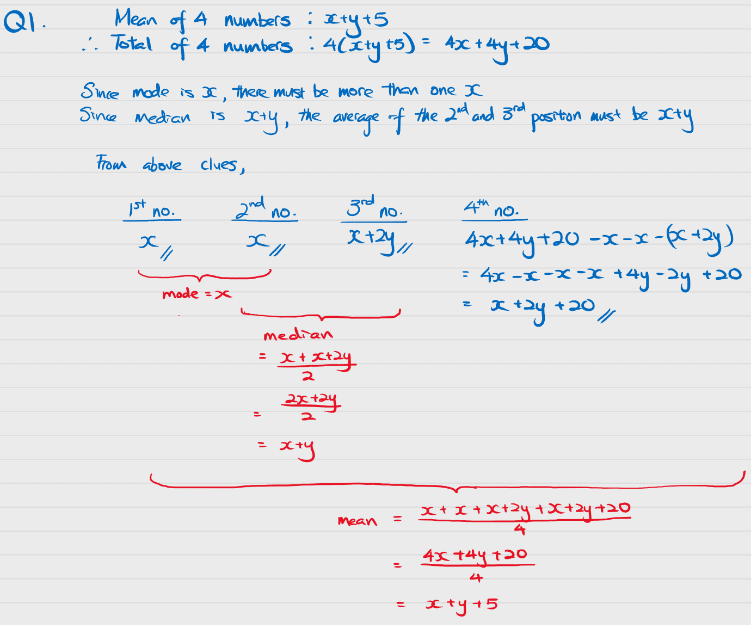 Adwin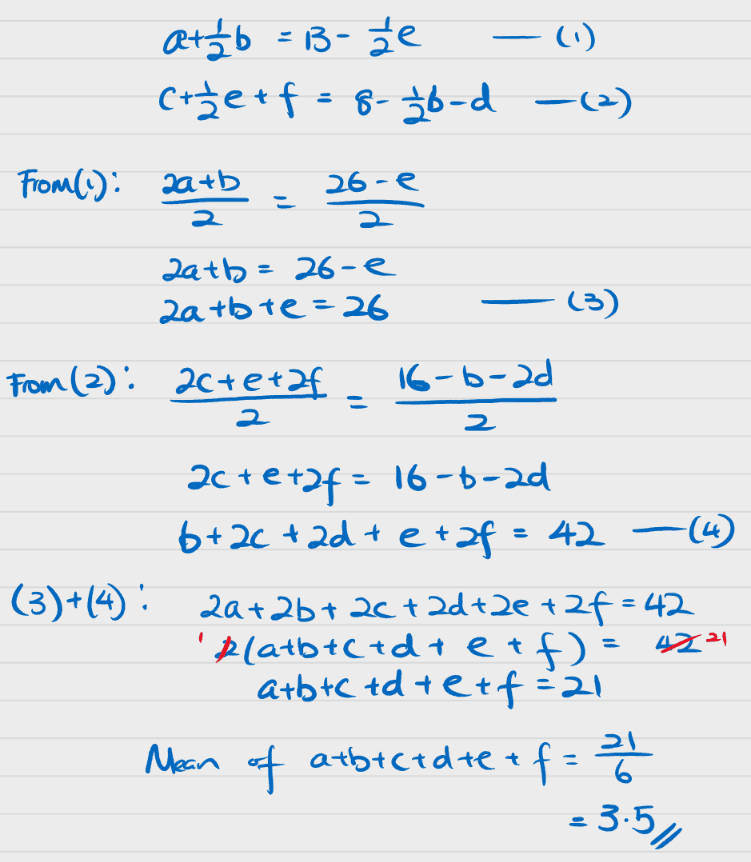 Adwin
Oops… made a mistake for this one. For some reason, all my "f"s went missing when I added the two equations together -_-". Re-uploaded the correct solution.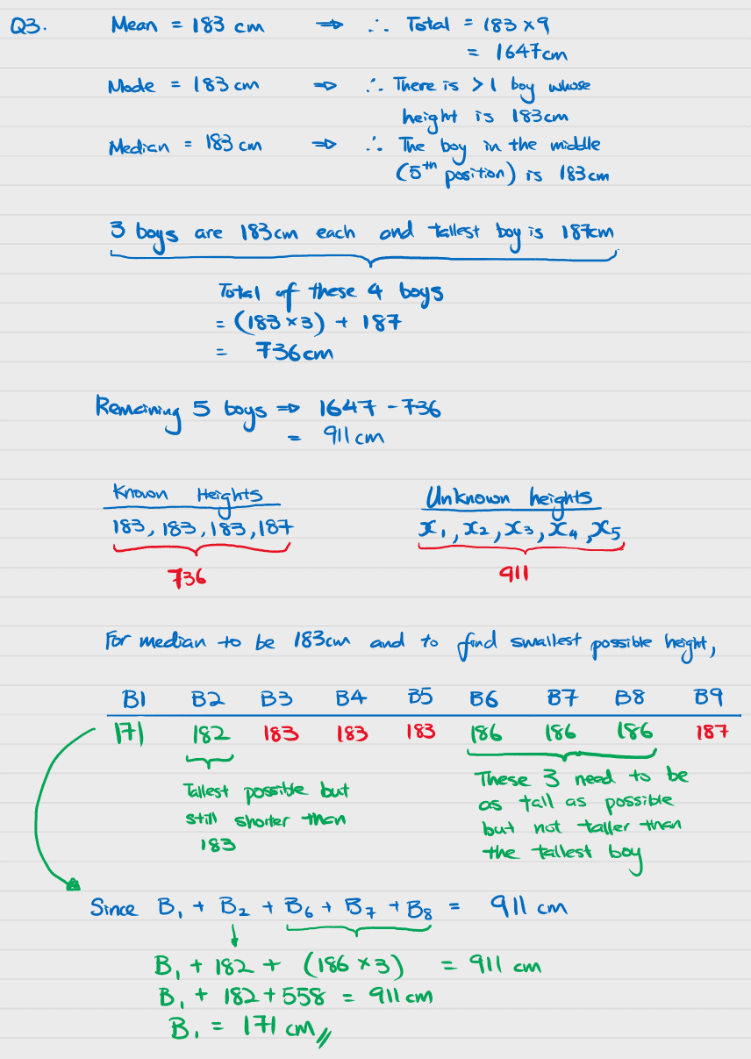 Adwin
Find Tuition/Enrichment Centres