P4 Mathematics Wed, 20/05/2020 9:43am

STUCK ON HOMEWORK?
ASK FOR HELP FROM OUR KIASUPARENTS.COM COMMUNITY!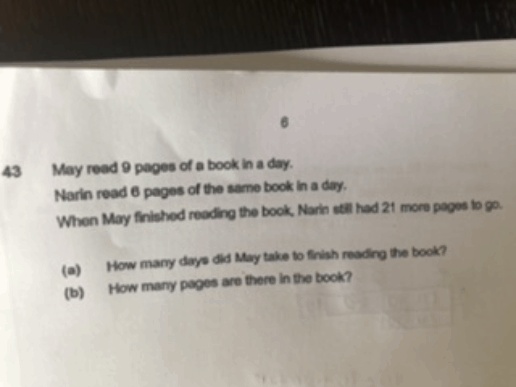 Hi, pls help! Thanks a lot!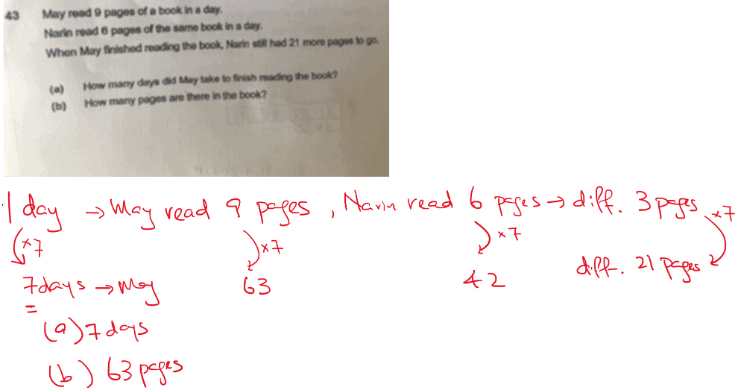 ensoeducation
Hello, you can guide your child to understand that the question is testing on the rate. Therefore you can relate it to the idea of proportionality. This is an important concept for PSLE!
We are running a giveaway for our exclusive PSLE Maths programme and you can register for it at www.ensoeducate.com/sgcourses and also follow us on our mailing list to learn how you can prepare your kid for PSLE Maths!
Find Tuition/Enrichment Centres