PSLE Science Sun, 12/07/2020 9:23am

STUCK ON HOMEWORK?
ASK FOR HELP FROM OUR KIASUPARENTS.COM COMMUNITY!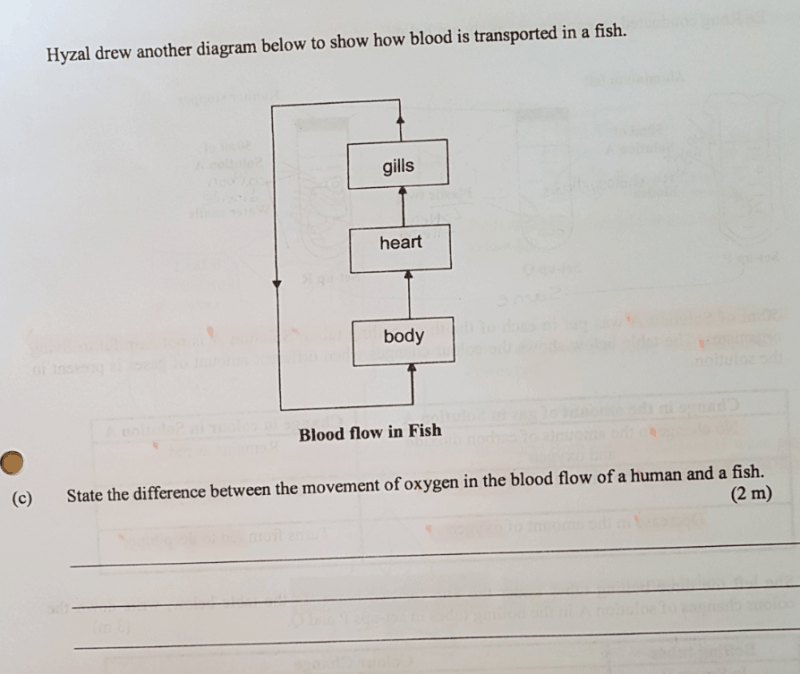 Pri 6 Science..Pls help. Thanks 
aaron72yh
The movement of oxygen in humans is slightly different from that in fishes in that oxygen is circulated throughout the body from the heart to the lungs back to the heart and then to the rest of the body. 
Thrive Psychology Clinic
Humans do not have gills, so blood would flow from the heart to the lungs, and back to the heart
Find Tuition/Enrichment Centres