P6 Mathematics Tue, 11/08/2020 1:05pm

STUCK ON HOMEWORK?
ASK FOR HELP FROM OUR KIASUPARENTS.COM COMMUNITY!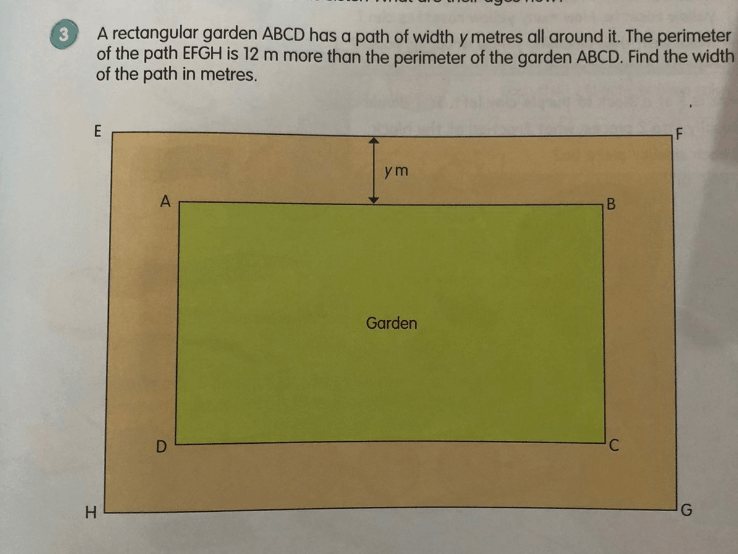 Please help.  Very much appreciated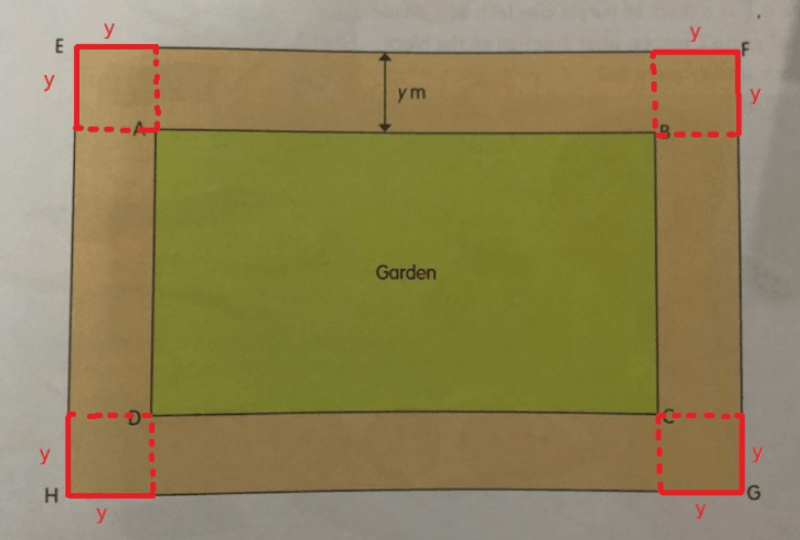 BigDevil
The additional 12m came from the 8 solid red segments, each of length y meter.
8y = 12
y = 1.5 m
andiduferense
The task is very interesting, I think on https://ca.payforessay.net/assignment would be able to cope with it. Here you will write a work of any complexity in a very short time and not much money.
Find Tuition/Enrichment Centres