S1 Mathematics Sat, 10/10/2020 11:44am

STUCK ON HOMEWORK?
ASK FOR HELP FROM OUR KIASUPARENTS.COM COMMUNITY!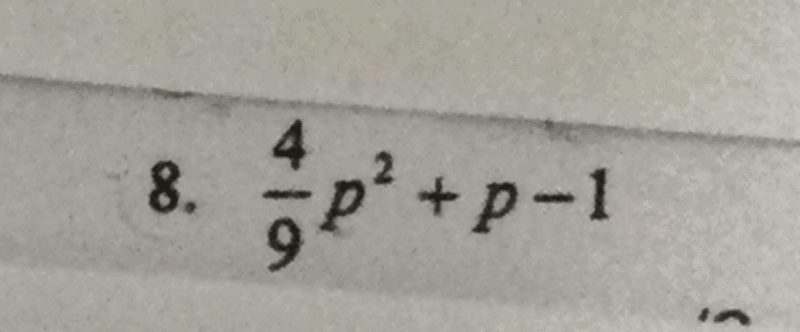 pls help me

Adwin
EmmaSparks
You should try and take help from writers or tutors who can help you in solving these questions. As a writer at the best CV editing company in America, I know a lot of such people who can help you in many ways in learning and teaching difficult topics and courses.
Find Tuition/Enrichment Centres