S2 Mathematics Sun, 15/11/2020 6:55pm

STUCK ON HOMEWORK?
ASK FOR HELP FROM OUR KIASUPARENTS.COM COMMUNITY!

pls help !🤩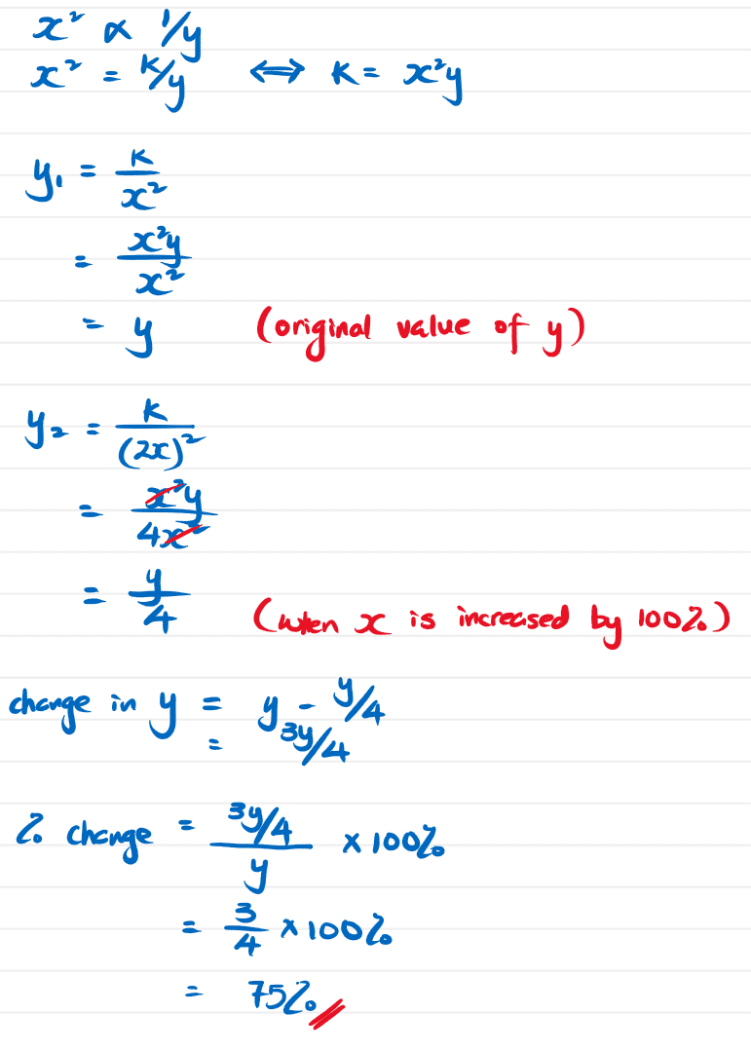 Adwin
Mazda12345
hii the answer given was 99 %..could u check again aha thanks !
Adwin
Think answer sheet is wrong this time… it should be 75%.
elenasalvatore429
Very helpful post I've read and related to the Scion Adventurer's Jacket article. I am really glad to read and appreciate that.
Find Tuition/Enrichment Centres