P2 Mathematics Thu, 25/03/2021 2:29pm

STUCK ON HOMEWORK?
ASK FOR HELP FROM OUR KIASUPARENTS.COM COMMUNITY!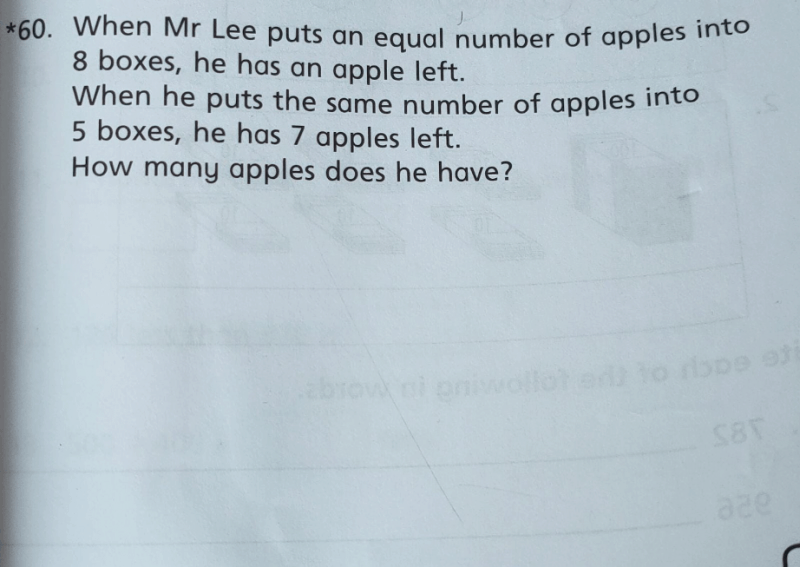 Hi Gurus,
Please help, given this back to all my teachers.
Maths Hub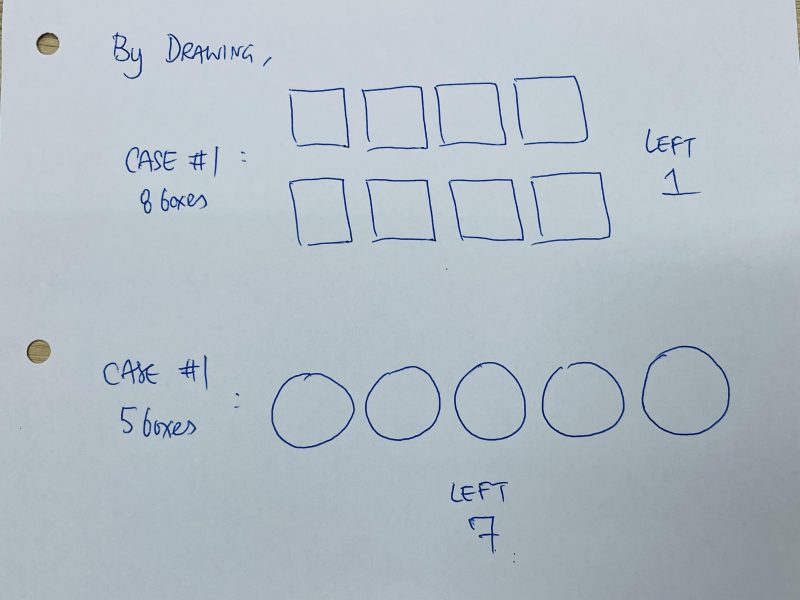 Start by putting 1 into each square and circle , then total them up accordingly.
Repeat until the total number of apples for both case 1 and 2 are the same.
Find Tuition/Enrichment Centres