P6 Mathematics Wed, 19/05/2021 9:37pm

STUCK ON HOMEWORK?
ASK FOR HELP FROM OUR KIASUPARENTS.COM COMMUNITY!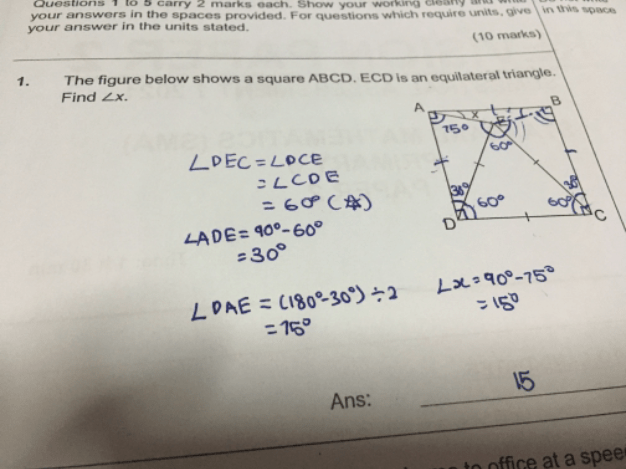 Can anyone help me check whether my answer is correct? Thxs!
alicemorgan
this question is quite tricky and it requires knowledge of the background, like which subject and chapter it belongs to. As there must be some formulas present according to that topic. You need to contact CIPD assignment writing services UAE as they will not only provide you the proper solution but will also do all of your work and will teach you too. But they will also require background knowledge so give proper information, chapter name, topic, and formulas it requires. 
hope you find your answer, best of luck!
Find Tuition/Enrichment Centres