P5 Science Tue, 30/11/2021 11:00pm

STUCK ON HOMEWORK?
ASK FOR HELP FROM OUR KIASUPARENTS.COM COMMUNITY!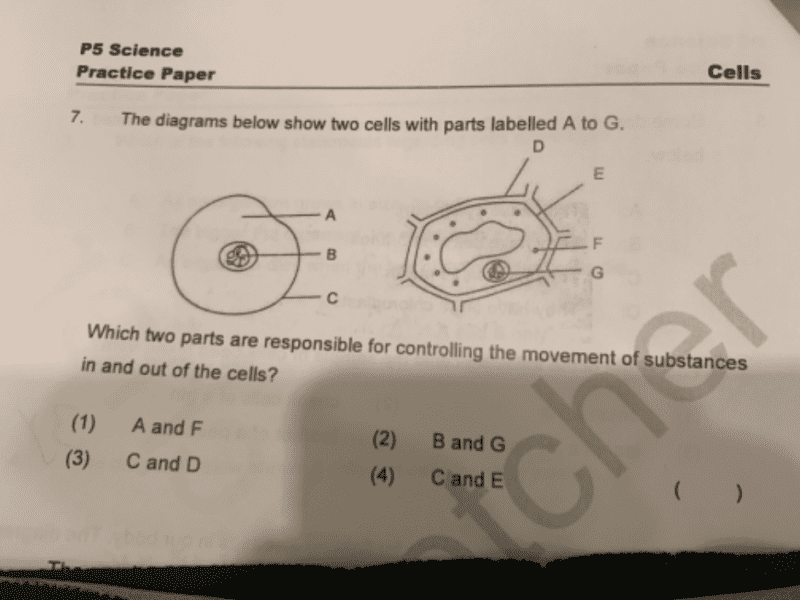 Pls help. Thanks
voidage
Yes the answer should be 4 the cell membrane as it is the selective permeable membrane interface between the cell and the external environment.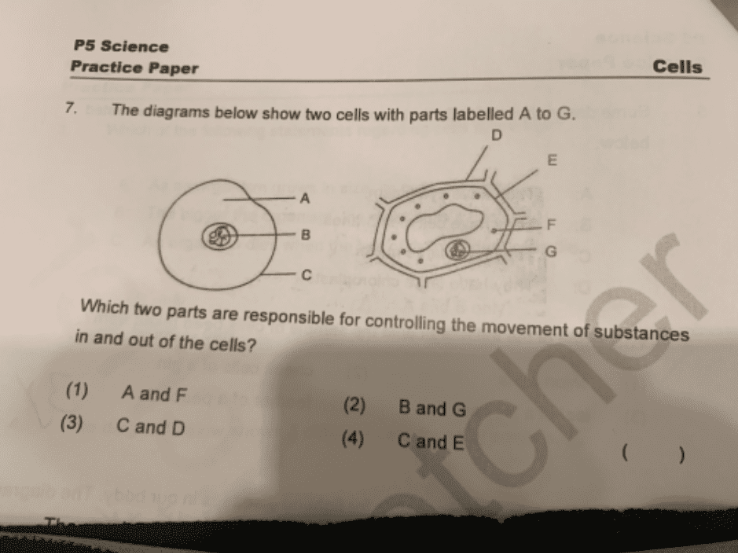 bloodtheir
Can you explain why you chose question 4?
Find Tuition/Enrichment Centres