Stay Home Holiday Activities
Stay Home Holiday Activities


Stay Home Holiday Activities
Stuck at home and looking for something fun and educational to do this holiday with the family?  

Stand a chance to win a Popsical Remix, the leading home karaoke system in Singapore by entering yourself in this Facebook contest.
Popsical Remix has simplified the old-school home karaoke system to give you the fullest karaoke experience, in the convenience of your own home! With over 240,000 songs in 14 languages and fun vocal effects, your karaoke sessions will always be on point – just like your vocals (we have a pitch corrector). Say yes to:
Taking your karaoke party wherever you go! (Popsical Remix set comprises of 1 palm-sized karaoke streaming device, with 2 wireless microphones all at a feather-light weight of less than 1kg!)
A cloud-based library with over 230,000 original and cover music videos in 14 languages to sing to!
What's more – it comes with a special pitch correction feature that will make anybody sing like a Pro!
A self-updating library of songs means access to not just the latest radio hits, but the old classics everyone of your friends is guaranteed to enjoy!
Enjoying Karaoke has never been this simple. Your friends and family will love it!
https://www.facebook.com/permalink.php?story_fbid=3807424225960029&id=106257659410056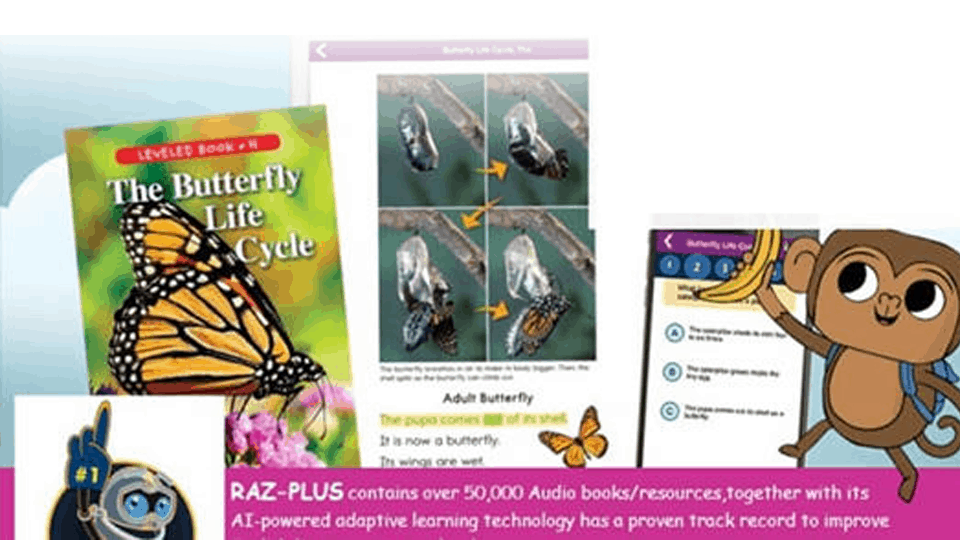 RAZ-PLUS contains over 50,000 Audio books/resources, together with its AI-powered adaptive learning technology has a proven track record to improve English literacy at every level. RAZ-PLUS has also been voted as "Best English Language APP" by educators and parents globally for the last 5 years. Check out this Special Mother's Day Group Buy, only $25/yr, ending soon!
https://www.kiasuparents.com/kiasu/raz-plus-mothers-day-promotion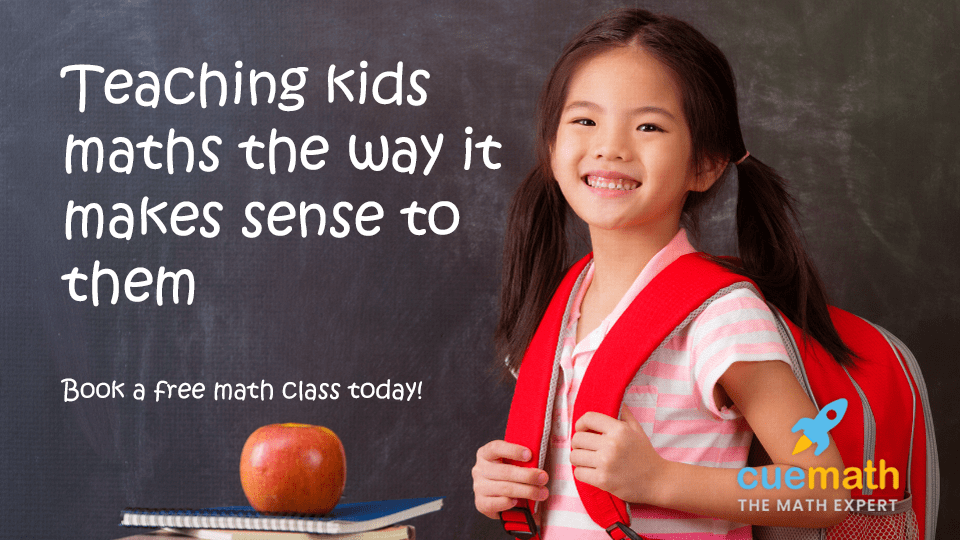 Cuemath believes in the sense of achievement at the end of the day. Rather than mere theory, if your child gains a sense of achievement in solving Math problems, we are really happy. After all, it's a competitive world and we're here to help.

Earn Extra Income During Your Spare Time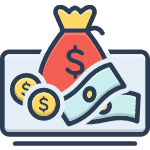 Join us to make an impact in one of the largest parenting communities in Singapore and earn side income during your free time. Be a Kiasuparent Ambassador! Most suited to Stay home parents or anyone who has spare time for short assignments. KiasuParents is a pioneer and leading parenting community serving families in Singapore.
Find Tuition/Enrichment Centres