AA Celest Employment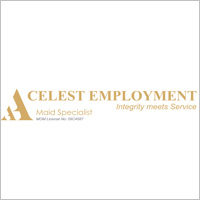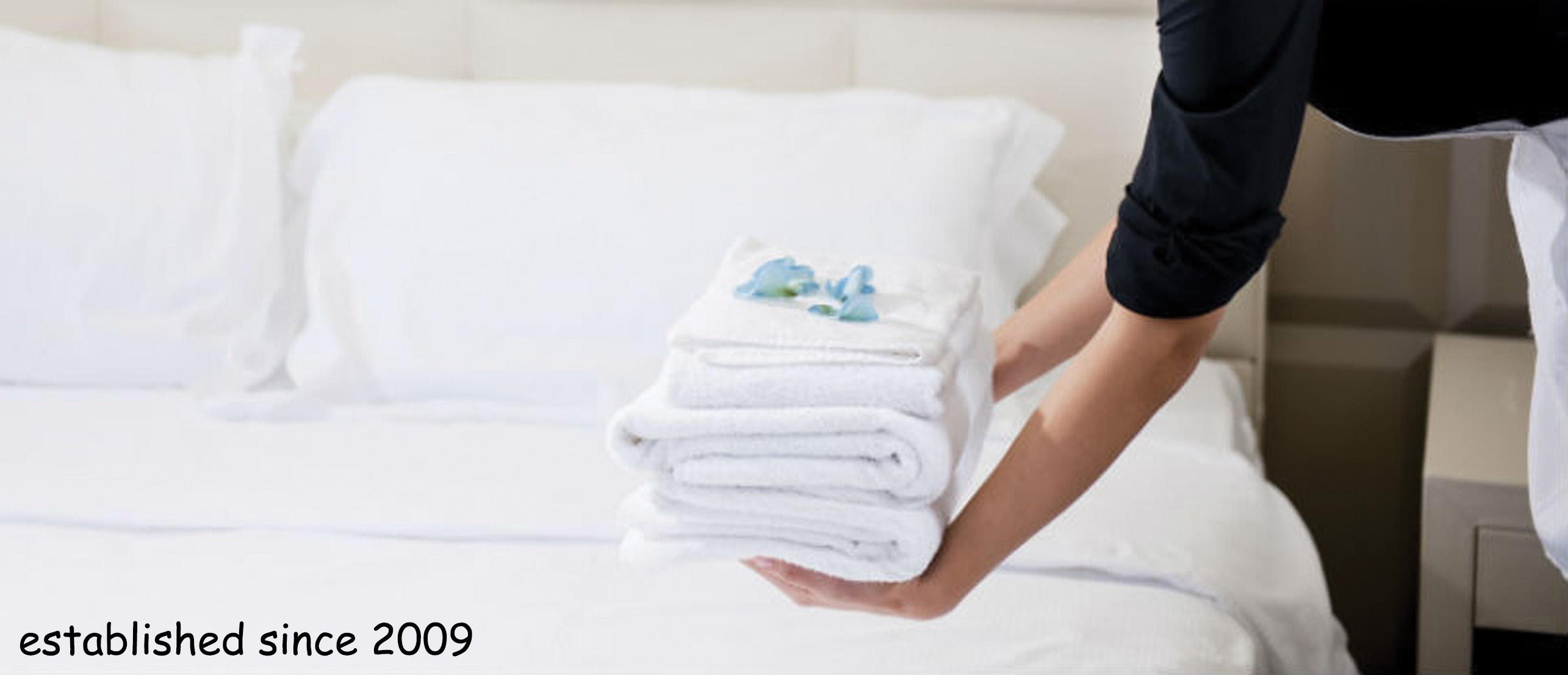 ABOUT US
AA Celest Employment was founded on Sep 2009 with the vision of establishing itself as a reliable employment agency which every customer can place its trust in. We started our roots since 1997 dealing in foreign workers, in the construction and engineering industry.
In 2009 AA Celest Employment expanded into the recruitment of FDW as an extension to the Manpower business.
To our customers, fine quality service is foremost in our minds, and we endeavoured to be transparent in every service process. As far as we can, we shall offer the most authentic information, and will only accept FDWs with satisfactory background.
To our FDWs, we shall not exploit them in any ways. We shall do our utmost best to help them by matching them with suitable households.
 Mission Statement
·         We aim to accord every FDW with integrity and compassion.

·         We aim to fulfill our customers' needs and requirements to the best of our ability. 
·         We pledge to adhere to the lawful regulations of all relevant governing departments. 
·         We strive to provide quality service with efficiency, sincerity and fairness.
Find Tuition/Enrichment Centres