ACE @ Work Educare Services
ACE @ Work Educare Services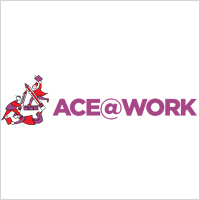 Established in 1997, Ace @ Work is one of the pioneer childcare service providers in Singapore. With more than 18 years of experience, Ace @ Work has expanded into a childcare and student care provider with over 1000 students across 12 centres in Singapore. Ace @ Work has recently been appointed as one of the 23 operators in Singapore to be on the POP Scheme.  Operating largely at void decks of housing estates, Ace @ Work provides quality and affordable childcare services that are accessible to parents.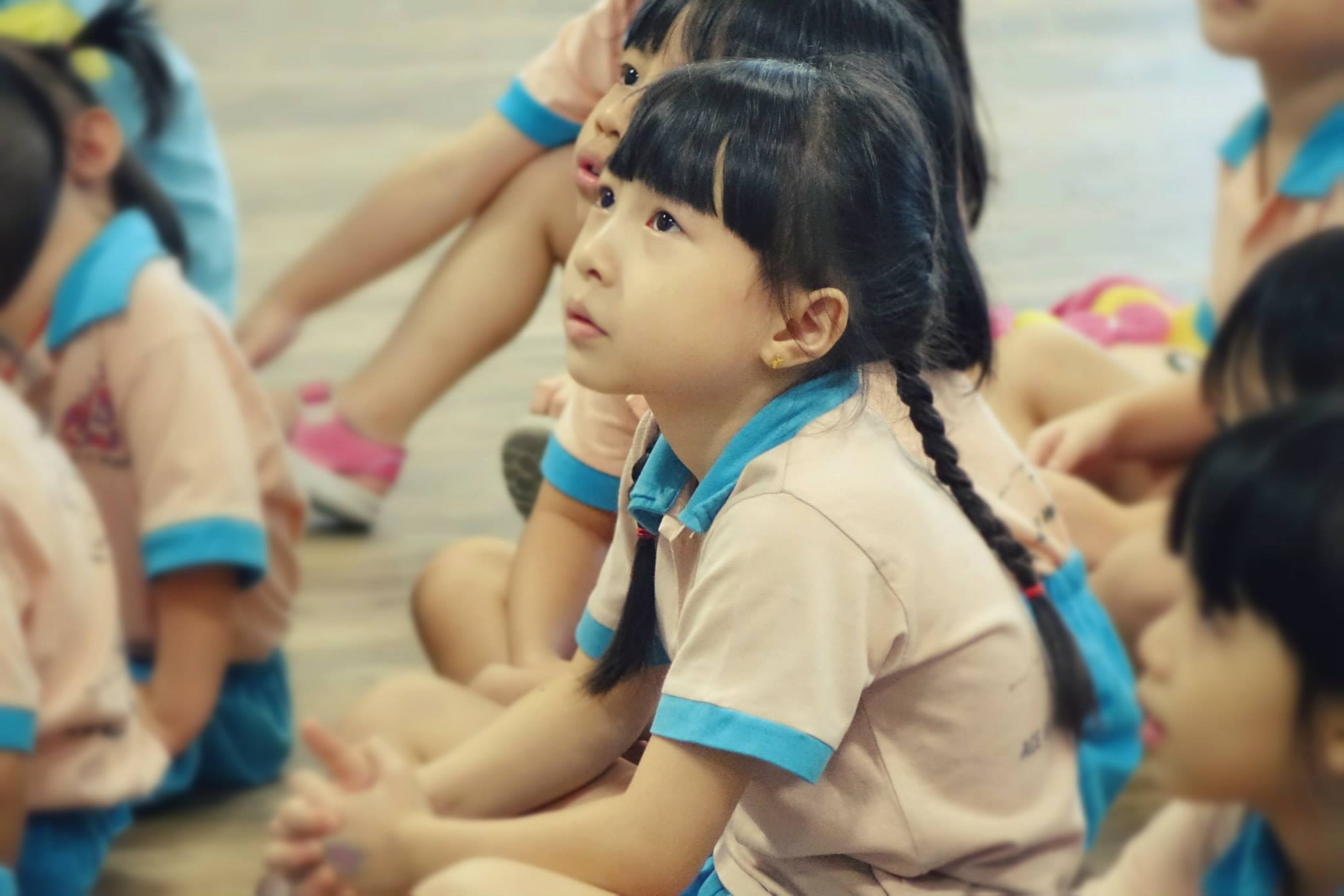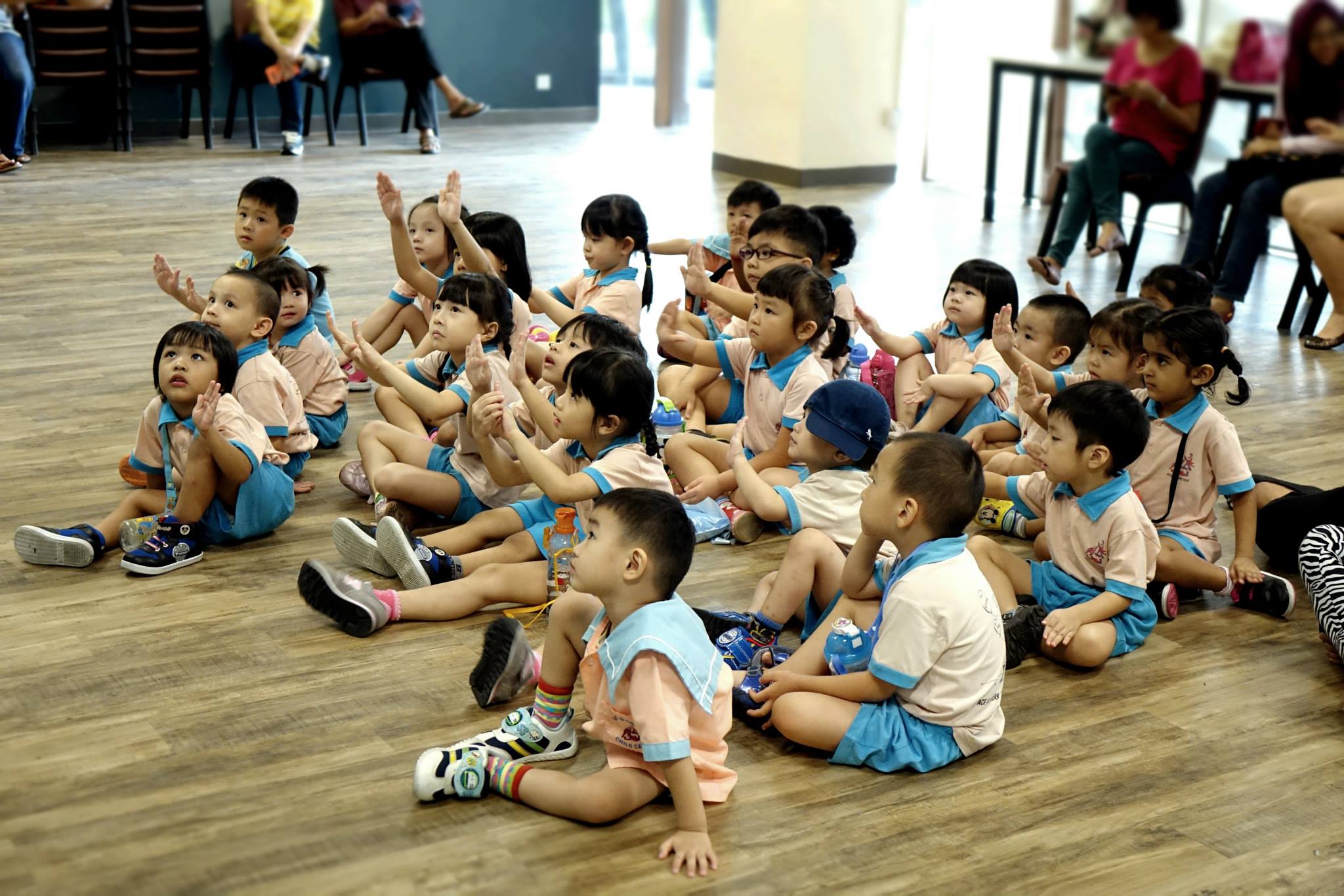 Curriculum
Ace @ Work Childcare's curriculum, named Perfect 1-2-3, is a specially designed syllabus to help children develop holistically. Unique and comprehensive, it extends across six main areas: 德智体群美探

Perfect 1-2-3 is a skills-based curriculum incorporated with right brain learning techniques to help the child develop their right brain and achieve full brain activation. Ace @ Work also offers unique programs such as ACE Star and ACE Theatre. These programmes aim to develop creativity, social skills and confidence in children by exposing them to Art, Music and Drama at a young age.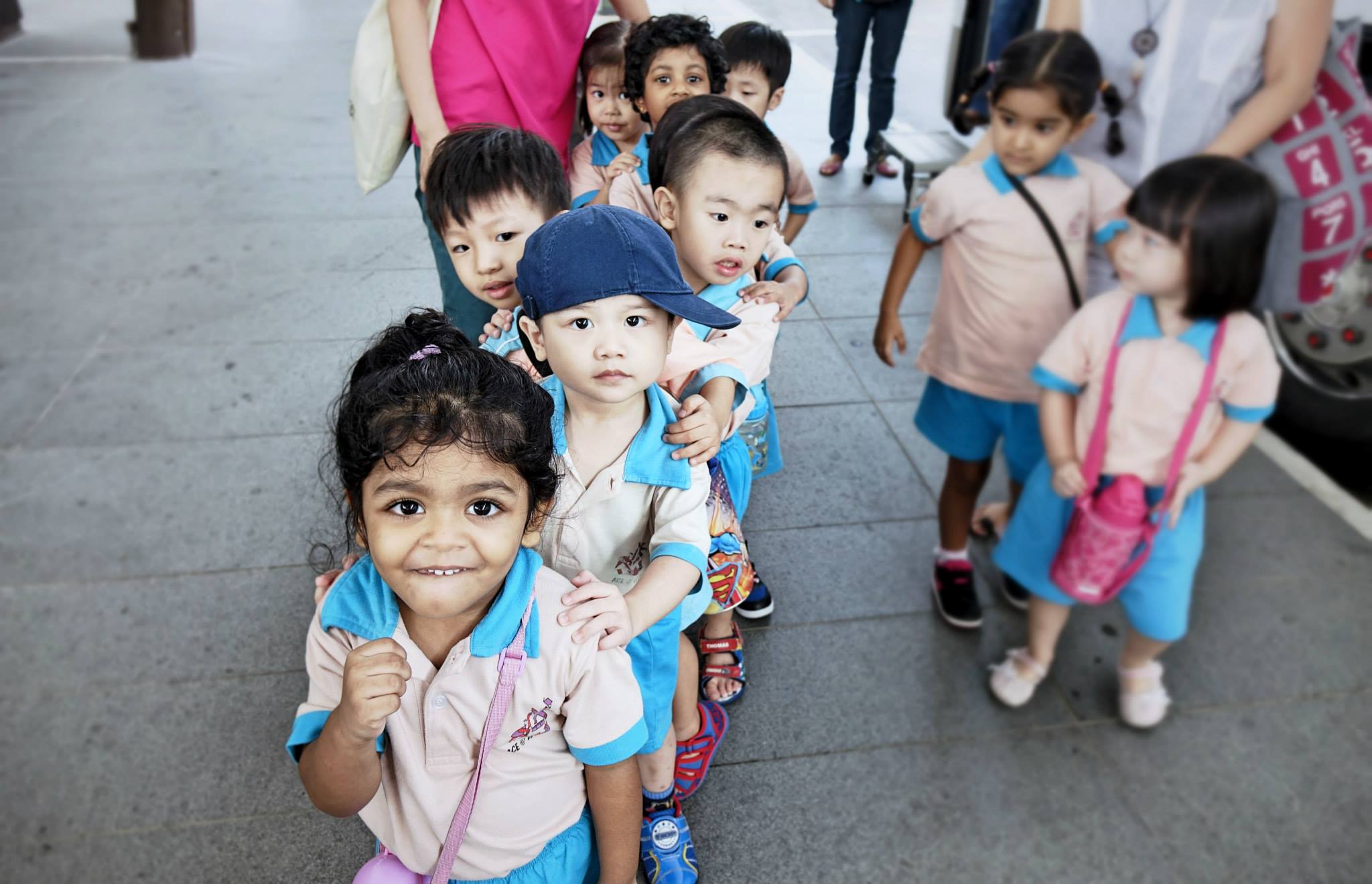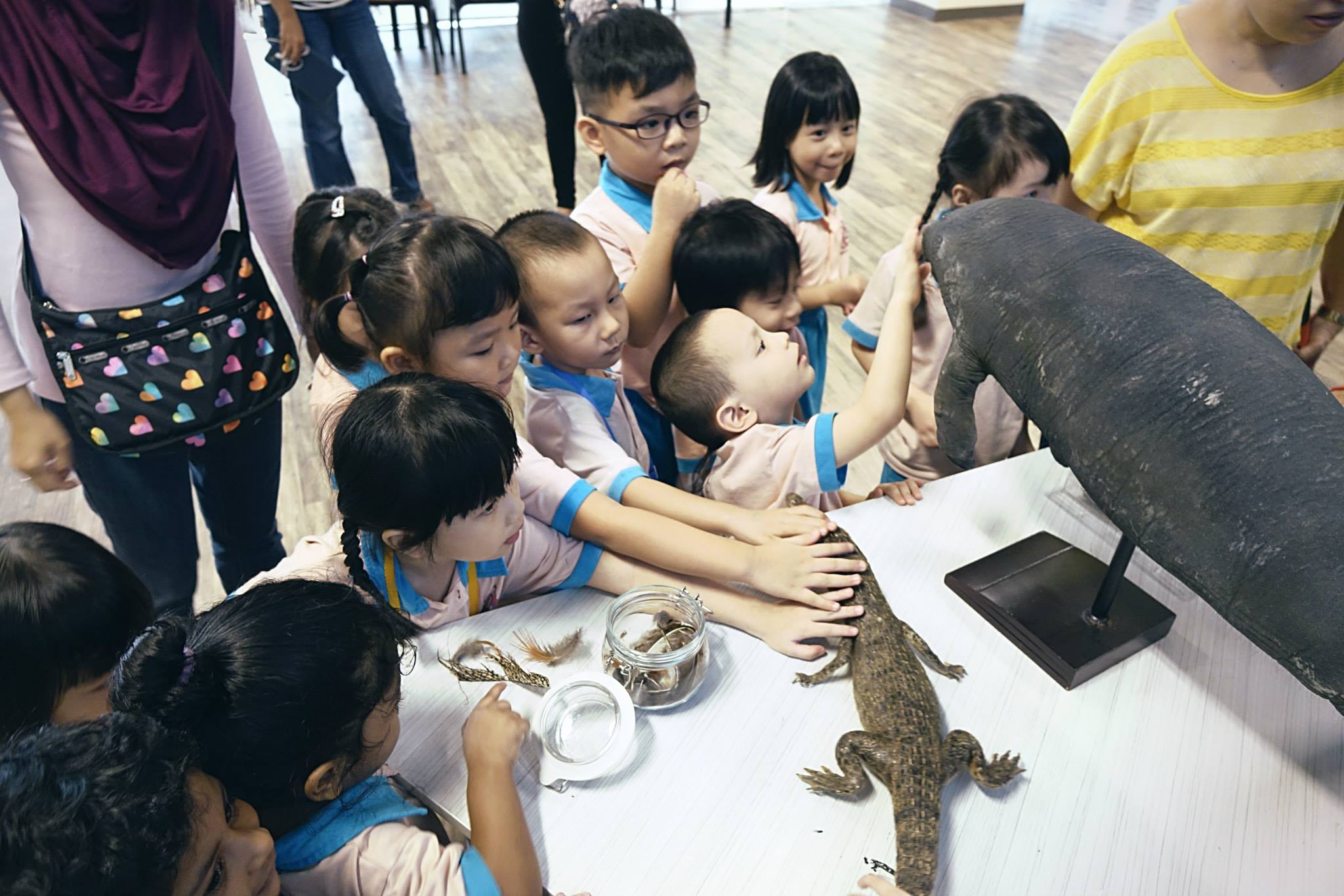 Services Provided:
Dear Ms Jo
We would like to express our appreciation to you and all staff at Ace @ Work Cashew Heights for providing Alicia with a safe, happy and nurturing learning environment. It is assuring for us to send her to school everyday, knowing that she will be happy and in the good hands of a great team who is loving, caring and nurturing. Thank you for your patience and belief in Alicia and helping to shape her into who she is today.
Here's wishing you and your lovely team a blessed 2015.
Alicia Tan's Parents
---
亲爱的林老师,
非常感谢你对乐芸的关顾,教导,及无微不至的照顾。你的耐心和关怀使我们的宝贝能在学校快乐的学习和成长。她也学会了自爱和独立。在此,我们祝福你健康快乐,事事顺心。
陈乐芸父母敬
---
Dear Mr Chua,
We would like to express our sincere gratitude for all the efforts to the lovely wonderful teachers at Ace @ Work Childcare, especially Ms Jo, Ms Belle and Ms Lin
Rui Kai has eczema since birth and requires special care. The teachers help him to apply moisturiser everyday after shower and constantly remind him not to scratch.
Rui Kai sometimes felt ashamed of his skin condition. But the teachers in school constantly give him encouragement, kindness and patience so that he doesn't feel like the odd one out. He enjoys going to school and loves his teachers very much.
Rui Kai has matured and learned much in school. The teachers have taught him well not only academically but also socially and morally. We do not have to worry about him. We are very certain the teachings that the teachers have inculcate in him will stay with him.
We are very glad that we enrolled Rui Kai in your school.
Thank you very much once again.
Ang Wan Ee (Loo Rui Kai's Mummy)
---
To Ace @ Work's dedicated teachers,
Words could not describe our deepest gratitude towards you. Thank you for taking care of Anna while we focus on our work. The love and attention you'be shown to Anna the past few years have helped to shape her into a strong and intelligent child. The knowledge you have imparted to her will form a strong foundation that will help her grow into a better person.
As parents, it is impossible for us to stop worrying about our child, but at the back of our minds, we are at peace because we know our child is in good hands of teachers like you. Thank you for being there.
Thank you and God Bless!
We highly recommend any parent looking for a safe nurturing environment for your child to consider this place.
Yours sincerely,
Dave Tang, father of Anna Eliza Tang
---
Operation Hours:
7am – 7pm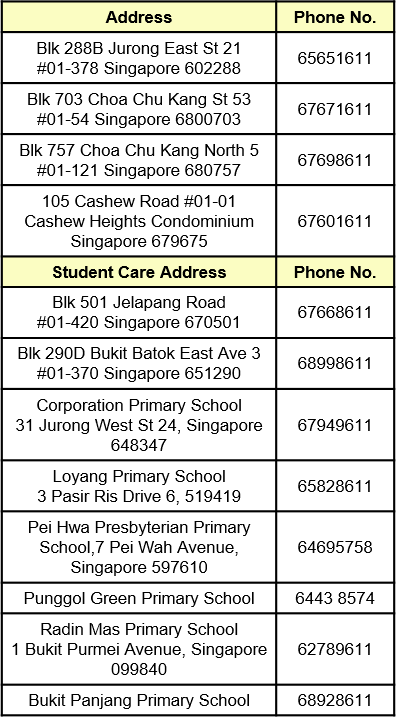 Find Tuition/Enrichment Centres