ALLEGRO EDUCATION CENTRE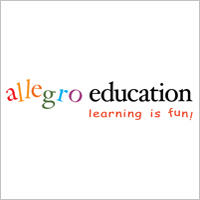 Allegro Education Centre is a holistic enrichment centre that offers academic and enrichment programmes for children from 4 years old to 12 years old,  nursery, kindergarten, primary levels.
Our signature programmes include Allegro Phonics, Allegro Preparatory Grammar and Allegro Creative Writing programme, Allegro Science Explorer programme as well as Allegro Chinese Excel Programme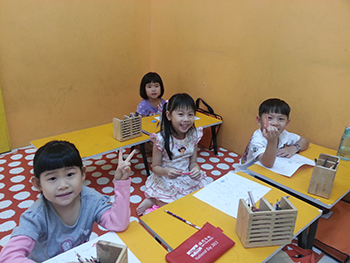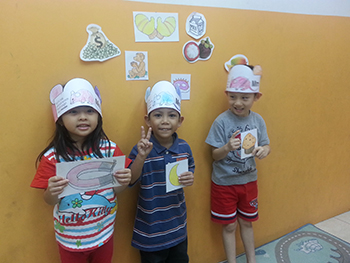 Allegro Phonics programmes aims to help your pre-schooler at the age of four to learn the pronunciation and phonics skills of decoding and blending. The programme is through four main stages. Each lesson is 1.5 hours and encompasses: Interactive time, Learning activities, Story Time and Craft Time.
Stage One: Sound Genius (4 years old)
Stage Two: Word Family Masters (4.5 years old)
Stage Three: Blending Experts ( 5 years old)
Stage Four: Budding Writers ( 5.5 years old)
Come by for a free diagnostic assessment!
Allegro Preparatory Grammar programme prepares the Kindergarten Two children on the important basic of English Grammar, after attending this programme, the children will be able to have an easy transition from pre-school to primary school English!
Allegro Education Centre Introduction Video
Allegro Education Creative Writing Programme prepares the P2 to P6 students the writing skills to score for Creative Writing. The programme consists of teaching the five strategies of starting the composition, the four strategies of ending the composition as well as a whole list of power phrases to enhance their composition writing skills. 
Allegro Science Explorer programme targets the section B questions in the Science Paper which usually baffles the students. Through in-depth explanation and scientific experiments, students master the skills in answering the question and scores good results!
 Allegro Chinese Excel programme follows closely to our Chinese syllabus in MOE schools. Students learn comprehensive methods in answering questions and aid them in scoring the paper.
Do give us a call to find out more about us!
http://www.facebook.com/allegroeducation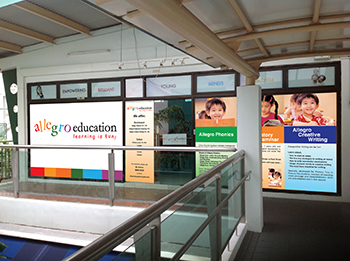 Find Tuition/Enrichment Centres