Annabelle Kids (AKIDS)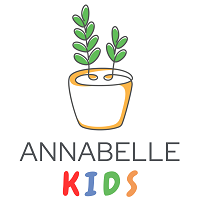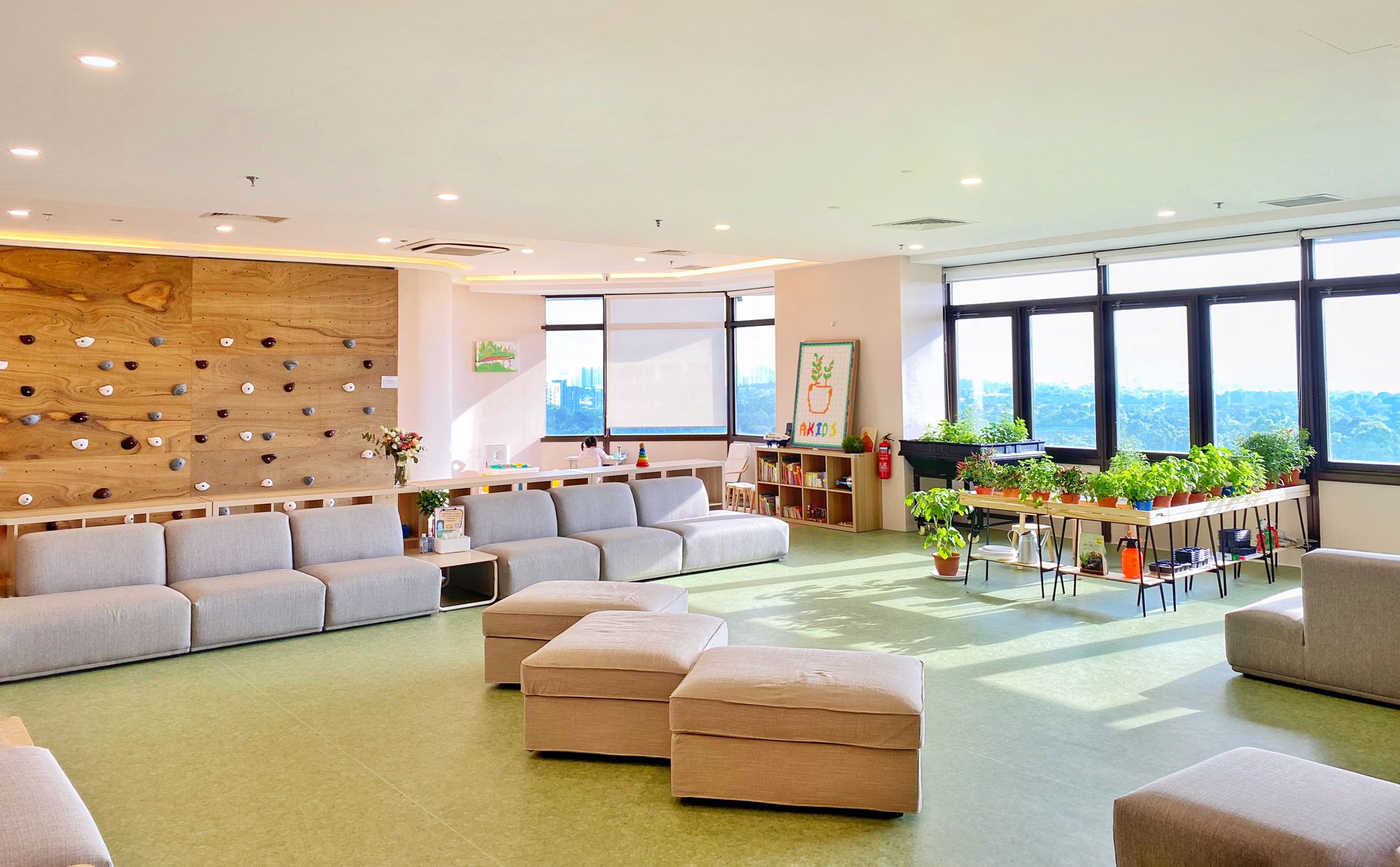 Annabelle Kids (AKIDS) is an inclusive child therapy centre that provides allied health services for neurodiverse children and children with academic and learning concerns. Our Allied Health Professionals comprise of clinical psychologists, speech therapists, occupational therapists, and art therapists working together in a multidisciplinary team to provide a holistic picture of your child's current functioning across multiple functional domains.
Our Allied Health Professionals adopt a fun play-based multidisciplinary approach to help children develop and nurture regulation, social, communication, and cognitive skills. Our Clinical Psychologists also conduct IQ and other psychometric and neuropsychological diagnostic assessments. These formal diagnostic assessments guide treatment, monitor milestone outcomes, give parents and caregivers insight into their child's functioning across multiple developmental domains, and support applications to specialised or subsidised services such as admission to special education schools or early intervention services. Our child psychologists walk with each child through life's challenging moments, sharing with them and their caregivers effective and adaptive coping strategies and skills. They harness the unique strengths of each family unit to enable the child and their caregivers to receive specialised, individualised, and sustainable support.
Branch address and contact number:
Annabelle Kids (Thomson)
510 Thomson Road
SLF Building #15-03
Singapore 298135
Find Tuition/Enrichment Centres