Artgrain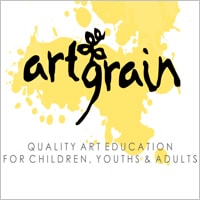 Nurturing artists from childhood to adulthood
Weekly art classes for all ages in painting, drawing, clay, digital art and more! We offer classes for Pre School, Primary School, Portfolio for DSA, Secondary Art, 'O', 'N' Level and IB Art, Adult Art, Clay, Digital and Drawing Specialization, Leisure Art, Holiday Workshops.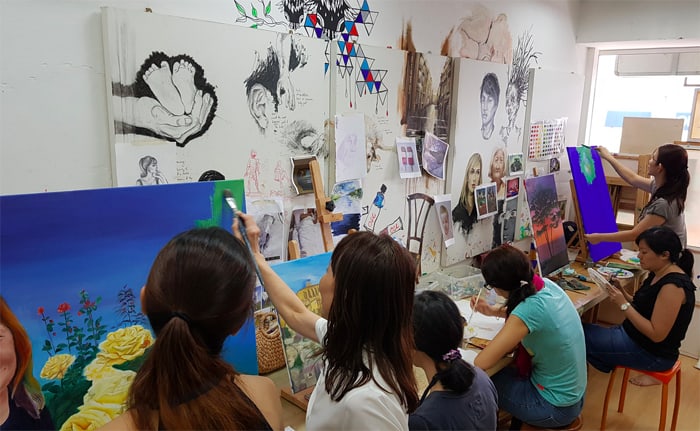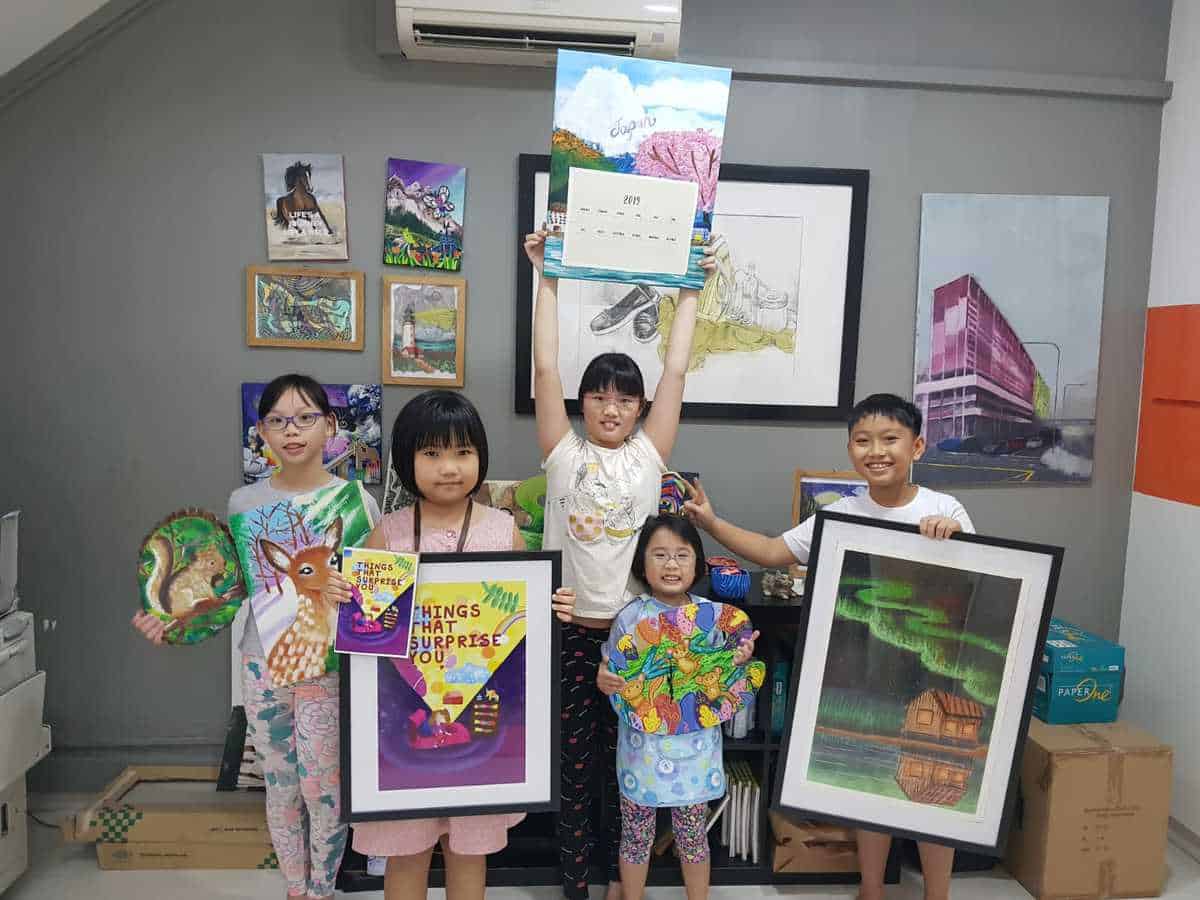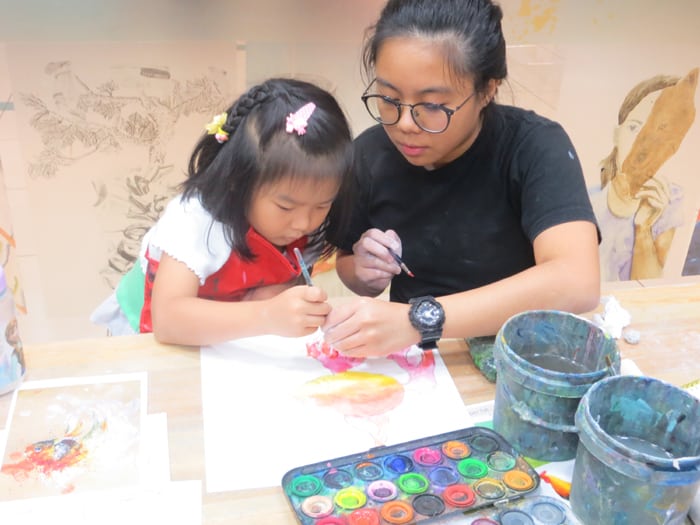 Testimonials:

"Artgrain allows me to experiment with many materials that I might not know existed. The teachers in Artgrain have also taught me different techniques in painting and shading. They have also guided me and gave me advice on my school art projects which really helped me."
Angelina Tan, 14yo, Secondary Art
---
"A has been attending Artgrain for several years. Art is one of her most favourite classes and it's not surprising for her to say so given the nurturing and patient teachers and the varied mediums she get to work with. Artgrain also has interesting projects that expose the kids to the works of renowned artists as part of enriching their art knowledge. It's this process that leads her to pull art books off library shelves and be inspired by other techniques.
Mrs Sim, mother of Alexis Sim, 7yo, Foundational Art
---
Thomson Branch:
5 Thomson Ridge #01-05
Thomson Ridge Estate, Singapore 574635
+65 6457 2366
ts_info@artgrain.com.sg
Bukit Timah Branch:
Bukit Timah Plaza #02-11
1 Jalan Anak Bukit S (588996)
+65 6465 4566
bt_info@artgrain.com.sg
Parkway Branch:
1 Marine Parade Central,
#07-02 Parkway Centre,
Singapore 449408
+65 6344 0204
pw_info@artgrain.com.sg
Social media links:
Website: https://artgrain.com.sg
Facebook: https://www.facebook.com/ArtgrainStudio/
Instagram: https://www.instagram.com/artgrain/
Find Tuition/Enrichment Centres