Aspire Thinking Learning Centre
Aspire Thinking Learning Centre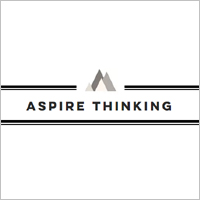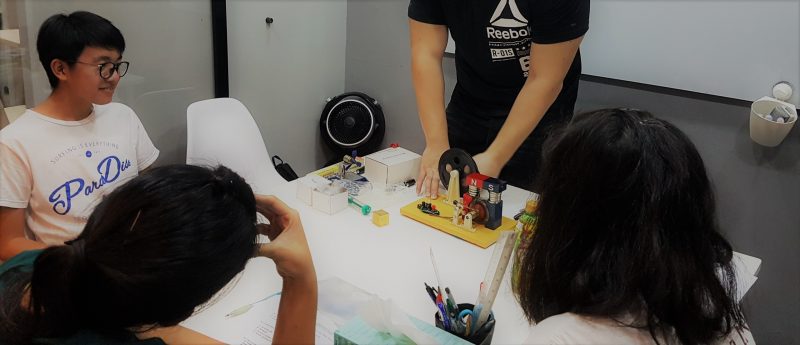 Aspire Thinking is a place to help students do well not only in school but also in life.
​We are a tuition centre located near Bishan Central. (9 mins walk from train station)​
What makes us unique?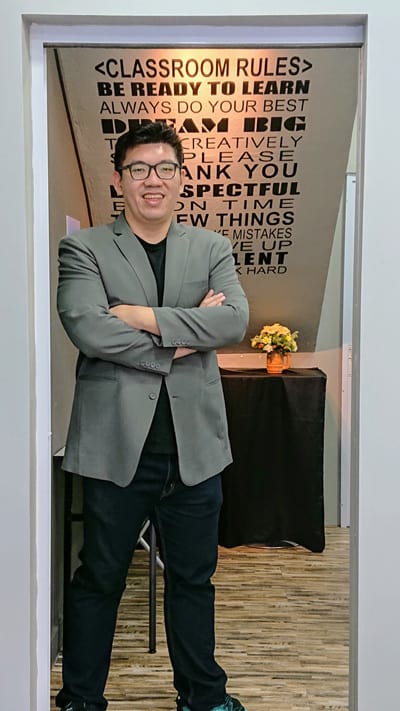 We are focused on a two-pronged approach to helping students attain success.
On the academic side, we provide students with everything they need to learn smart – Study Guides, Step-by-Step Strategies and Props, videos and Tools for enhancement of understanding. There is less emphasis on lecture-style teaching, reading and memorising, but more on discussions and engagement. As a result, students become proficient in higher order thinking, which is key to doing well in exams.
On the non-academic side, we provide Cognitive Coaching – an introspective method to help students discover their inner strengths, set goals for exams and life, and develop a feasible plan for execution. The great thing about this form of coaching is that they can continue to apply this after graduation, when they enter the working world or have family.
This means they are one step closer to attaining excellence in life.
This is why Aspire Thinking is different. We are not looking to just see students to the finals but rather beyond it.
We were inspired to develop such services due to the many issues students are going through in life. Somehow, they have gone through certain experiences that tell them they can't do anything great in life. Everything we do is meant to tell them that they can.
Testimonials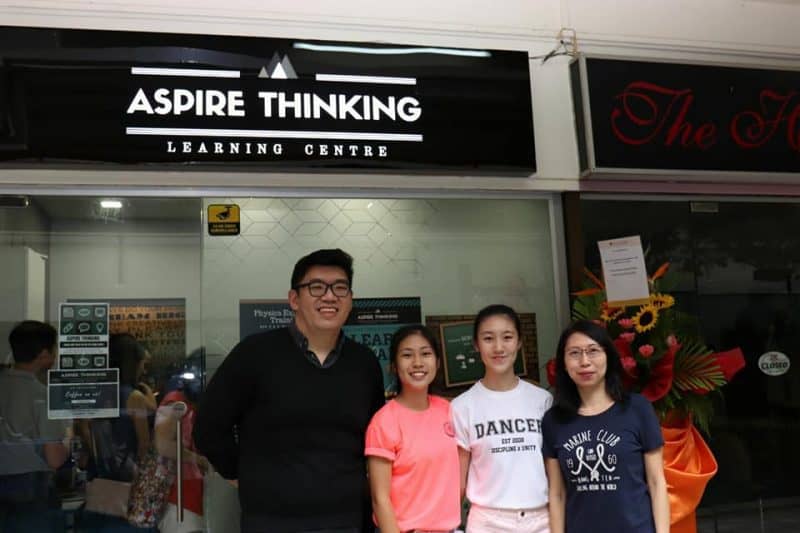 Thanks to Terence, he has helped my daughter improve her results in 3 months and my daughter's learning attitude has also changed too. His teaching is fun; unlike that of others I had engaged before. I'm thankful for the encouragement and motivation Terence had given her.
Belinda's Mum
Paya Lebar Methodist Girls' Primary School
Teacher Terence is a fun and exciting teacher. Ever since I started his tuition, I had a lot of fun during lessons and my grades improved gradually. Teacher Terence is also patient and he does not scold unnecessarily. He would know what to say and do to make lessons much more enjoyable. I had a great time as his student. He is also a good writer as I have been reading his book "Finding Home Inside" and I think reading that will help me in my composition.
Belinda Lim
Paya Lebar Methodist Girls' Primary School
---

At the end of Sec 3, as I received my Physics results, that was when I knew I had to do something about it. So I got to meet Mr Terence and at first, I wasn't expecting much, just wanted to go for a few trial lessons and see how it goes. But after one year of experiencing how fun Physics can be, I changed my whole opinion of Physics, as well as my results, which jumped from a D7 to an A1. Mr Terence brings out the best in me, always making lessons fun and interesting. He would have his own science toys to teach us concepts like AC and DC generators.
Through him, I learned a new way of having fun.
Isaac Lim
Kuo Chuan Presbyterian
---
Before my first lesson with Terence, I had a strong impression with reference to his passion of impart knowledge (physics) in layman terms. After 2 lessons, I not only developed a good understanding but I found Physics to be extremely interesting. His manner and approach to learning is very different from many tutors. He applies real life situations and also sheds great advice for personal development and enrichment.
Terence is someone who is beyond the commercial aspect of teaching, rather he wants to see his students grow and become successful in their own ways. If you are looking for a patient and great physics tutor, look no further.
Sej
Foreign Student
---
Main Features
Customised study guides – essential concepts, spotted questions, common pitfalls.
Small class size (4-6 pax) – no student gets left behind.
Personalised lesson – our small class size allows the trainer to teach according to the students' learning styles and abilities.
Strategic Approach – we don't teach the solution, we teach students how to arrive at the solution on their own.
Cognitive Coaching – to accelerate performance and achieve excellence in life
Available Levels and Subjects
Upper Sec
O levels & IP Physics

O Levels Chemistry

E. Maths

Chinese
Lower Sec
Upper Pri
5-6 Years Old
Junior Reading Program (English)
Find Tuition/Enrichment Centres