Believer Music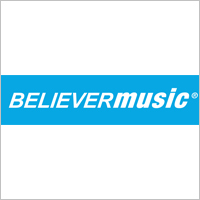 Believer Music provides learners with the optimal learning conditions for guitar, electric guitar, keyboard, voice, drums, ukulele, and cajon for ages 7 to 60+.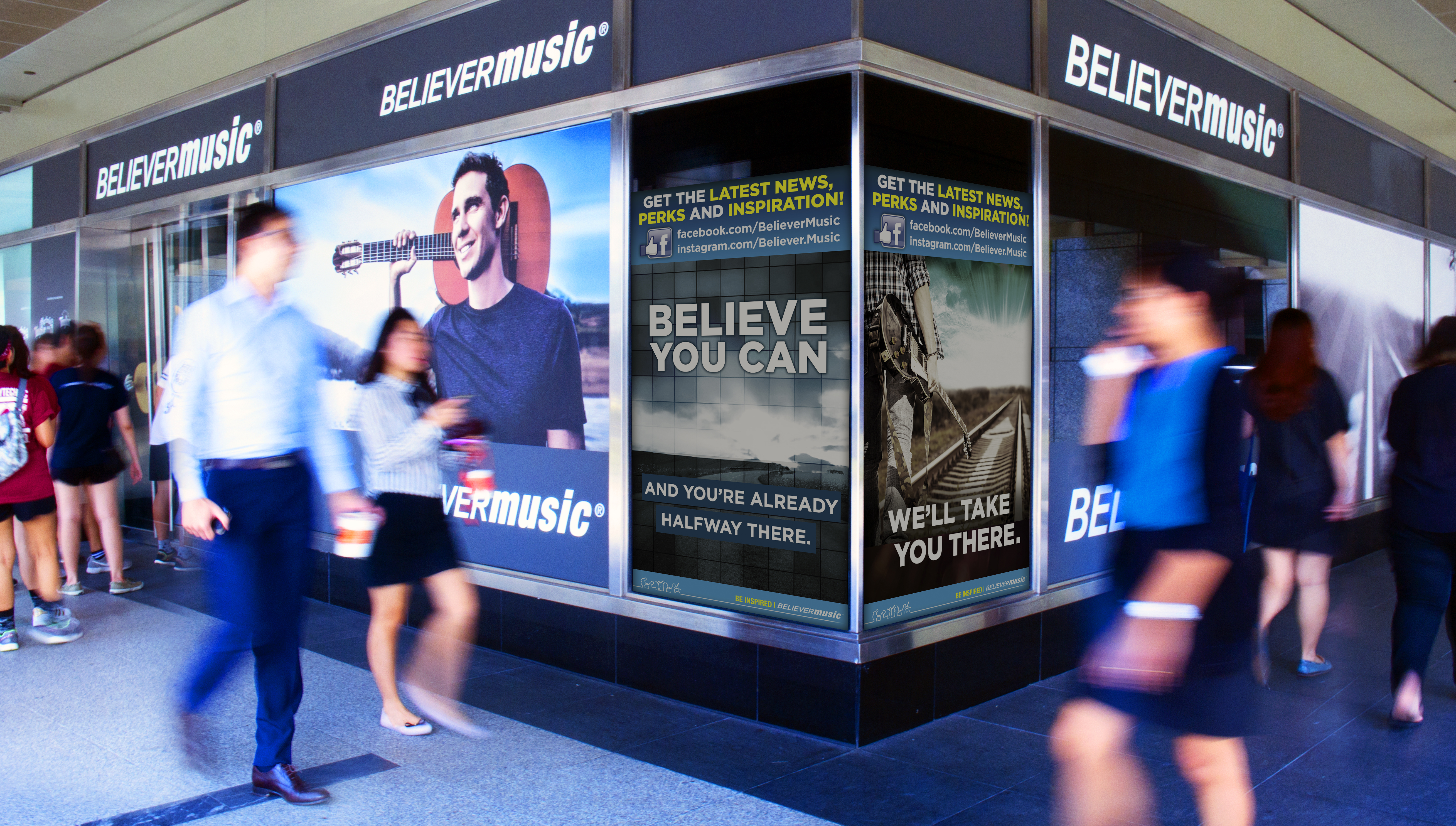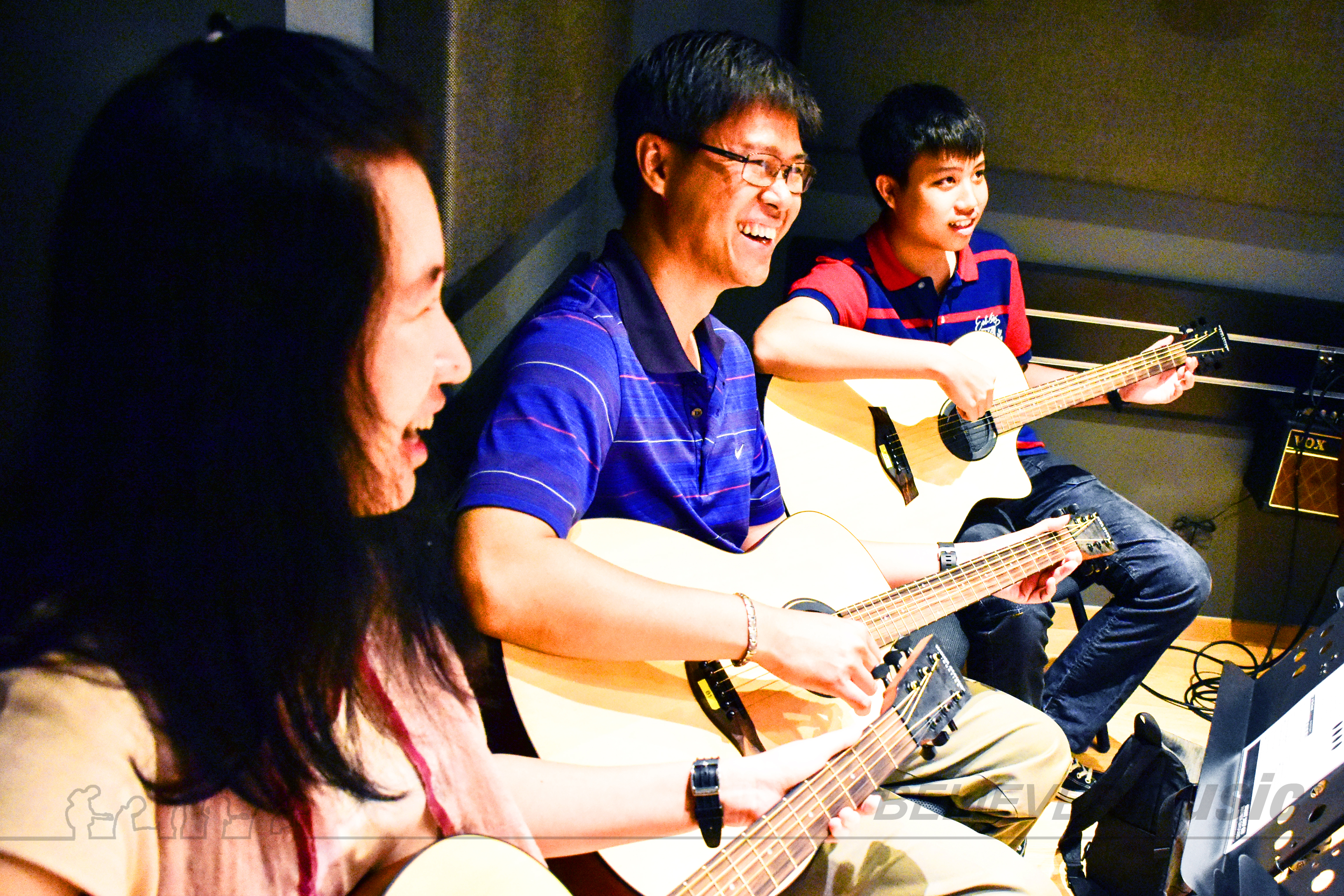 Believer Music Training Centres are well-presented with state-of-the-art training studios, which include retail and customer support, and most importantly, a dedicated team of committed coaches.
Experience consistent, solid musical instruction along with a unique proprietary syllabus not found elsewhere.
18 years and growing with over 20,000 members, Believer Music continues to transform and impact thousands with the power of music.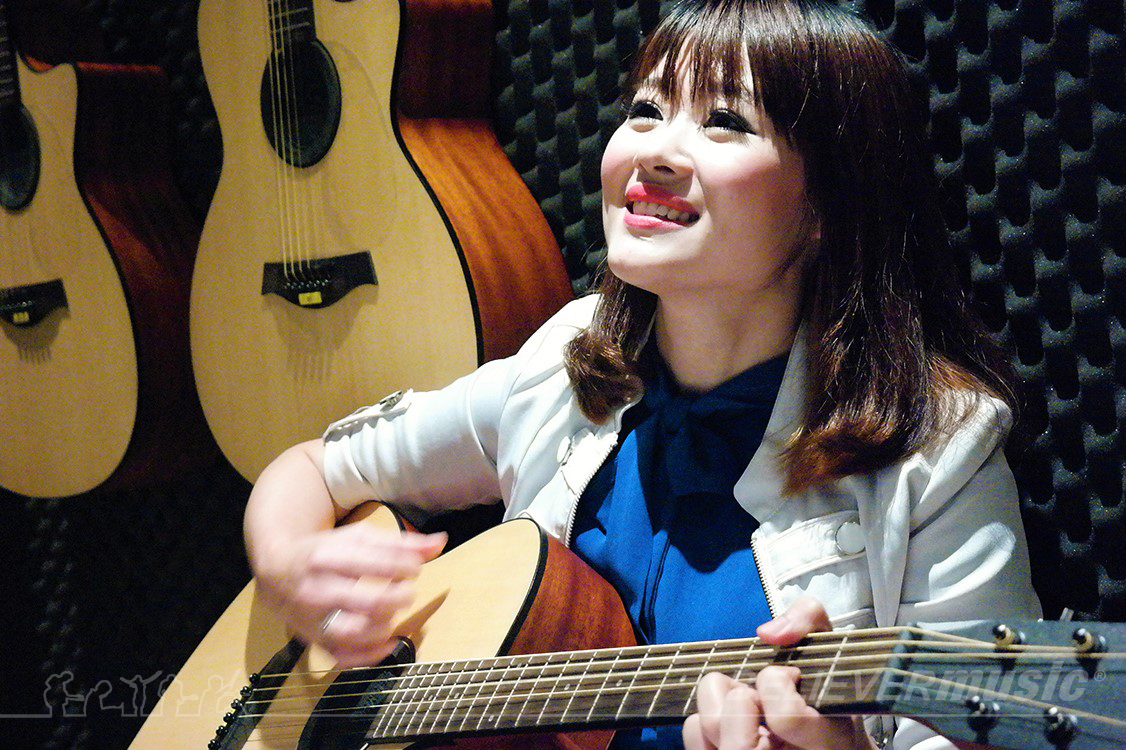 If you want to reach new heights with music, we'll take you there!
At Believer Music, social and group dynamics are major components in the learning process by increasing engagement and critical listening skills. Our class sizes average at a comfortable 4 to 8 people, ensuring that everyone is involved while keeping things interactive.
We take pride in our state-of-the-art music studios, well-maintained quality hardware, and professional coaching staff to provide customers with the best experience possible.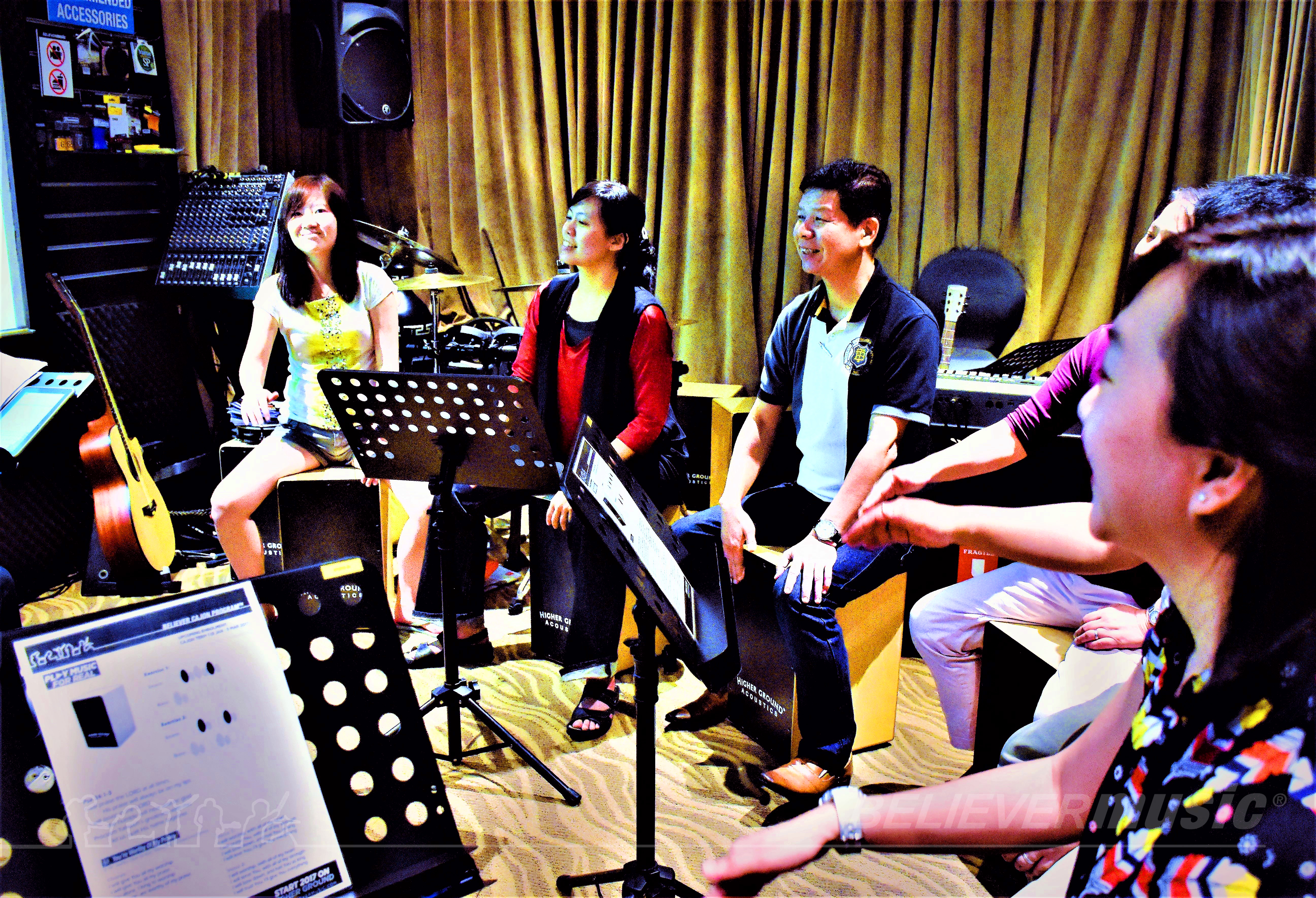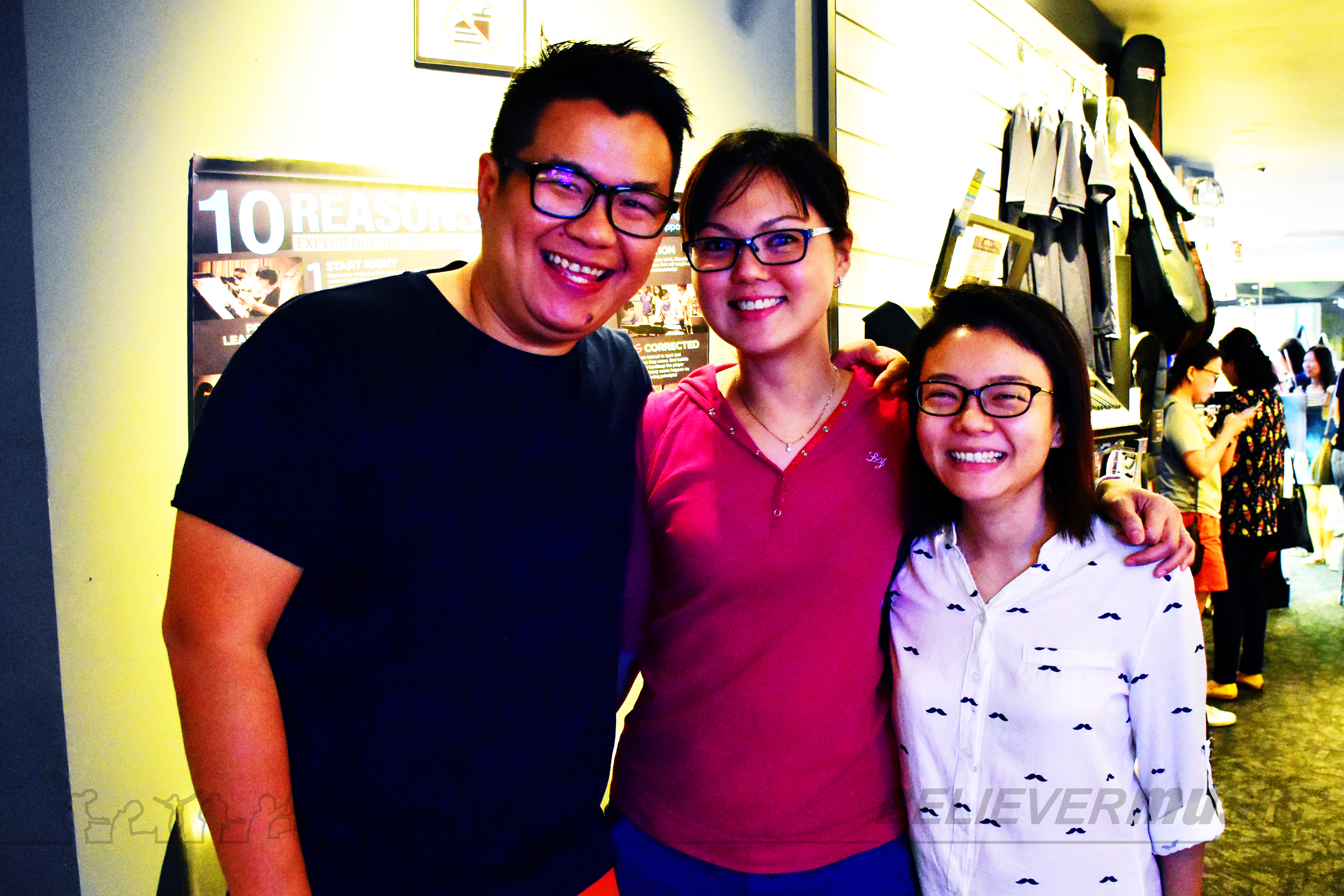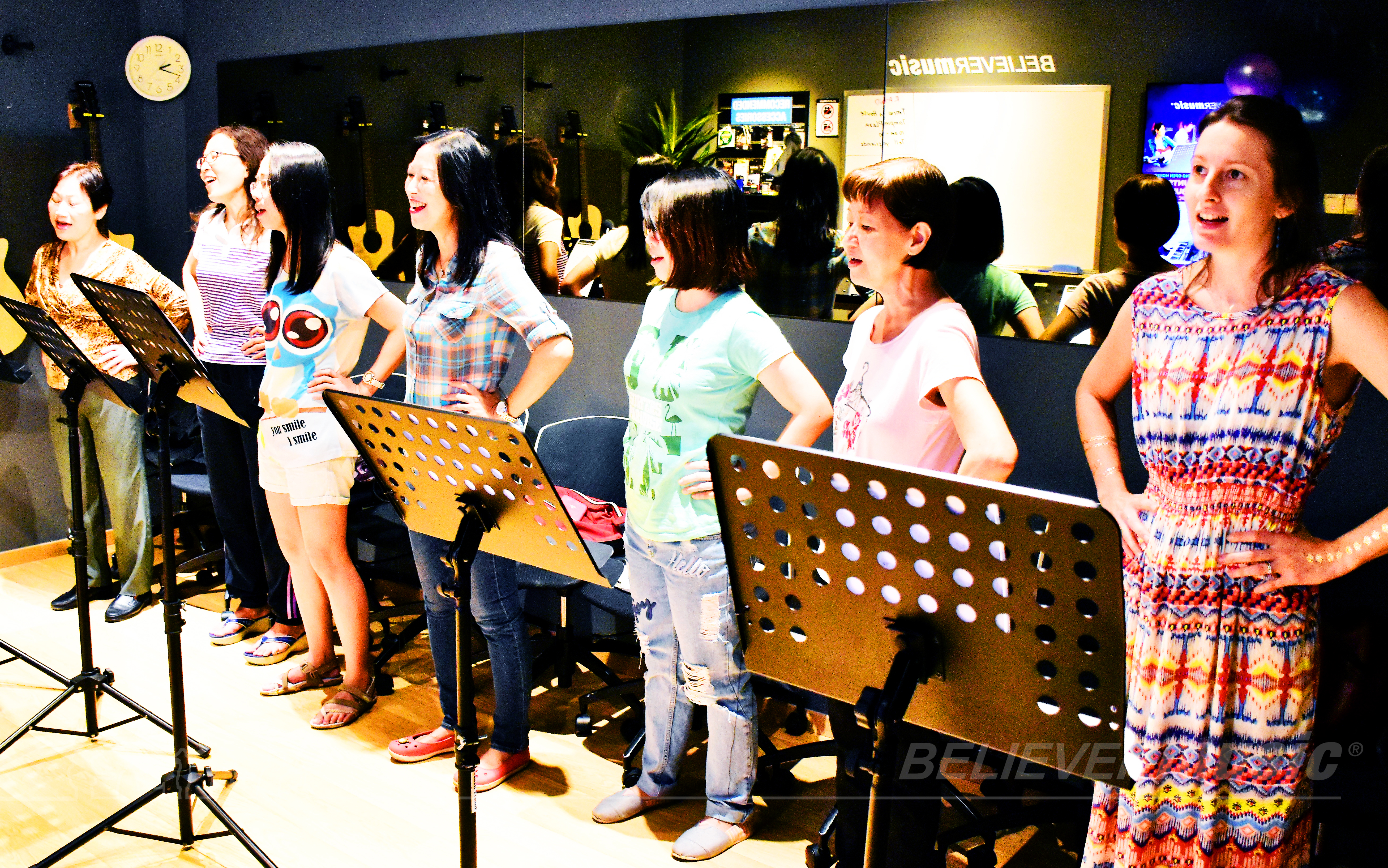 Sign up online at www.BelieverMusic.com today!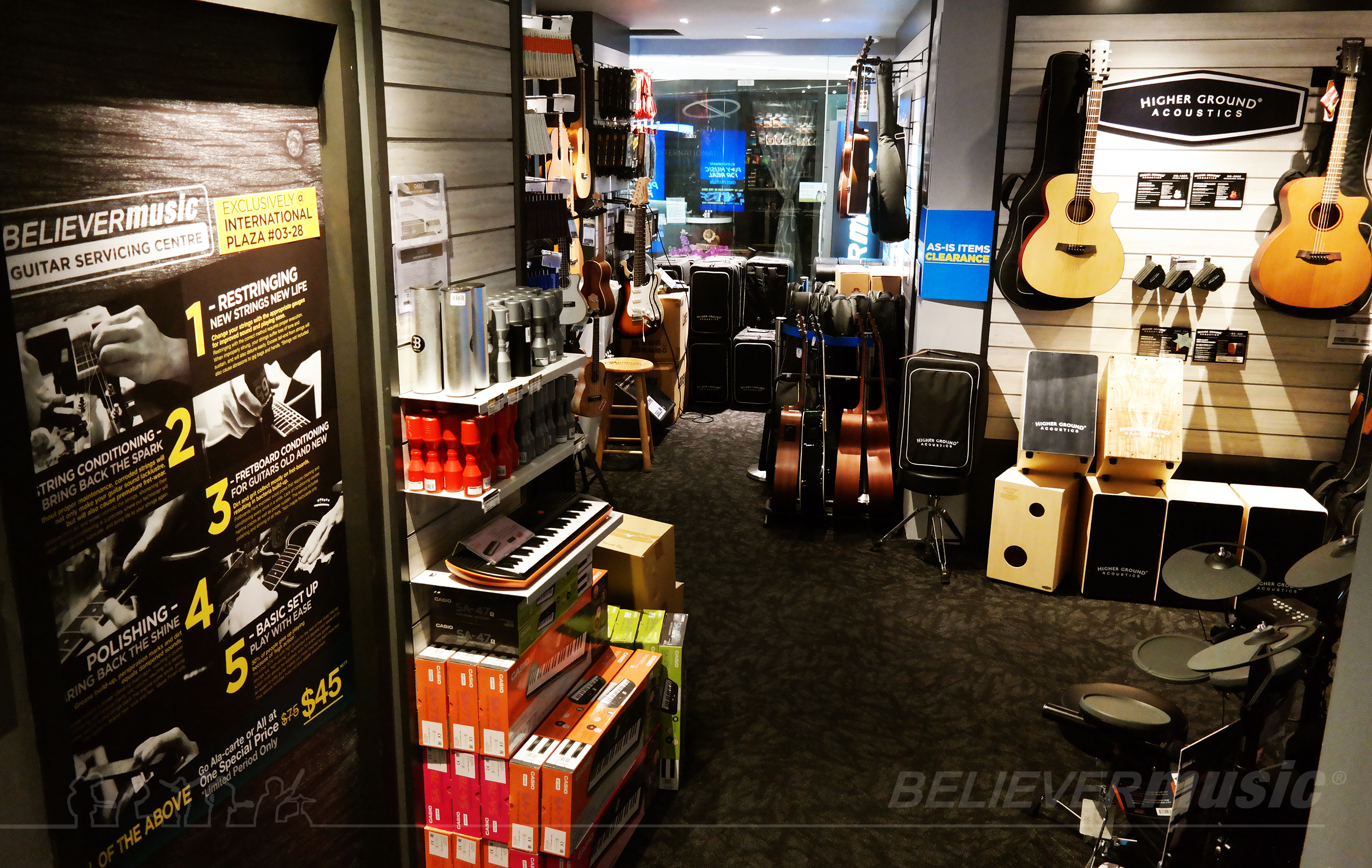 www.facebook.com/believermusic
www.instagram.com/believer.music
Conveniently located at:
INTERNATIONAL PLAZA (IP) Flagship
10 Anson Road #03-28 Singapore 079903
TAMPINES PLAZA (TP)
5 Tampines Central 1 #01-01A Singapore 529541
ONE COMMONWEALTH (OC)
1 Commonwealth Lane #06-05 Singapore 149544
Find Tuition/Enrichment Centres