BlueTree Education Learning Centre
BlueTree Education Learning Centre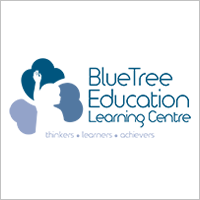 BlueTreeEducation Learning Centre is an enrichment enterprise that aims to redefine learning, thinking and creativity in the ever-changing education landscape in Singapore.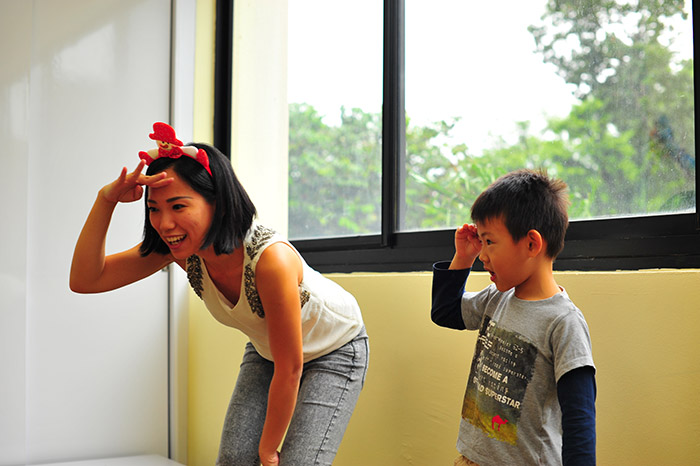 Here at BlueTreeEducation, we want to grow a child to be a thinker, a learner, an achiever. Our curriculum is designed not only with academic excellence in mind; we want every child to acquire the core thinking skills of thinking critically, inventively, and reflectively as their foundation for learning.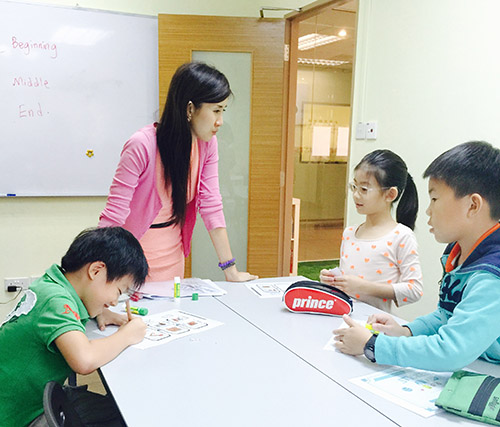 Our differentiated teaching strategies and small-class sizes facilitate a learning environment that supports a thinking culture.
In other words, here at BlueTree Education,
we think to learn; we learn to think.
HEAR WHAT OTHERS ARE SAYING
Hear what our students and parents have to say about BlueTree Education Learning Centre.
Contact us at 94527745 and join us on an experiential, enriching and engaging journey with us today!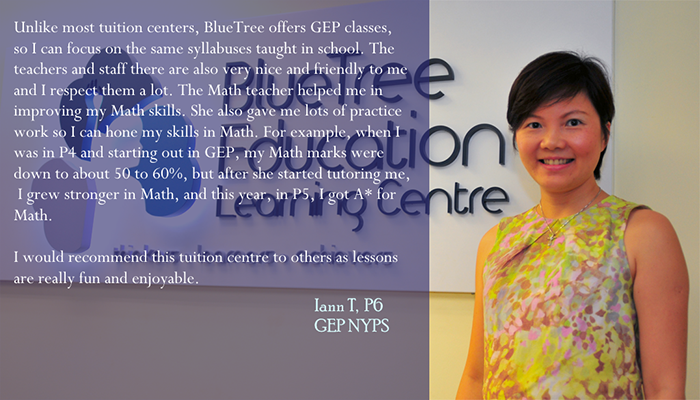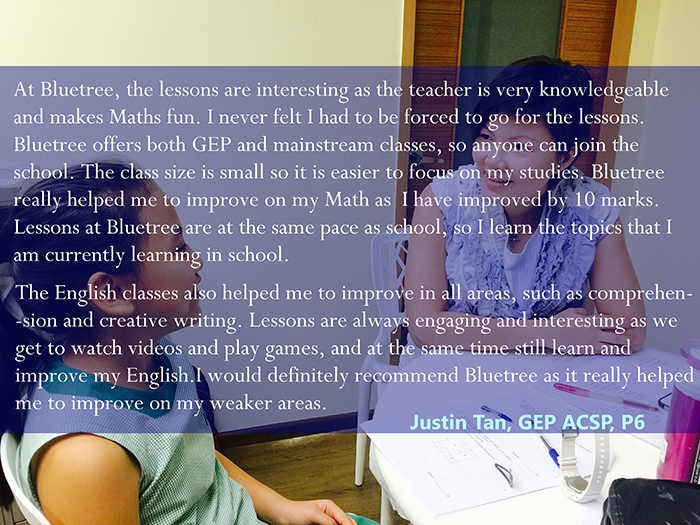 Find Tuition/Enrichment Centres