Brain Booster Student Care & Learning Centre
Brain Booster Student Care & Learning Centre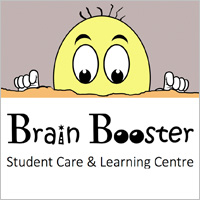 Founded in 2015, Brain Booster caters to students between 6 and 14 years old. Our team aims to nurture and ignite a child's passion for learning through systematic and individual intervention, and facilitate the growth and development of beautiful and inquisitive minds. We adapt an open-concept learning environment for transparency and utilise security technologies to safeguard the well-being of each individual.
Our Services
We have a team of highly qualified teachers who are passionate and dedicated to help a child excels. We emphasize and believe in only having a maximum group size of 8 students to deliver good quality teaching: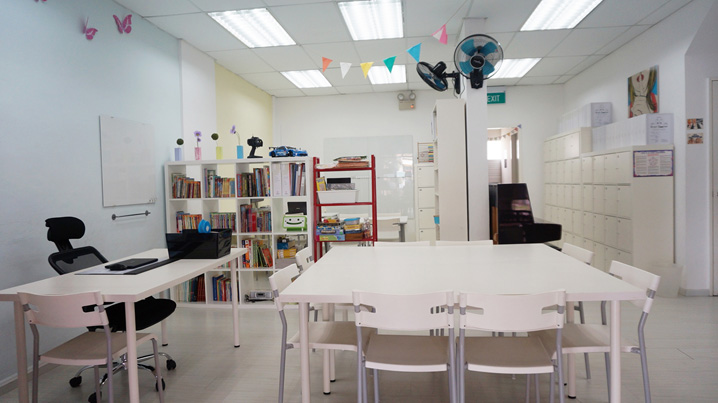 Conducive learning environment
– Open concept at Hall Area
– Air-conditioned classrooms
– CCTVs and security doors installed to boost safety and security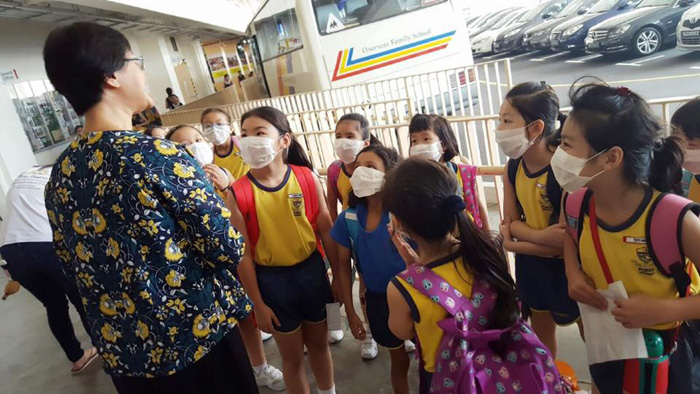 Basic routine care
– Balanced and nutritious meals
– Warm shower facility with private cubicles
– Towel laundry services
– Necessities
– Mattresses and pillows for students who feel unwell or exhausted
– Air purifiers
– Masks during haze period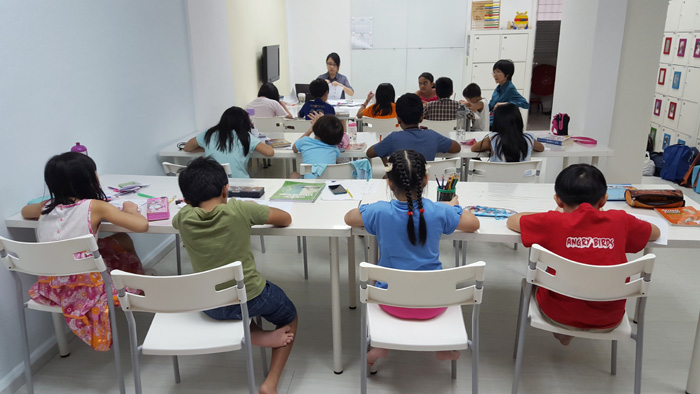 Homework period
– Supervision and guide to school assignments and spelling using a systematic approach to ensure completion of tasks and assignments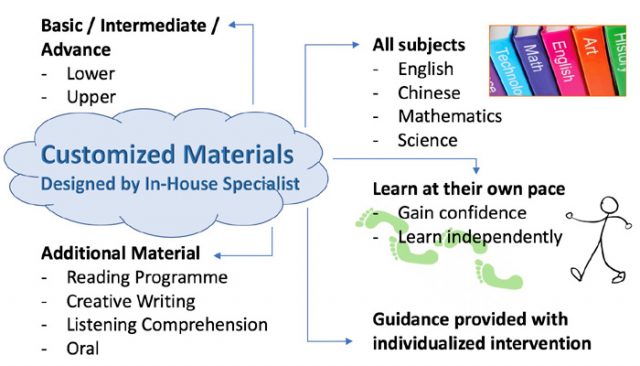 Revision period
Recognising that different strategies work differently on each individual, we identify each student's weaknesses before adopting a customised teaching approach and materials to improve understanding.
– Individualised intervention
– Customised study materials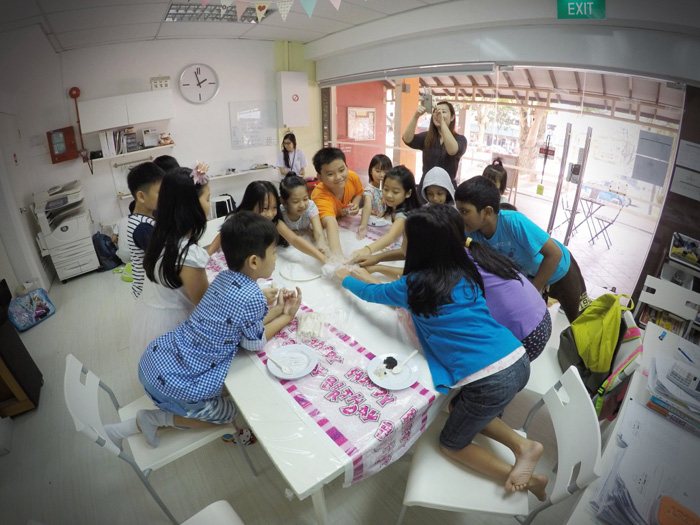 Programmes
– Reading workshop
– Silent reading
– Study drill
– Comprehensive listening programme
– Advance learning preparation programme
– Educational excursion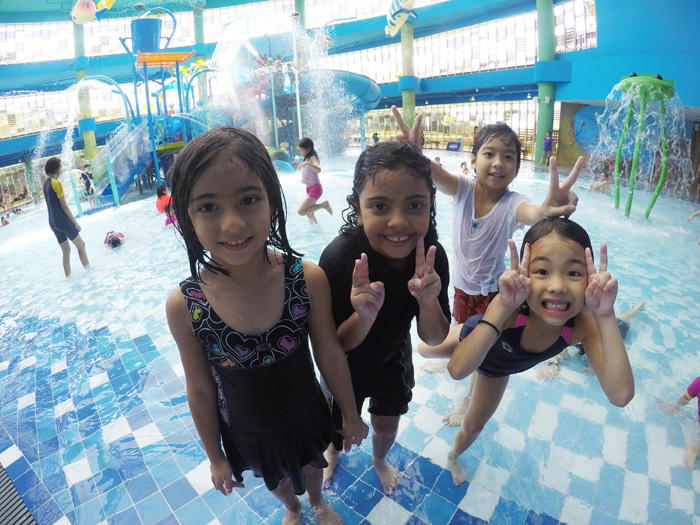 Rest and recreation
– Outdoor playground
– Play a movie
– Play a piano
– Board games
– Badminton
– PlayStation
– Xbox 360
Value added services
– Snack Bar
– Counselling
Brain Booster employs a systematic approach to ensure completion of task(s) for each individual. We follow up and provide constant updates of individual progress to parents.
Call us NOW to find out more about Brain Booster Student Care & Learning Centre and our customised approach to help your child improve.
Find Tuition/Enrichment Centres