Brighton Montessori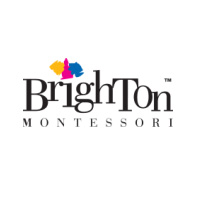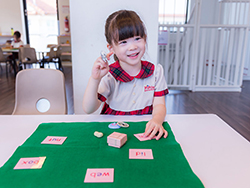 At Brighton Montessori, we believe that every child learns at his or her own pace. Therefore, Brighton Montessori's curriculum was uniquely designed to cater to each individual child's needs. Following the philosophy of Maria Montessori, Brighton Montessori adapted the hands on learning approach and one to one teaching approach with concrete to abstract methods for both Phonics and Mathematics.
Our Mission
To provide quality pre-school education and life skills so as to prepare the child for Primary One formal education and beyond.
Hence, Brighton Montessori's carefully structured programmes aim to recognise the different needs of every child.
Our goal is to nurture in children:
* A creative mind with a love for learning
* A loving heart with independence and self-confidence
* A lively spirit to share, respect and cooperate with others
* A healthy body for physical well being and development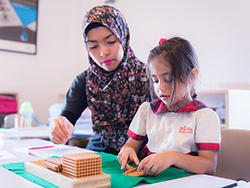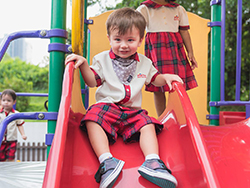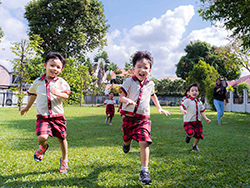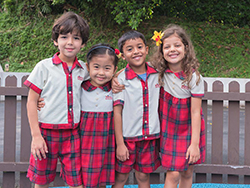 East
Brighton Montessori Fort Road
16 Fort Road
Singapore 439077
Brighton Montessori Frankel Avenue
125 Frankel Avenue
Singapore 458235
Brighton Montessori Mountbatten Road
764 Mountbatten Road
Singapore 437764
Central
Brighton Montessori Great World City
1 Kim Seng Promenade, #02-41A/42,
Great World City, Singapore 237994
West
Brighton Montessori Sunset Way
41 Sunset Way, #02-01/02 Clementi Arcade
Singapore 597071
North
Brighton Montessori The Grassroots' Club
190 Ang Mo Kio Ave 8, #02-01 The Grassroots Club
Singapore 568046
Find Tuition/Enrichment Centres