Brilianaire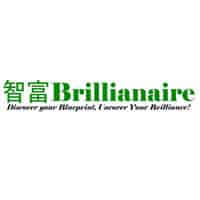 Brilianaire Dermatoglyphics Analysis (BDA) is proven and has accuracy exceeding 95% in decoding one's inborn traits or characteristic. It is one of the best child's profiling reference guide to achieve desired child grooming in a shorter time frame. It helps parents avoid the "trial-and-error' situation and thus save resources.
Every Child is unique and has different strengths and weaknesses. If we can identify their inborn Talents, Multiple Intelligences, Characteristics, Pressure Endurance Level, Learning Style and Learning Speed. It can help parents to pave a better future, maximise learning effectiveness and strengthen bonds with them.
Testimonials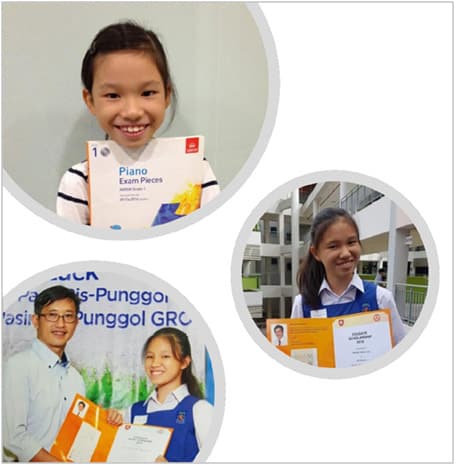 Dermatoglyphics analysis has really helped in my nurturing. Ever since young, time and time again I had proven to be bad at Mathematics. Having the analysis report, my mother then knew the type of learner I was, what other areas I would be weak in, and where my strengths lie. Armed with these information, she was able to nurture and develop me into the person I am today.
Personally, it has helped me a ton as well knowing what I am good at and what careers suit my personality, has really helped me in my search of what to pursue. Now that I am choosing my subject combination, I am determined to use this analysis to help in my consideration and to use it as a career guidance in the future.
Mignon Low (14 years old)
2019 
Find Tuition/Enrichment Centres