Captain Panda Early Intervention Centre
Captain Panda Early Intervention Centre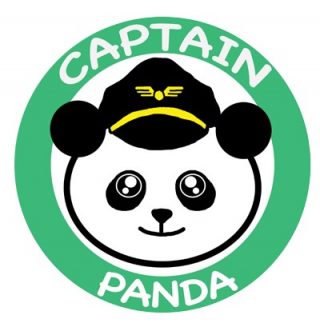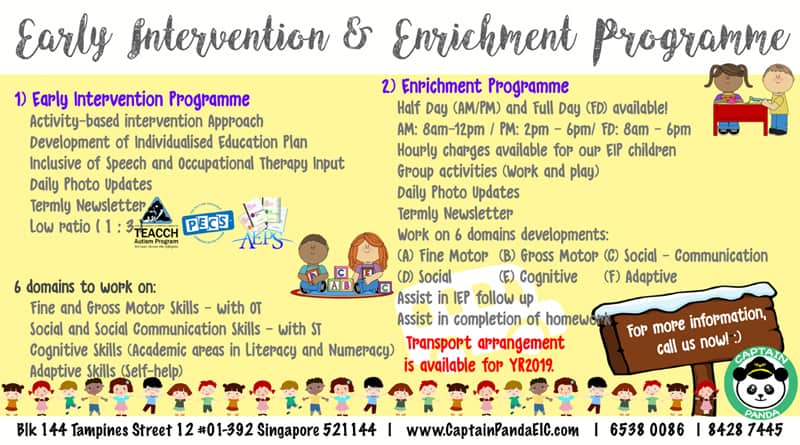 Captain Panda provides early intervention programmes for children with learning needs between the neurological age of 18 months to 7 years old, working on all aspects of development. We believe that early detection and early intervention will benefit children with learning difficulties. We hope our children will be the captains of their own lives and to be well-prepared to take charge of their own future. In Captain Panda, we value our children as much as you do. We offer an individualised educational plan for each child, designed to enhance intellectual growth and promote participatory engagement knitted closely together with our 5 core values.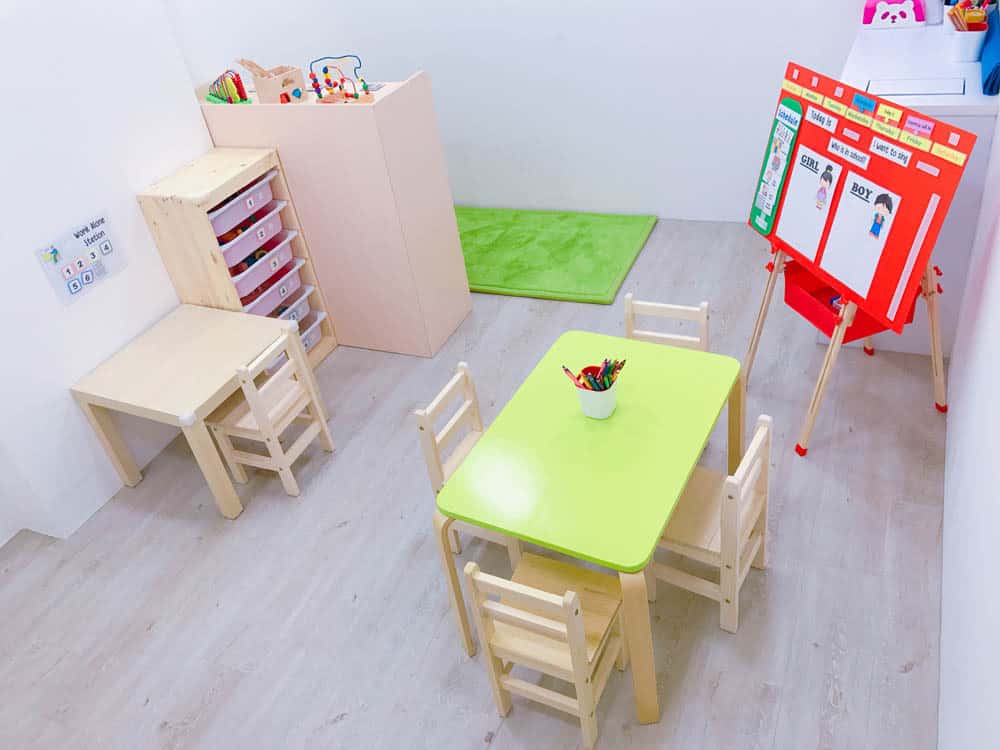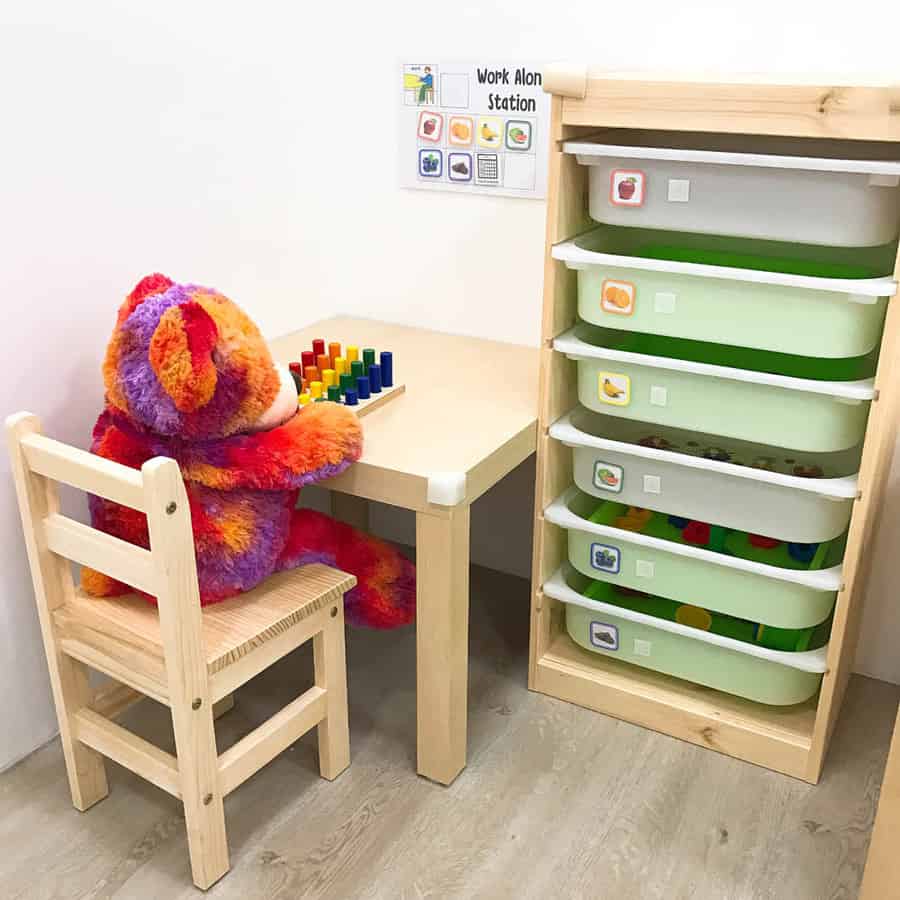 We also provide half and full day programme for children with learning needs from 2 to 12 years old, focusing more on daily life skills empowerment. For children attending mainstream schools, we will assist in the completion of daily homework and taking care of their overall wellbeings. We hope to improve on the developmental growth potential of these children and minimising the development of secondary disabilities. We hope our children will eventually be integrated into the community and making a difference in society.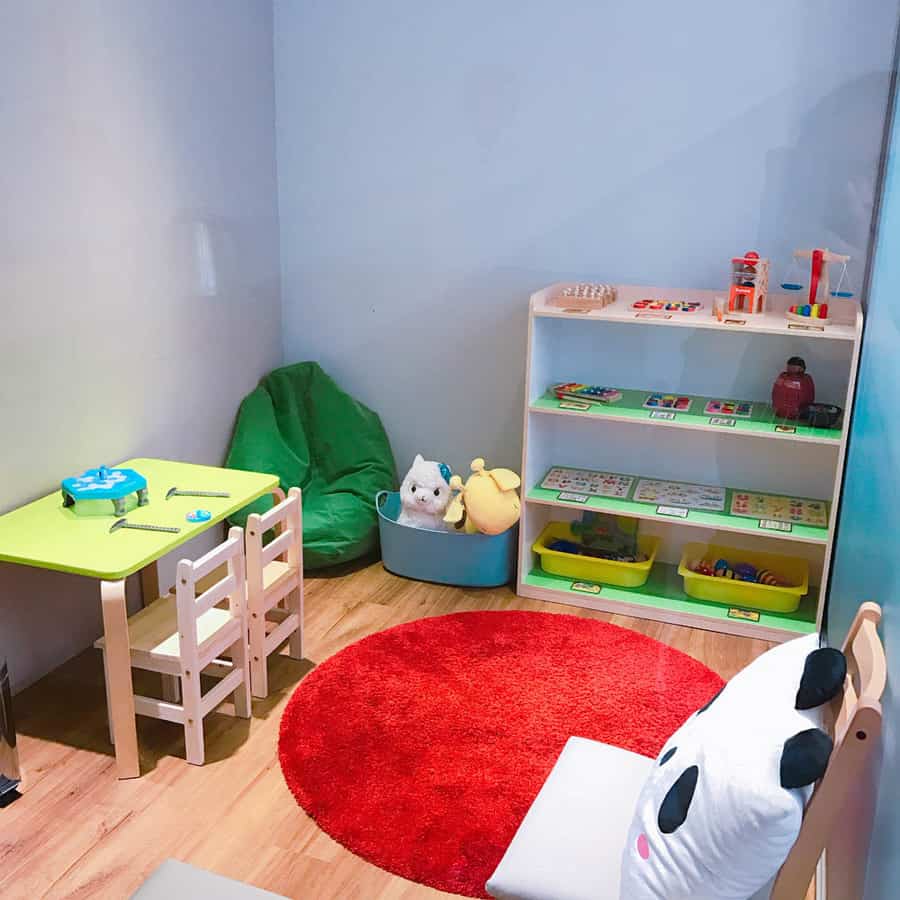 Both our programmes are child-centred which bridges connections between the child, their teachers as well as their peers. We value and acknowledge that children need to develop holistically in order for them to gain independence as such play, active learning, child choice, highly motivating materials, and positive behavioural supports are keys to facilitating children's growth in developmental areas.
Children learn best through hands-on activities and play. In Captain Panda, we make learning fun and we celebrate every step of development of our students.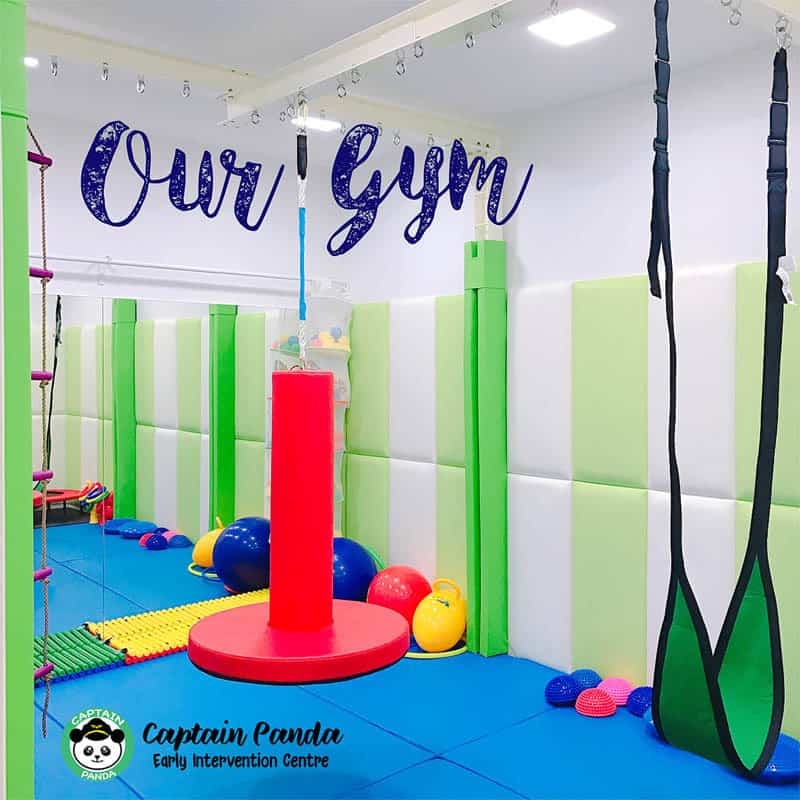 Our Opening Hours
Our centre is open from 8.00 am to 6.00 pm on weekdays.
There will be no lessons conducted on weekends and public holidays.
Please call/whatsapp us for any enquires/to arrange for a visit! 🙂



Facebook: https://www.facebook.com/CaptainPandaEIC/
Instagram: http://www.instagram.com/captainpanda.eic
Reviews
I see my child is very happy learning in Captain Panda. Believe that the teachers are caring and attentive to the child's needs, that is why my child enjoy the time spent in the centre. (Parent of 7 year-old boy)

Teachers are passionate; it's a pleasure to see J growing up so well at Captain Panda. We would like to thank all Teachers & management for being so supportive as well as efforts to understand my child and work with him most effectively. (Parent of 5 year-old boy)

We have seen great improvement from my daughter since she went to Captain Panda. She is now talking more, singing and responding more when we call her name. She can do tabletop activities, stay focus and listen during story time. She can also climb steadily in ropes and rocks with her hands and feet. Thanks to Captain Panda team! (Parent of 3 year-old girl)

Our boy, who entered K1 in 2017 was lagging far behind his peers in interaction, communication, writing, toilet time and cries occasionally when going to kindergarten. We researched for an early intervention programme and found Captain Panda, spoke and discussed with their founders, Keith and Jess and enrolled him for EIP and EN in mid-October 2017. It has been six months into the programme and our child has made a tremendous improvement in the segments he was lagging in and it brought out his hidden talents and intellect in the process. He is now able to catch up with his peers and show excellence as six years old. (M's Mummy, 2018)

The bi-weekly update is always fun to read and informative. The cookery product is well-liked by E's younger sister. I would like to thank the school for the tremendous support in our difficult times this year. I am very grateful. Captain Panda creates joy in learning through many sensorial play, activities in the classroom, gym and even outdoor! Ever since E attended EIP and its enrichment programme, he comes home happy and energised always smiling. That's the testament to how much he enjoyed school each day. Captain Panda team also managed to turn E to a good student who learns to sit and participate in the classroom. He had always been hyperactive and unable to pay attention prior to this! Good job everyone! (E's Mummy, 2018)
Find Tuition/Enrichment Centres