Cheap Car Insurance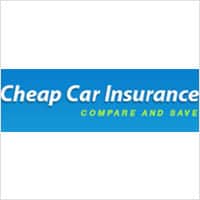 Cheap Car Insurance's fundamental aim is to help consumers source for the best value for money coverage in their vehicle insurance. With the numerous choices of insurance companies in Singapore, we save you the hassle to answer questions over again from different insurers and get you good bargain yet not compromising on coverage.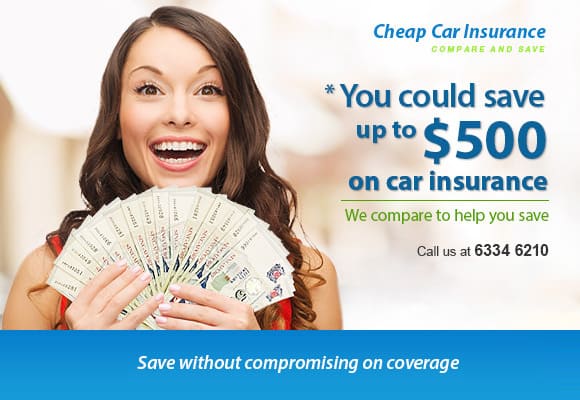 1. Our Insurance Products
1.1 Car Insurance
1.2 Travel Insurance
1.3 Home Insurance
1.4 Personal Accident Insurance
1.5 Corporate and Group Health Insurance




2. Why Us?
2.1 Competitive Quotation
We source for the best price from multiple insurers
2.2 Annual Comparison
Process is repeated year on year
2.3 Claims Support
Claims Support to prevent high renewal premium when an accident occurs. Read More
2.4 Fast Response
Revert within a day
3. Our Working Process
3.1 Send us your details via our online quotation form. 
3.2. We will find the cheapest & best quotes from multiple insurers on behalf of you.  
3.3. Target to provide 3 cheapest quotes within 1 working day.  
3.4 Let us know your preference and we will give you the best advice before you sign up with us.
Find Tuition/Enrichment Centres