Chemistry Guru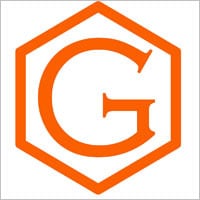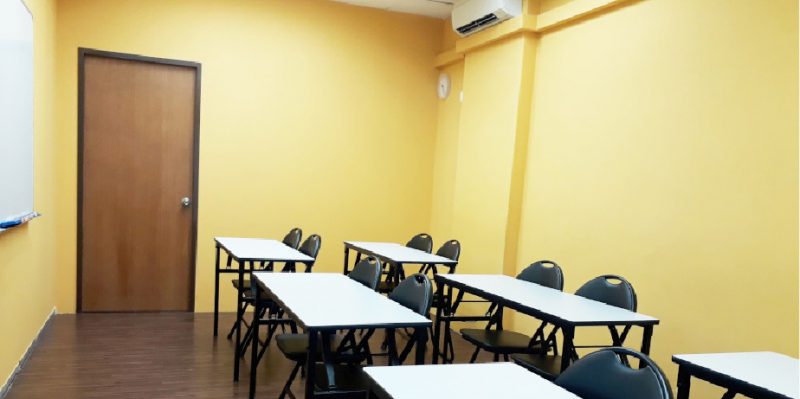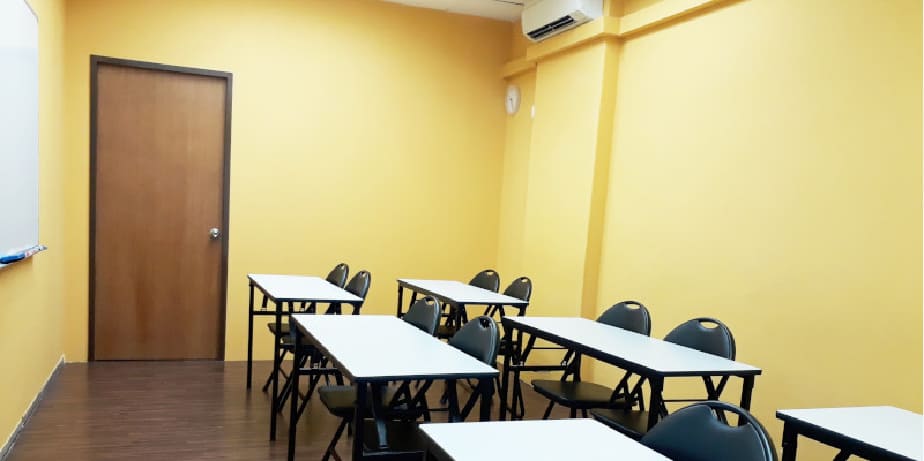 Chemistry Guru provides the best IP & JC Chemistry tuition in Singapore since 2010.
We are featured in Raffles Press as the most recognised A Level H2 Chemistry tuition centre among RI and HCI students.
Why parents and students trust us since 2010: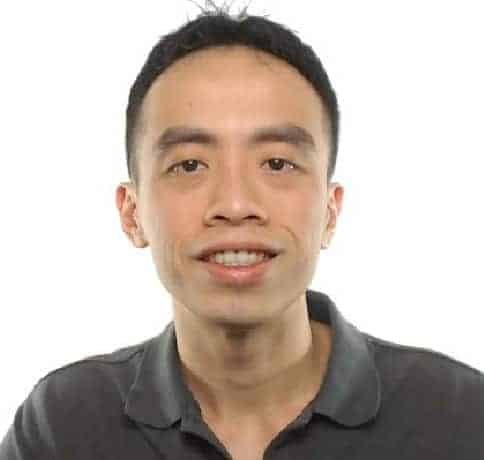 – all classes conducted personally by Singapore's top Chemistry tutor Maverick Puah
– improvement by at least 3 grades and countless distinctions for A Levels
– affordable monthly fees at $360 (Bishan), $280 (webinar) and as low as $131.25 (on-demand)
– effective online webinars to save on cost and travelling time without compromising teaching quality
– online video lessons available for make-up so students will never miss out on any content
– huge online resource of past prelim questions for additional practice and revision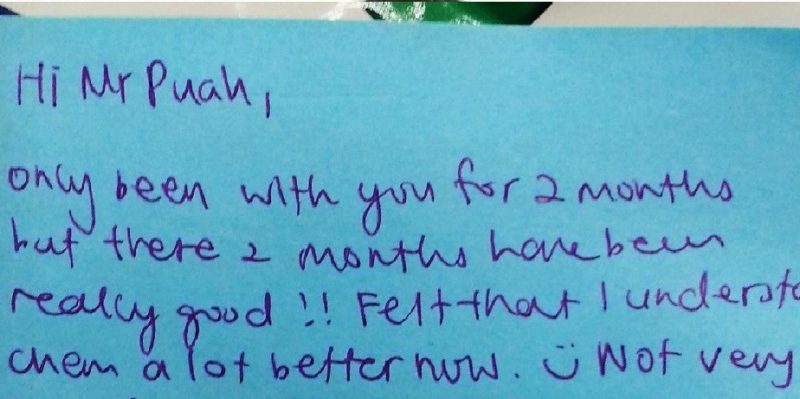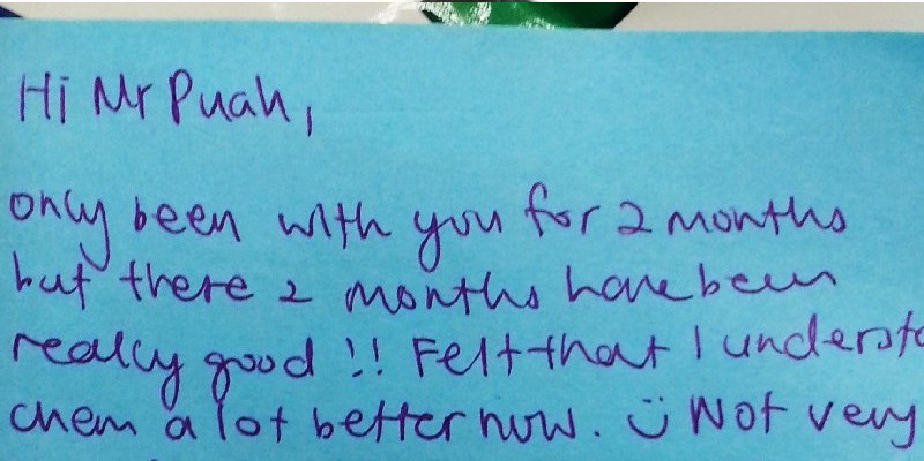 Some of his students' testimonials:
"Hii Mr Puah, I got an A for chemistry :D!! Thank you so much for your guidance for the last 4-5 months before alevels last year!! Your notes were concise and explanation of concepts was easy to follow which helped me a lot despite chemistry being a huge struggle for me previously :)) (I jumped from a U for mye to an D for prelims and finally an A for alevels yay)" – Ngia Wenxin, EJC, 2019/20
"Hi Mr Puah, this is Hazelle from your chemistry class last year. I've got an A in Chem and would like to thank you for your unwavering guidance, as well as detailed notes and practice questions, which has helped me to gain a better understanding of the subject as a whole" – Hazelle Leong, HCI, 2019/20
"i scored an A in h2 chemistry in the A levels with mr Puah's help! he is a patient and kind teacher who helped me understand chemistry concepts a lot better! he was readily available for consultation after class and through whatsapp as well! due to covid-19, i opted for the weekly live online classes instead of the in-person ones. his online lessons were well planned and thorough as well. thank you for your help mr Puah!" – Charmaine Tay, RI, 2019/20
"hi mr Puah, got an A for chemistry. thanks for the guidance and despite the covid situation making it different to learn, u were able to adapt and provide the support needed! really unexpected grade ahahaha so thank you for always replying to my questions asap :)" – Isabelle Sim, RI, 2019/20
"Hello Mr Puah, I achieved an A for chemistry and that was thanks to the help that I have received from you. Despite me attending lessons from home due to covid, the lessons and worksheets you prepared has helped me alot in my preparation for the exams. Also, thank you for replying to all my questions so clearly over whatsapp! It really helped to clear all my doubts during the A levels" – Shannevie Teo, SAJC, 2019/20
"Before joining chemistryguru, i was struggling to understand certain chem topics and was lost in lectures and classes. However, after joining chemistryguru, I was able to turn things around and start seeing improvements in my chemistry. As mr Puah was able to explain the concepts in an easy to understand, yet thorough way, and was also experienced in teaching chem, he has helped me to understand the topics much better, and has also gave me greater confidence when dealing with chemistry questions. i got A for chem!! thank you for ur guidance!!" – Lee Jiayin, VJC, 2019/20
What Chemistry Guru Offers
1. Weekly Chemistry Tuition Bishan
Our weekly regular classes are ideal to build a strong foundation and ace your exams!
Chemistry Guru Academy is registered with MOE (Certificate of Registration of School No. 4300).
We are located at Bishan Central, within walking distance from Bishan MRT Station.
Fees at $360 for 4 week month.
2. Weekly LIVE Webinars
More than 60% of our students attend weekly LIVE webinars! Here's why:
– convenience of online learning and save on travelling time
– discounted rates compared to physical classes
– equally effective learning with no compromise to teaching quality
Fees for our LIVE webinars are at an incredible rate of $280 (four-week month)!
3.  On-Demand Video Lessons Online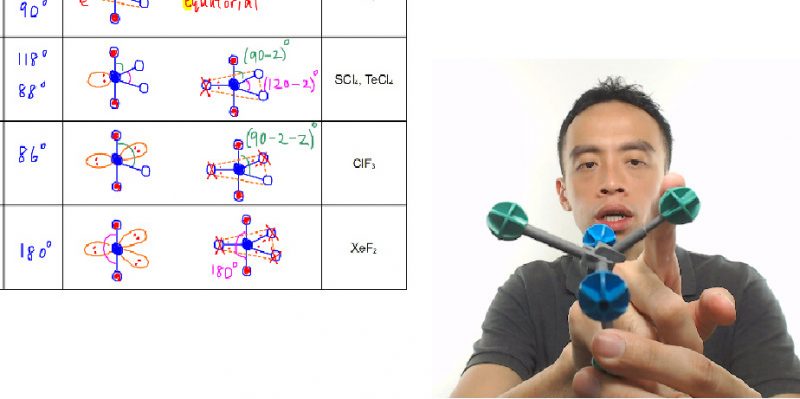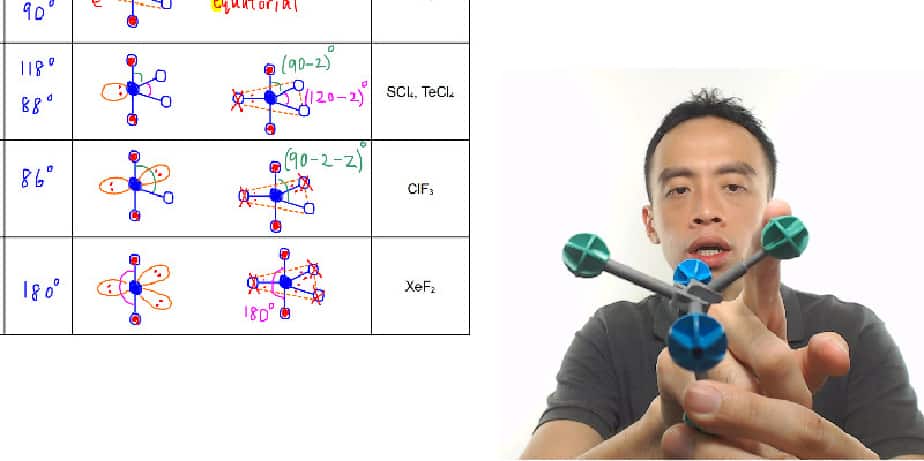 Learn H2 Chemistry online anytime, anywhere and at your own pace!
On-demand video lessons for all A Level Chemistry topics are available instantly from as low as $131.25 per month (all topics at 25% OFF).
Our on-demand lessons are perfect for students who:
– are planning to study A Level Chemistry and want a headstart in learning the topics
– want the flexibility and convenience of learning anywhere, anytime and at their own pace
– are budget conscious and want to save on travelling time
To know more about how Chemistry Guru can make A Level Chemistry simpler for your child, please visit our website.