Chemistry Guru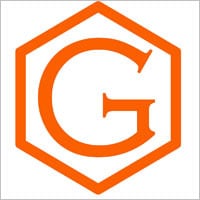 Improve by at least 3 grades! Quality & Affordable JC, A Level, H2 Chemistry Tuition at Bishan, Singapore personally conducted by Top Chemistry Tutor Maverick Puah.
Featured in TNP, Raffles Press and rated Top 3 Best Tuition Centres in Bishan by ThreeBestRated.SG.
Why Choose Chemistry Guru
Experienced and Dedicated Tutor
Maverick is one of the most established Chemistry tutors in Bishan and Singapore with more than 10 years of teaching experience.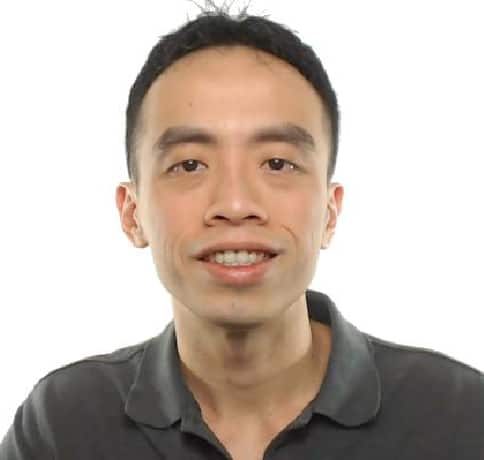 He has taught JC Chemistry Tuition to hundreds of students since 2010.
Maverick does not hire other tutors and conducts all his classes personally to maintain high teaching quality.
He insists on teaching in smaller groups of 10+ students per class so lessons can be more engaging.
His YouTube Channel is also immensely popular and has attracted 2000+ subscribers!
Due to his learner-centred teaching methods, students find Maverick an approachable, patient and caring Chemistry tutor.
Stellar Track Record Since 2010
Maverick's students have consistently shown improvement in their results by at least 3 grades, and countless students have achieved distinctions.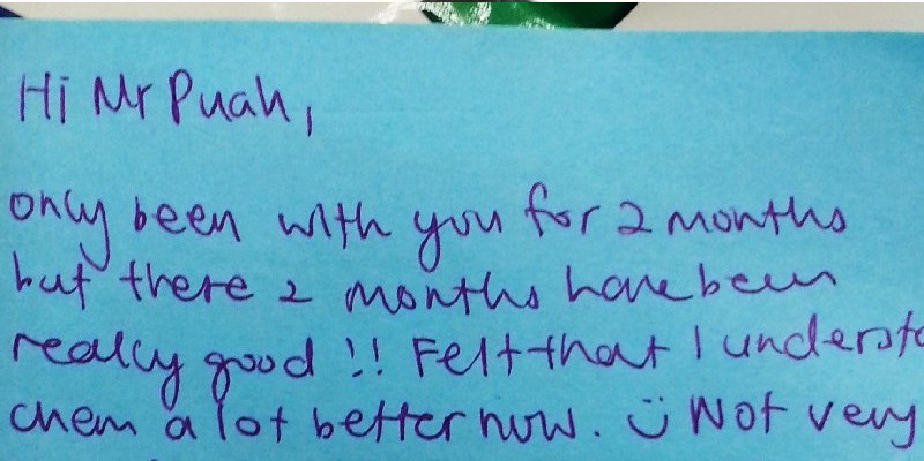 Some of his students' testimonials:
"Hi Mr Puah,thank you for teaching me chemistry.Even though I did not join your lessons very early, I feel that I have learnt a lot from you.Hearing your explanations and tips for the practise questions really helped me to understand and remember key chemistry concepts. Thank you once again for teaching me and I really appreciate all the hard work you have put into your lessons.
"- Justin Looi, CJC, 2017/18
---
"Hi Mr Puah! Thank you so much for your patient guidance and all the painstaking effort you put into every single one of your lessons in the past 2 years. Immensely grateful for all the long hours you spent helping me clarify my doubts after class and the sheer amount of detail that you put into your teaching that has enabled me to master all the concepts and answer a variety of questions with confidence:) Not only that, your notes have been very informative, organised and reader-friendly, which is also the main reason why I often find myself referring to your notes for my revision instead of my school's:p Thank you for helping me achieve my A! Really couldn't have done it without you:)" – Charmaine Lim, RJC, 2017/18
---
"Mr Puah is a dedicated teacher whom I am extremely thankful to him for helping me pull up my grades from S in Prelims to a B in A-levels. Under his tutelage with his unique and effective teaching methods and resources, I had revised and corrected my silly mistakes over time. In addition, Mr Puah is a very helpful teacher who would stay back after class to answer any questions that we have in details. Thank you Mr Puah for helping me to see great leap in my results!!!"
–Michaelia Tan, TJC, 2017/18
---
"Mr Puah is a sincere and very helpful teacher and has helped me a lot in H2 Chemistry! He is always happy to help me with any misconceptions or to clear any doubts i may have and this really helped me to understand the content better. The summary notes we received were really useful nearing A levels as it helped me to grasp and recap on the content i needed in a short period of time. Always grateful for a motivated and earnest tutor like Mr Puah!"
– Goh Sian Ying, YJC, 2017/18
---
What Chemistry Guru Offers
Weekly Chemistry Tuition Bishan Central
Our weekly classes at Bishan are suitable for students who prefer a more structured and regular program.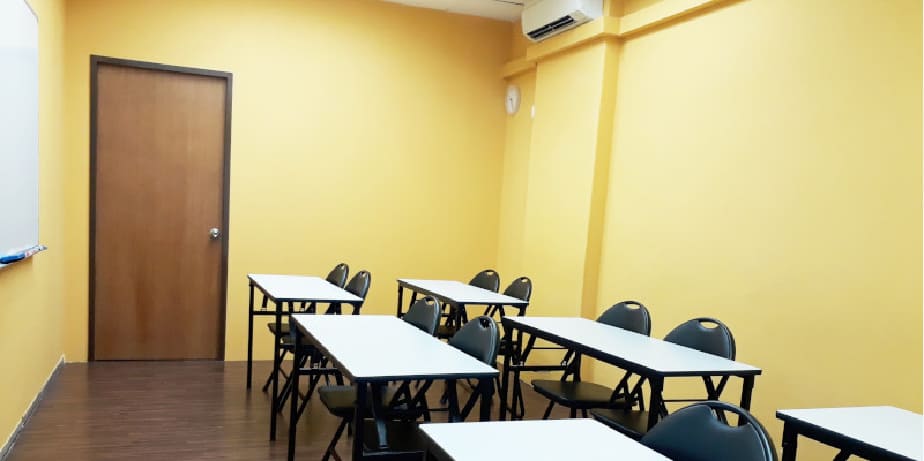 The centre is conveniently located at Bishan Central, within walking distance from Bishan MRT Station.
Fees are payable on a monthly basis, instead of termly basis, so parents do not have to fork out a huge sum of money for upfront payment.
Online Tuition On-Demand
Our online tuition platform allows students to learn H2 Chemistry at 50% of the cost of conventional class tuition, in the comfort of their homes or at anywhere with internet access.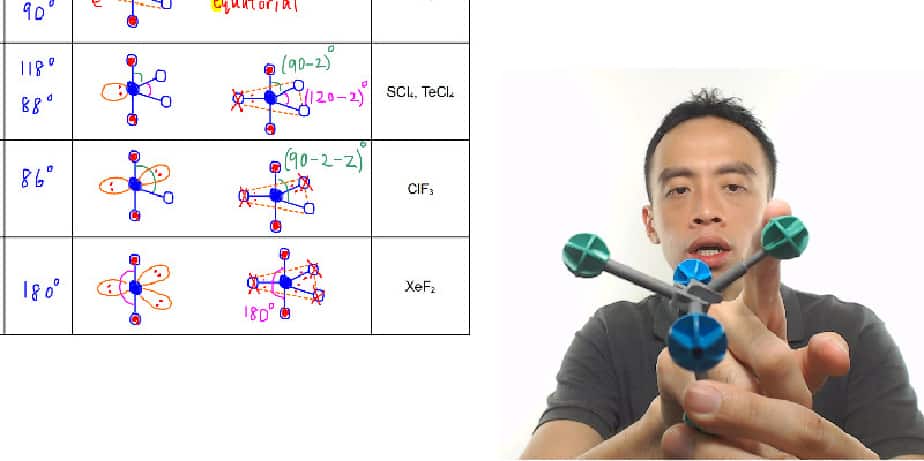 Students can purchase our pre-recorded video lessons for any topic that they want and learn at their own pace.
To know more about how Chemistry Guru can make A Level Chemistry simpler for your child, please visit our website or give Maverick a call!
Find Tuition/Enrichment Centres