Distinct Creative Arts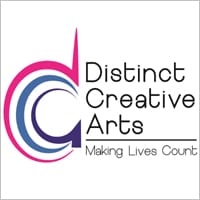 Your child progresses through preschool, primary school, and secondary school in their studies.
Why shouldn't it be the same for their passion?
Distinct Creative Arts is a dance education company that aims to provide an authentic pathway for budding talents to develop their potential in a fun and holistic way, with dynamic Kids' Courses, Kids' Open Classes, and long-term development programmes.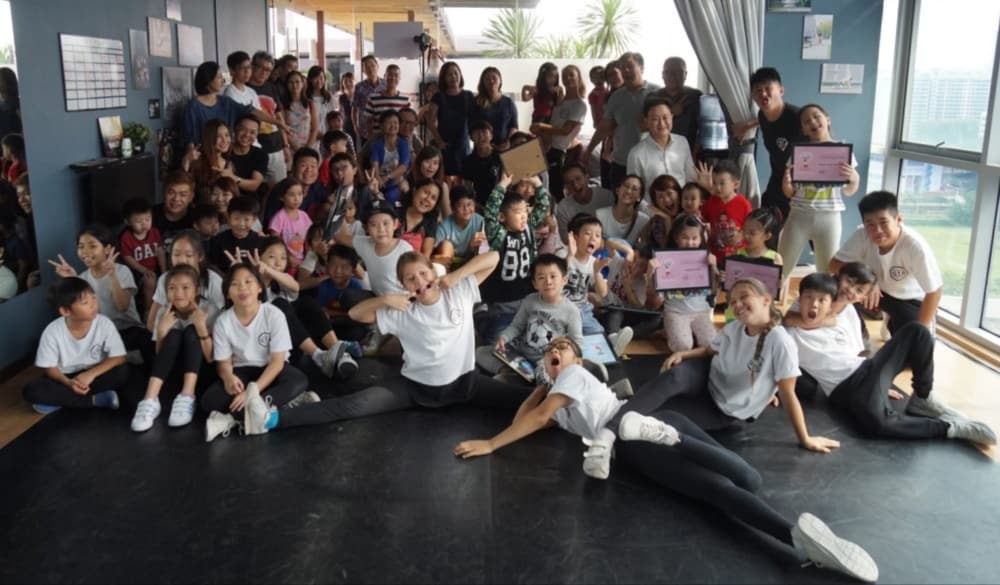 Children will be given options, such as teens' courses and adult open classes, to advance and enrich their dancing and performing skills, as well as bond and have fun learning with their fellow dancers. They may even be selected to be part of our apprentice groups, Team Distinct or Urban Terrain Groovers (UTG). More than just dance, performing, and glamour, DCA's programmes always have
an element of character development, using teachable moments in class to inculcate positive values
.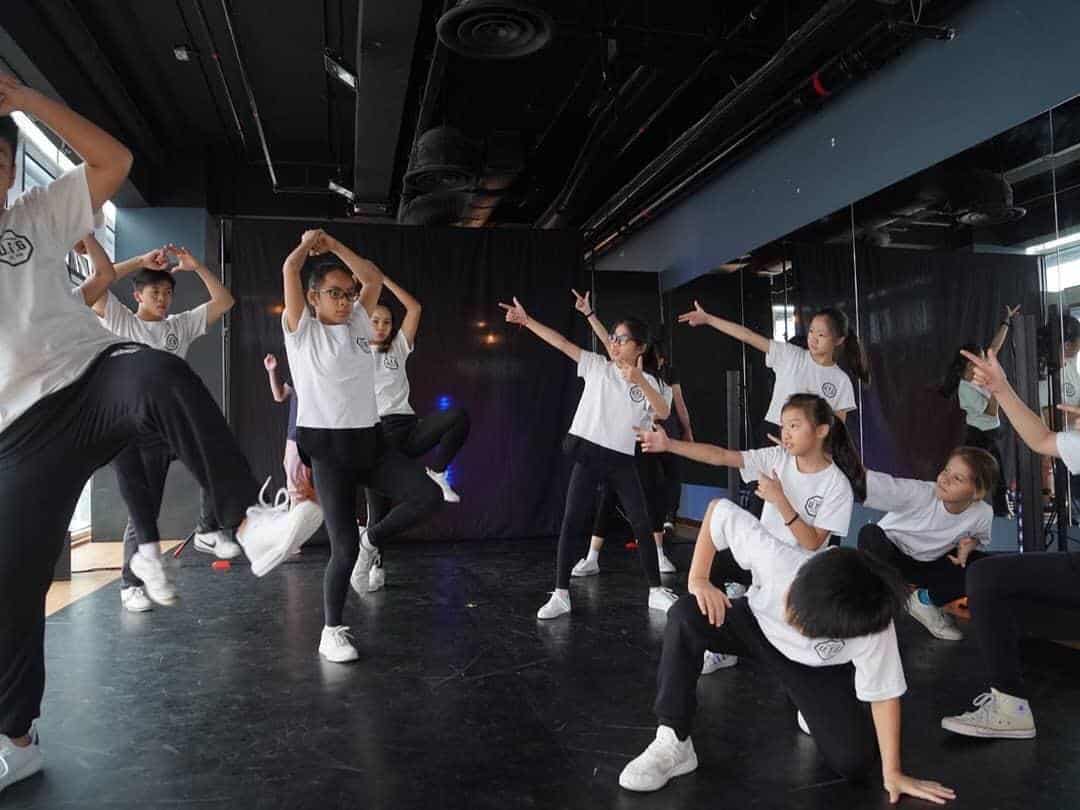 Our flexible course
curriculum focuses on building every class's strengths and abilities, ensuring that your child will feel like a superstar
and not a fish out of water – and with classes limited to 10 children or less, they will get an optimum amount of attention and care from our instructors.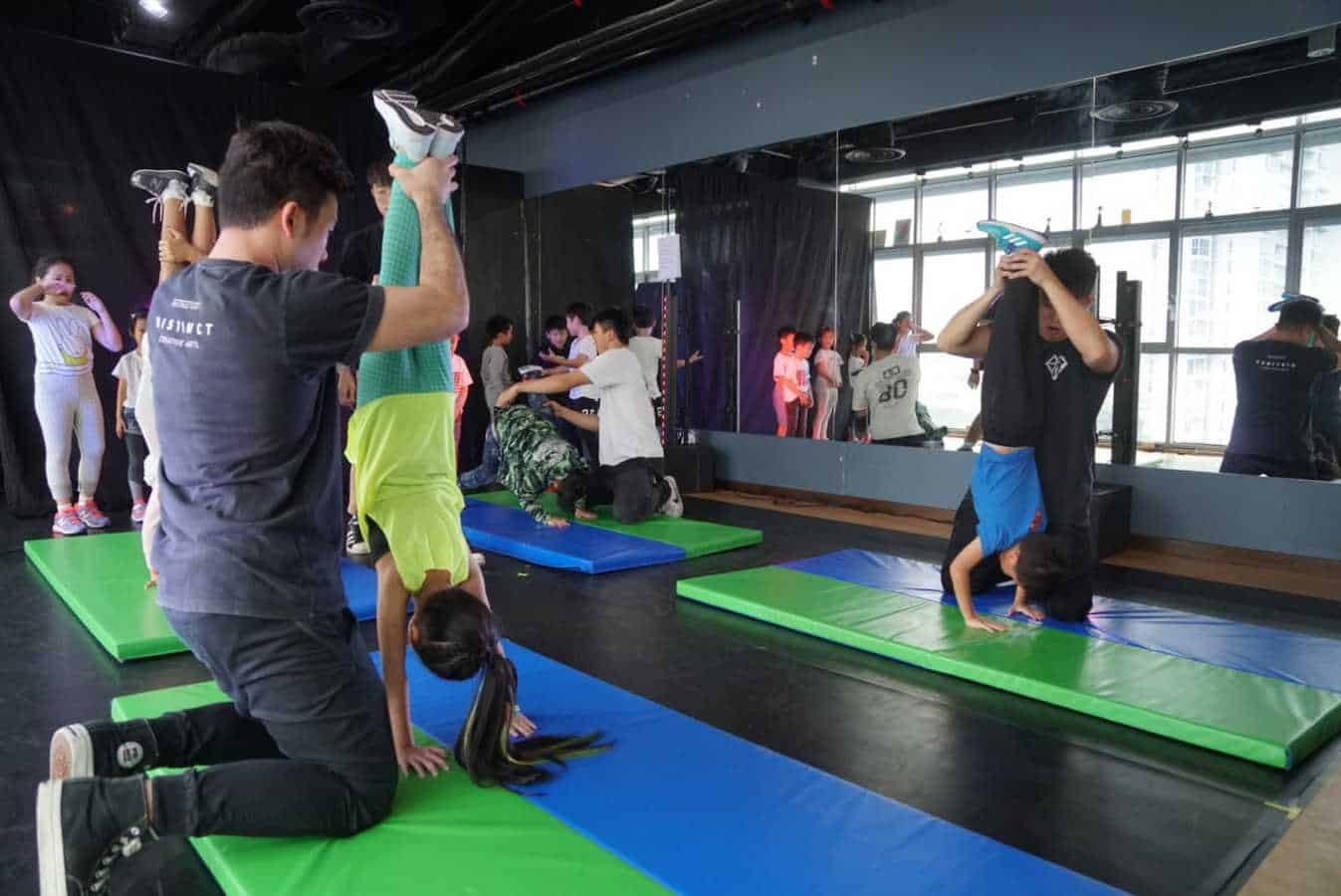 Find Tuition/Enrichment Centres