Distinction Tutorial School
Distinction Tutorial School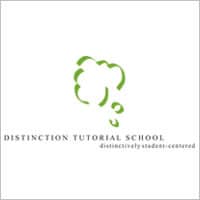 Distinction Tutorial School offers premier academic tuition services and enrichment programmes for Primary, Secondary and Junior college levels. Distinctively student-centric, thousands of students have enrolled in Distinction since its inception in 1993. Many have since graduated with scholarships from prestigious local and foreign universities and are highly successful in both their personal and professional lives.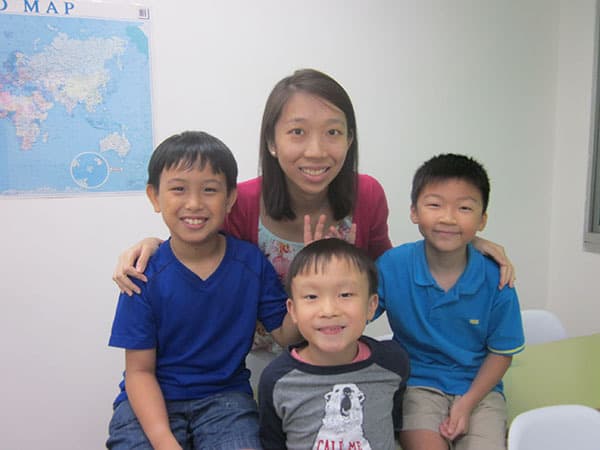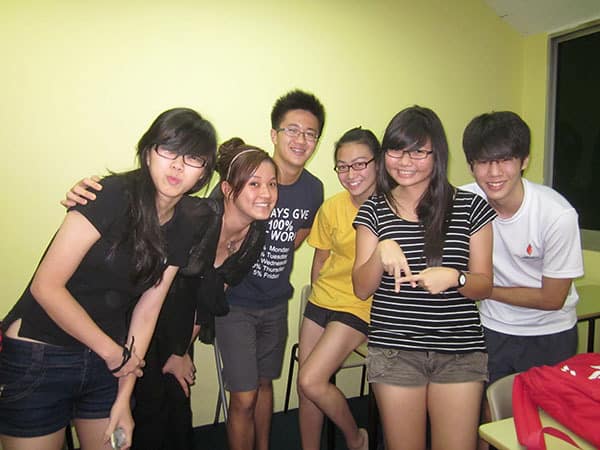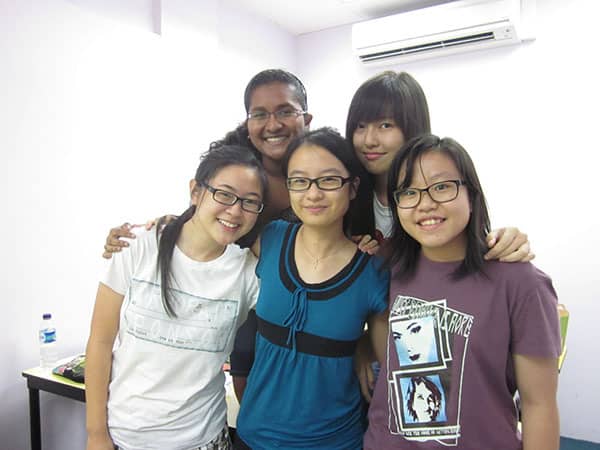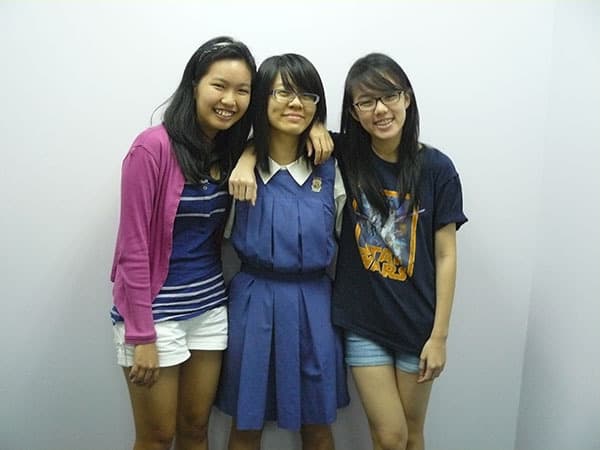 Our vision is to empower students with knowledge, critical thinking skills and creativity for their academic success and to be change agents. Distinction provides a welcoming environment for students to stretch their intellect through interactive and stimulating classroom sessions where teachers relate content to real life experiences.
We, at Distinction, respect the uniqueness of each student and work to consistently engage and challenge students to attain greater academic successes, shape their core skills and more importantly develop a love for learning. Each student is supported and stretched through an age-appropriate, interactive and deep-processing curriculum in the respective subject domains.
STUDY BY PSYCHOLOGISTS IN THE WEST HIGHLIGHTED THE FOLLOWING:
Students were taught a concept
⁘  They were divided into 3 groups
⁘  1st group was made to read the text 4 times & then take a test
⁘  2nd group was made to read the text 3 times & take a Quiz &  then take a test
⁘  3rd group was made to read the text once, take Quiz 3 times & then take a test.
The RESULTS were :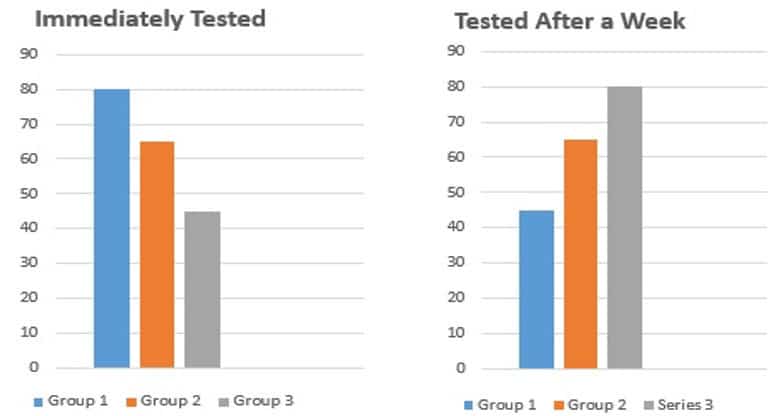 The test only reiterated the fact that Long lasting retention and Retrieval are key to students success
Ingredients to learn well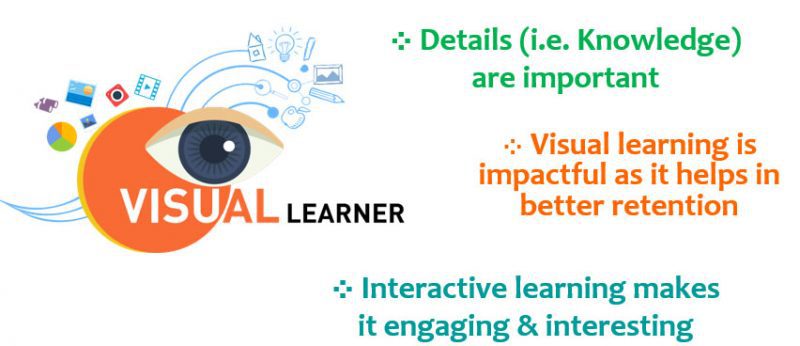 Distinctive Approach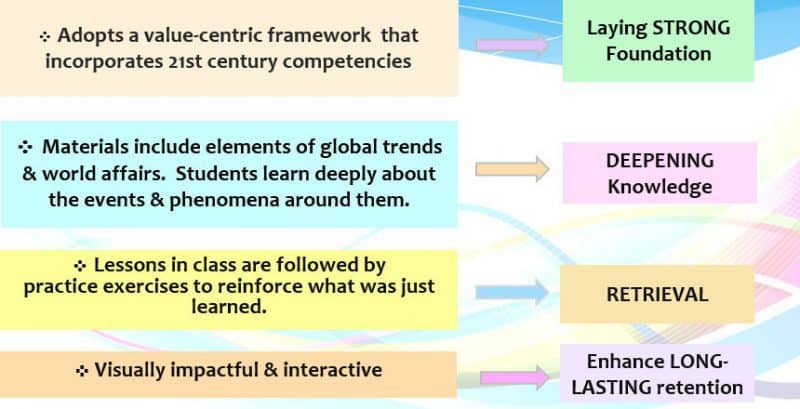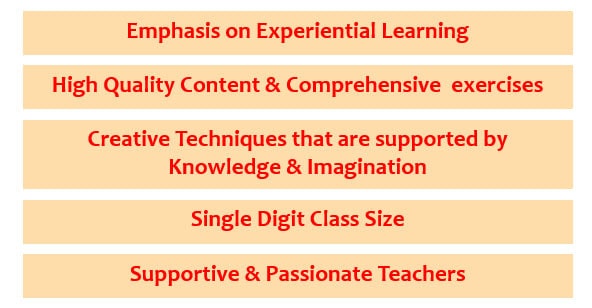 Key Elements to Success
At Distinction, your child will find the right knowledge, skills and attitudes to succeed in school and in life!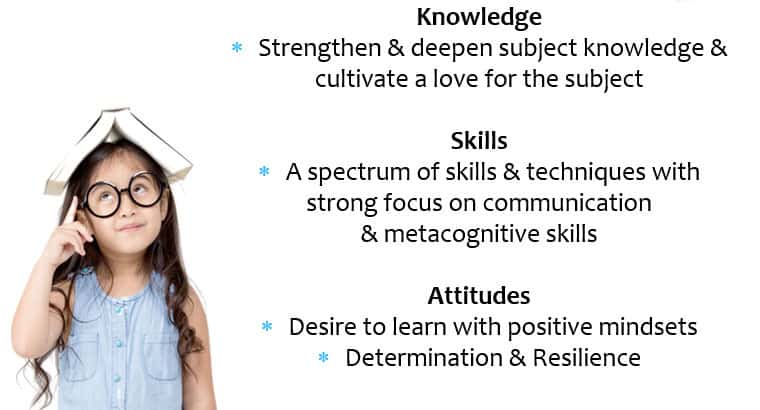 Our Story
. . .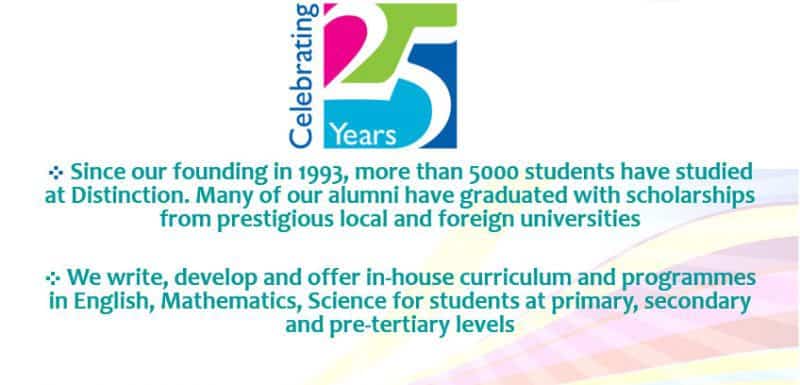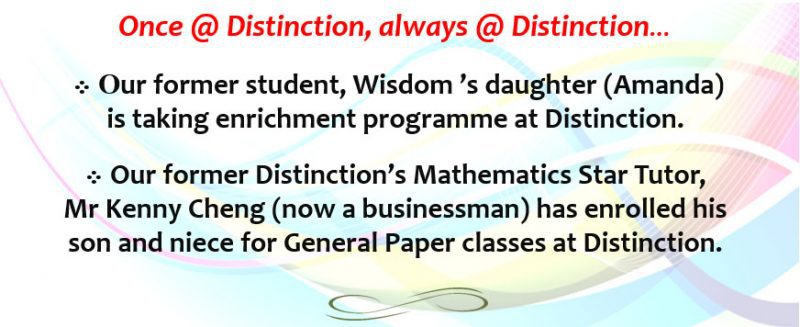 Find Tuition/Enrichment Centres