Edugem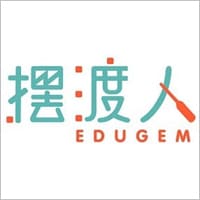 Edugem is a learning centre offering Primary and Secondary level Chinese enrichment lessons.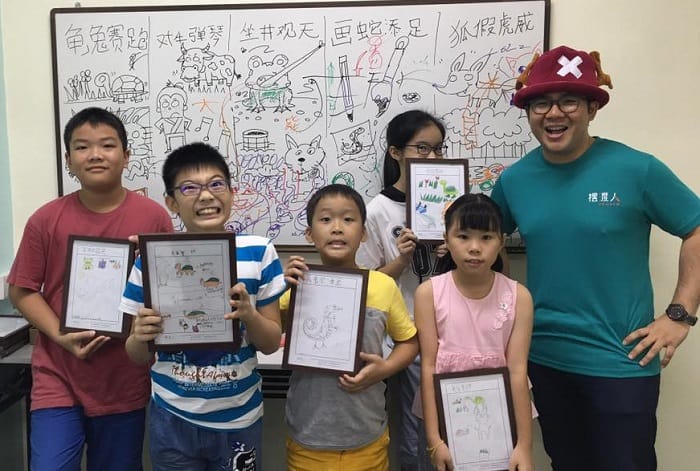 Learning Idioms through comics
We are committed to providing fun and interactive lessons that make a lasting impact on your child's Mandarin learning experiences.  
Having observed that students have difficulties in mastering the Mandarin language, we believe that if they can be intrinsically motivated to cultivate interest, they are taking the first step to achieving good grades.
To achieve this, our approach to tailoring Mandarin enrichment classes and other learning programmes is to make them FUN, meaningful and INTERACTIVE. When students want to learn, that is the first step to success!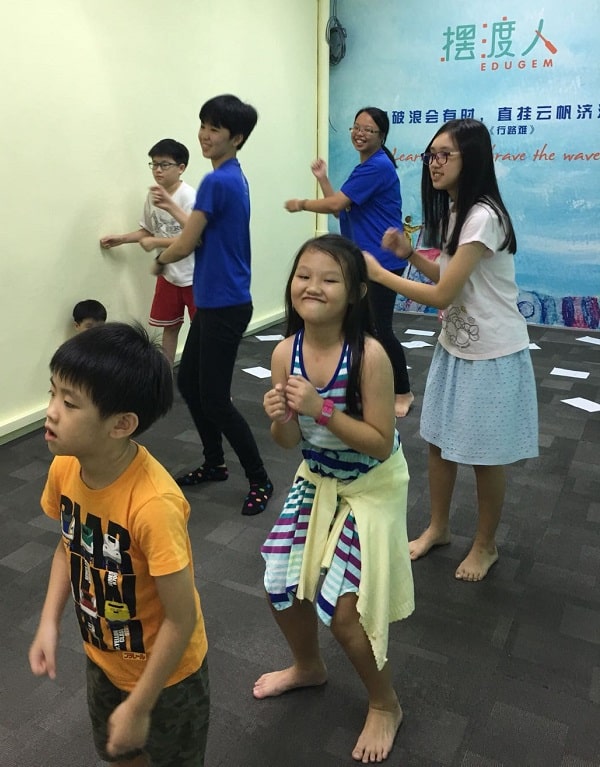 Music & movement activities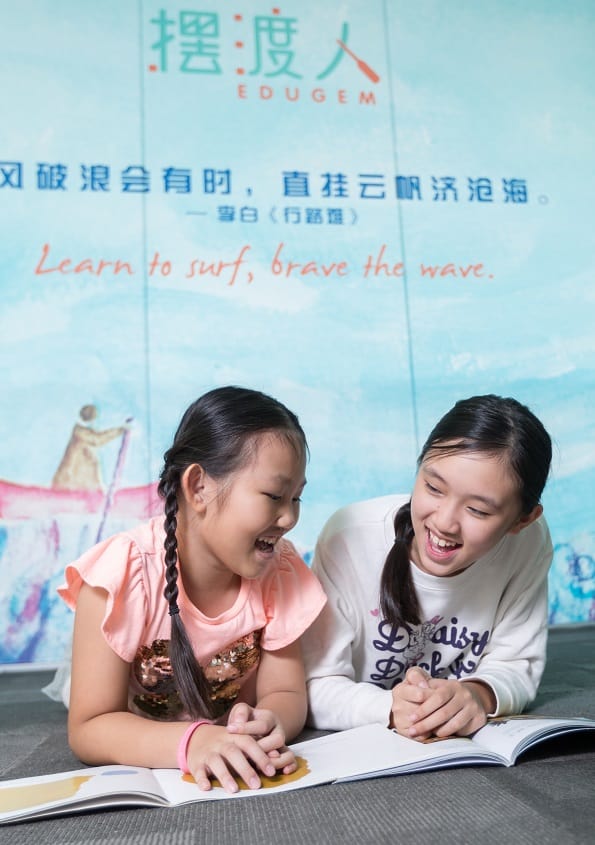 Nurturing relationships through joyful learning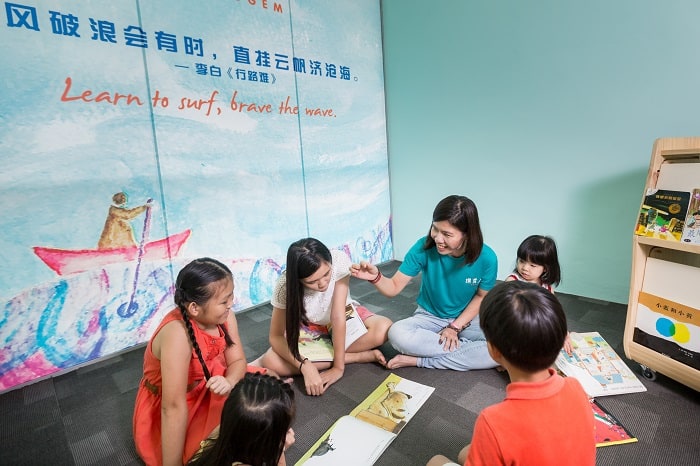 Picture book story-telling
Our commitment is backed by a pool of experienced teachers and specially designed curriculum based on the latest school syllabus. Our mission is to enhance the students interest in learning Mandarin and engage them in critical thinking.