eduSpace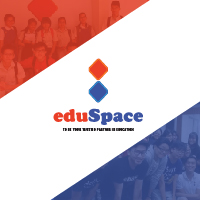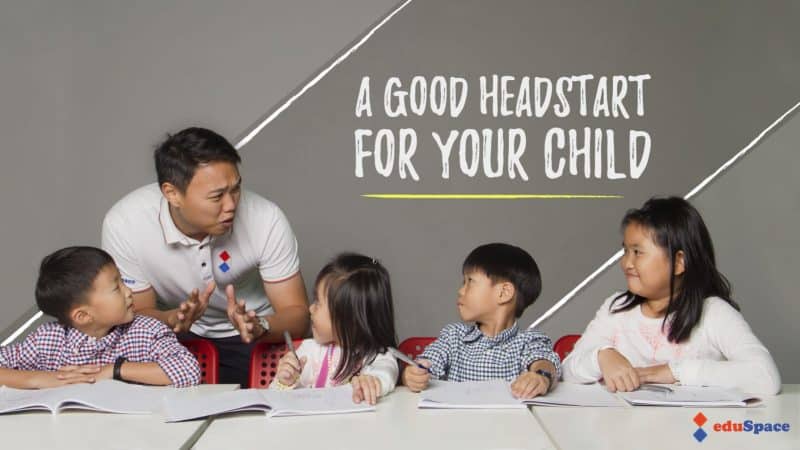 eduSpace by YLDC was established in 2013, with the purpose of providing well-rounded education for students from Primary to Junior College levels. 
We provide interesting and helpful classes for Primary to Secondary students and Junior College students.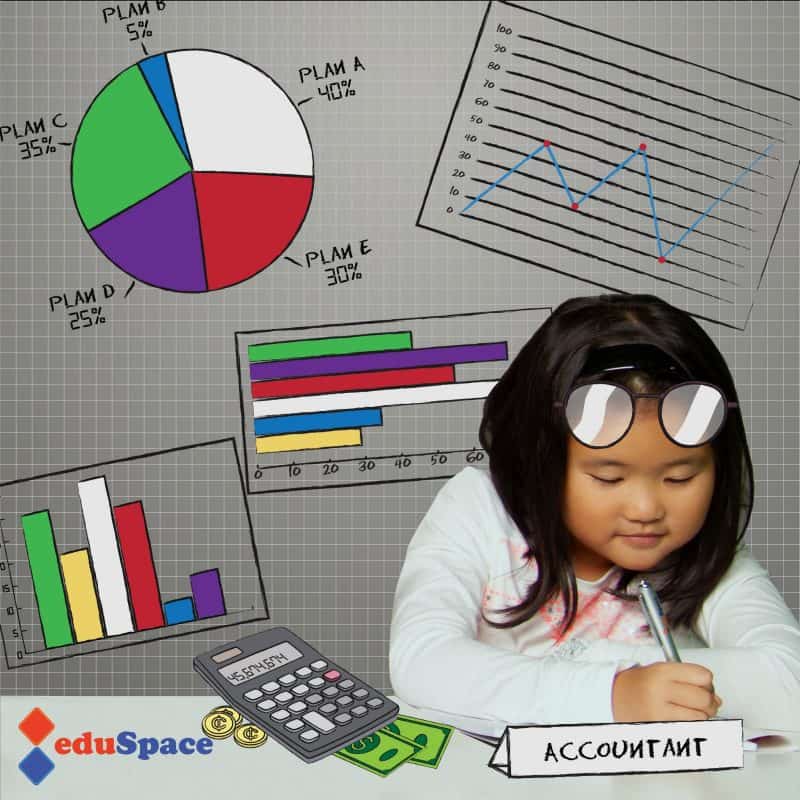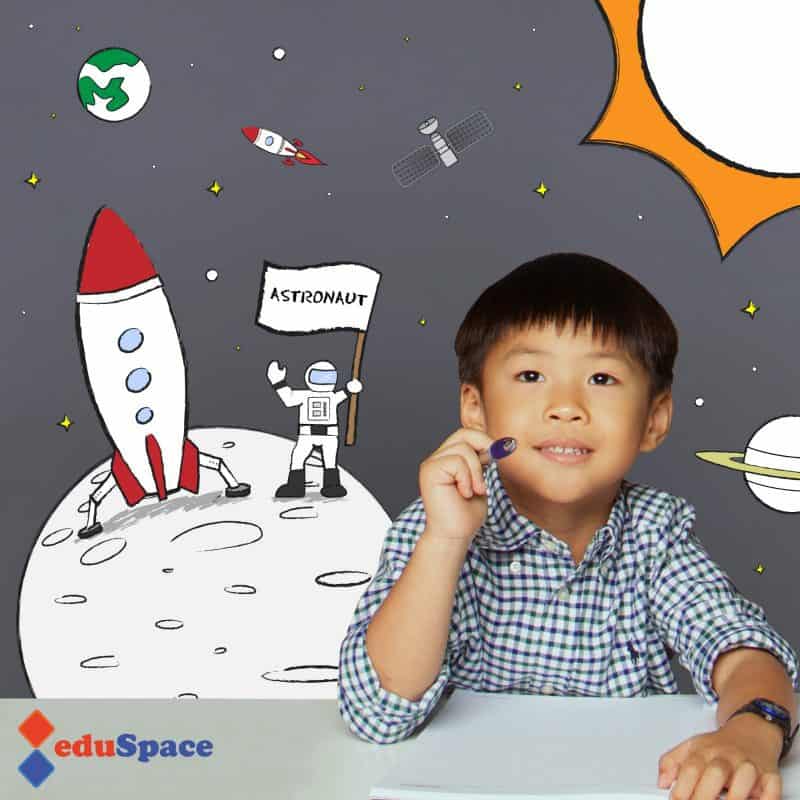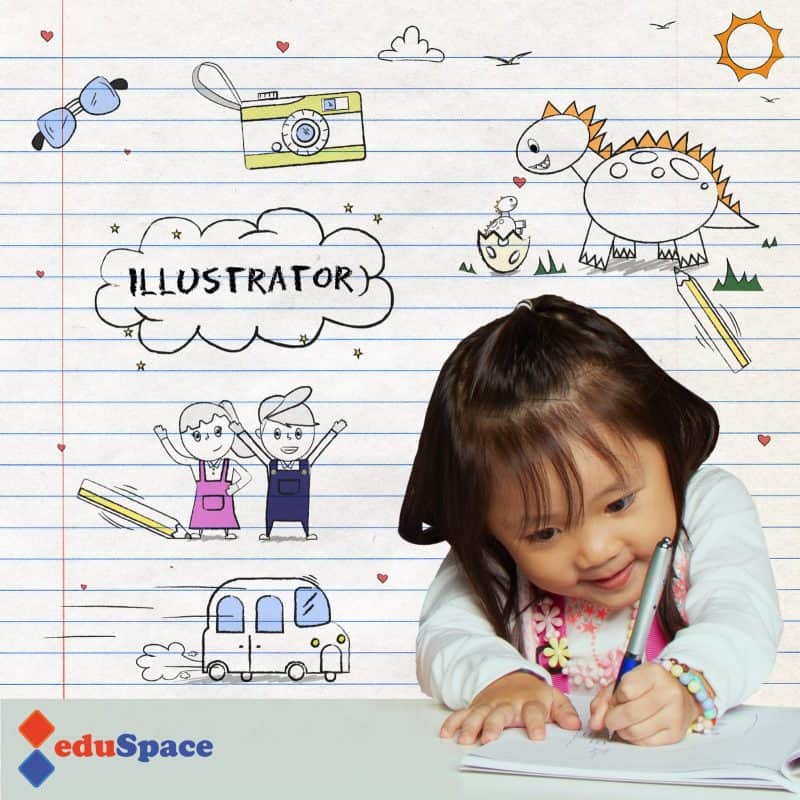 Testimonials: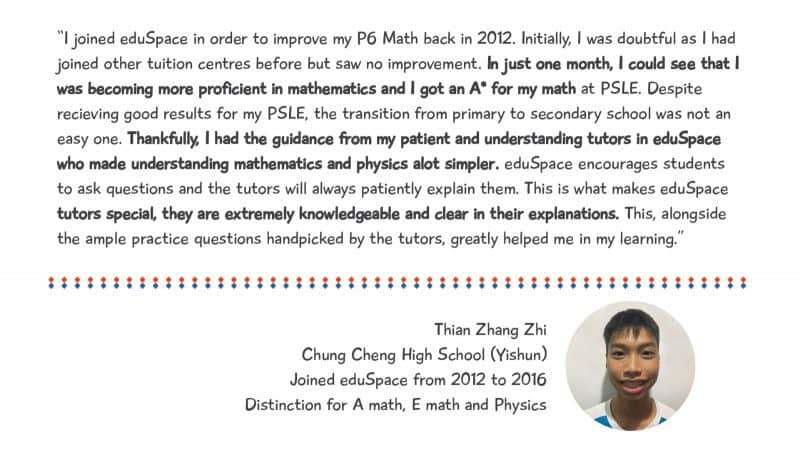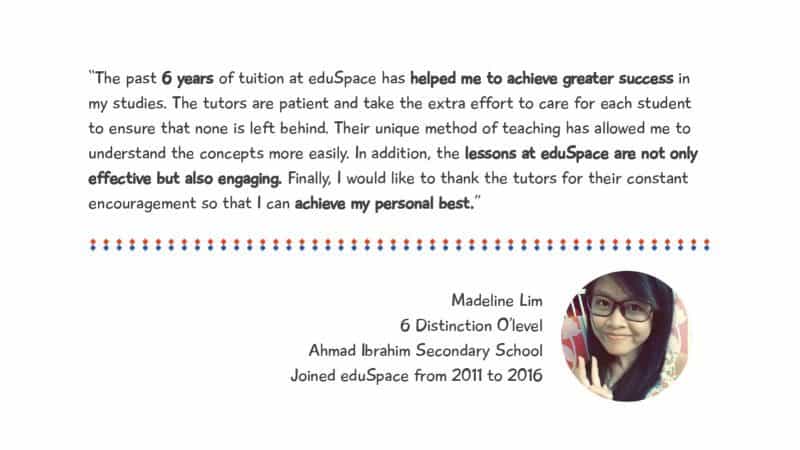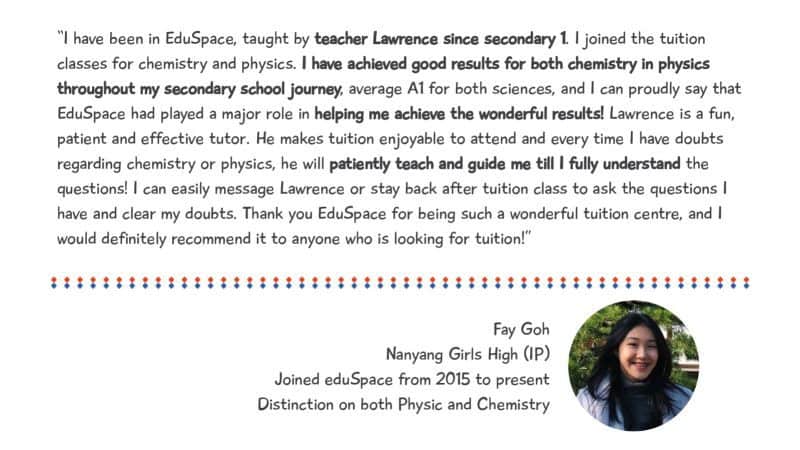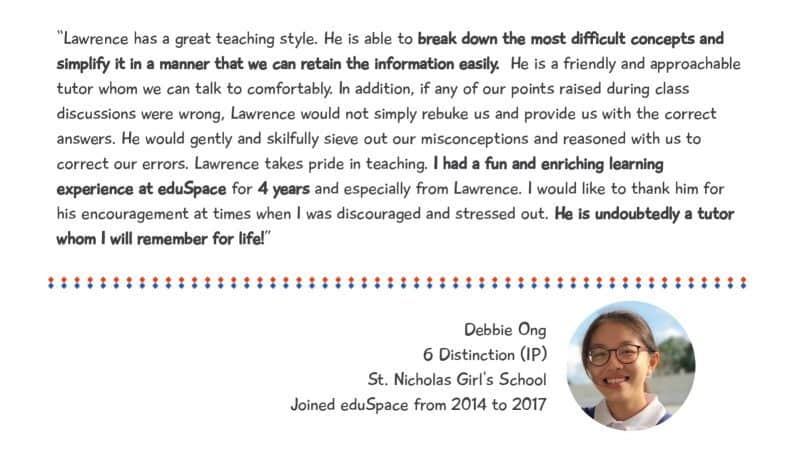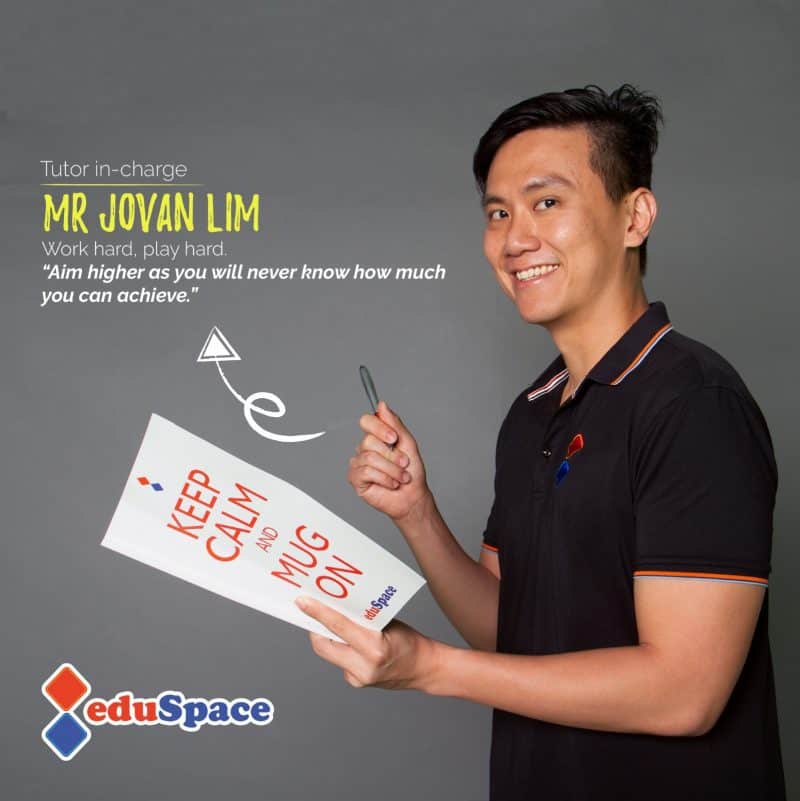 Jovan Lim
NTU Graduate EEE (Hons Degree)

Patient, approachable, engaging and a willingness to go the extra mile to simplify complex concenpts into simple bite-sized bits of knowledge which students can understand.
With over 10 years' experience of giving Math tuition to students ranging from primary to tertiary education. Jovan specializes in teaching graduating students for Primary 6, Secondary 4 and Junior College.
Jovan gets great joy and satisfaction in seeing his students scoring well in their examinations and celebrating their successes together.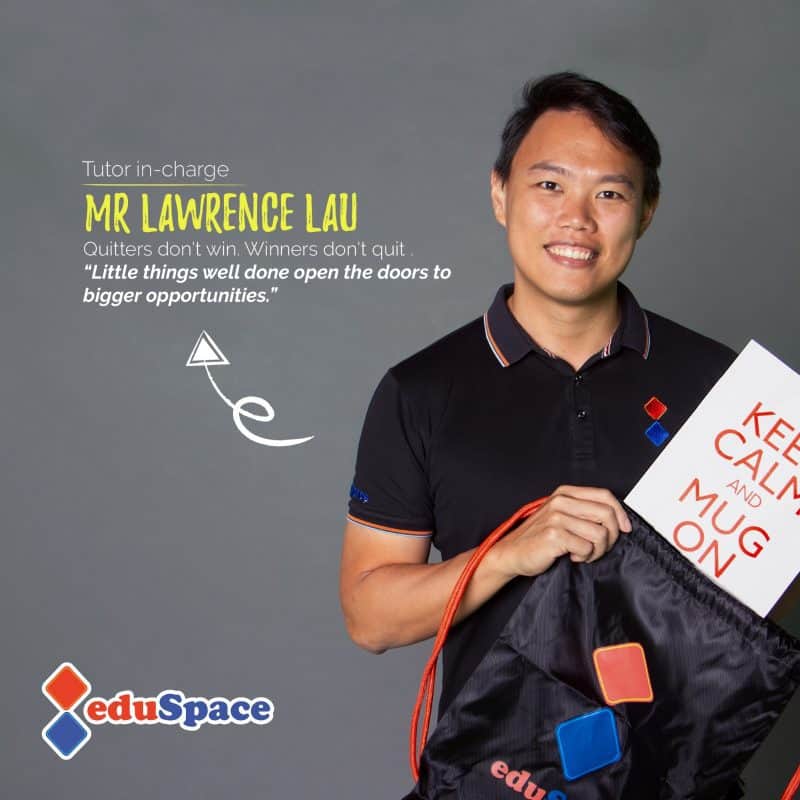 Lawrence Lau
NTU Graduate EEE (Hons Degree)
Lawrence approach is to firstly discover and understand each students' motivation. 
From here, he will employ different ways of teaching to trigger their interest. As he strongly believes that a student who is motivated then stands a greater chance to improve.   
Lawrence also thinks it's important to maintain communication with parents to manage expectation and to provide positive feedback to their children's progress.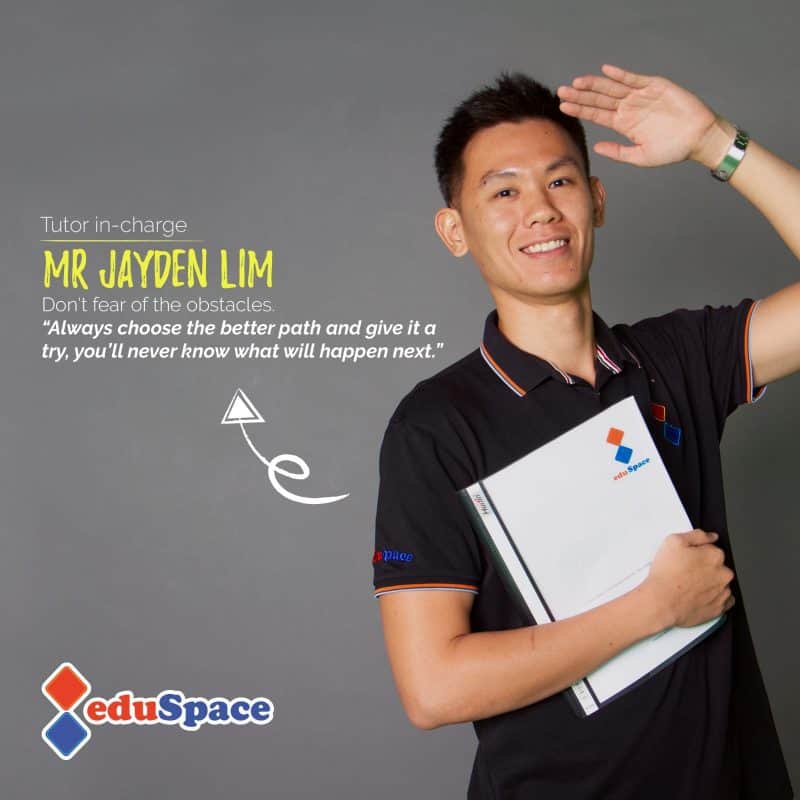 Jayden Lim
NTU Graduate EEE (Hons Degree)
I developed the passion to teach since secondary school.  At that time, as I was often the top in class, my peers would approach me for help in their studies. As i taught and guided them in their work, they too did well in their examinations and this gave me a great sense of satisfaction.    
The joy in seeing how others achieve their potential through my guidance stirred in me the desire to become a teacher. This form of satisfaction is not what money can buy.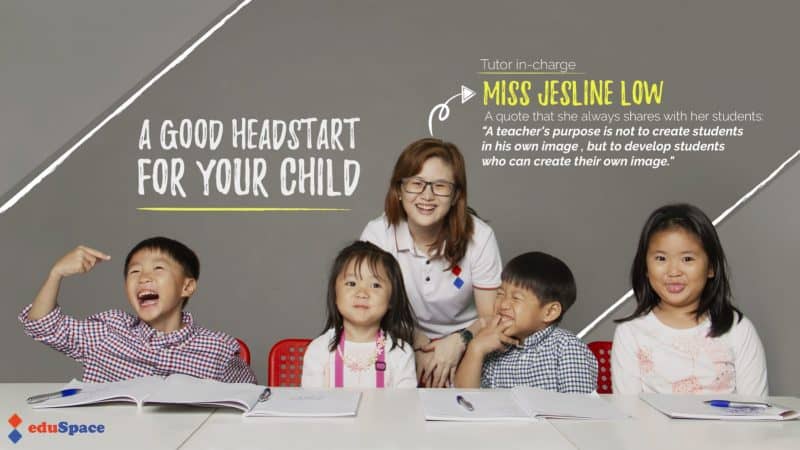 Jesline Low
Diploma in Information 

Success does not lie in "Results" but in "Efforts", "Being" the best is not so important, "Doing' the best is all that matters" is the motto which Jesline applies in teach her students. Efforts the students put in are more important to her than Results as when she sees her students put in their 100% on every single piece of work they did, she will feel pleased and happy.
Jesline has a time when she did not excel in her students and then, she met a teacher who motivates her which greatly improves her result. Hence, Jesline believes that be motivating a student instead of criticizing, it will help the student to improve.
Location:
Blk 807 Yishun Ring Road #01-4209 Singapore 760807
Blk 619 #01-3226 Yishun St 61 S760619
---
eduSpace is in partnership with Owlinker.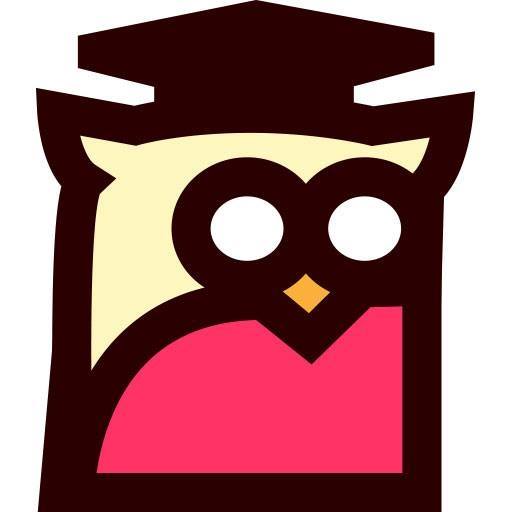 Based in Singapore, Owlinker is an online tutor-tutee connecting platform, where personalized education matters.
We hand-picked our tutors. We're concerned about the qualifications and experiences of the tutors as much as you do. 
By bridging the gap between you and tutors, you're in total control of securing the tutoring experience you'll enjoy. 
If you are looking for private tutoring, please consider Owlinker.
Find Tuition/Enrichment Centres