Edvox Music School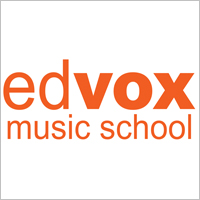 Edvox Music School was established in 2002 with the objective of bringing high quality music education to all music lovers.
Courses Available:
Piano
Violin
Viola
Cello
Flute
Guitar
Drums
Ukulele
Guzheng
Music Theory
Funtime Doreme (for children age 3.5 to 5 years old)
We understand that every student has different needs and goals. For students who wants or requires certification, our highly qualified teachers will prepare you/your child for the ABRSM examinations. We cater for all levels from Beginner to Diploma. For students who are interested in learning for leisure, our teachers will prepare you/your child with the necessary skills needed to play your favourite song. Our one-to-one classes ensure that you will always have lessons best catered to your/your child's needs!
For younger students age 3.5 to 5 years old, our music appreciation course, Funtime Doreme, is designed to develop the children's interest in music. They will be taught the fundamentals of music such as rhythm, note-reading, and will be exposed to the piano and violin over the 1 year group course.
We also conduct regular recitals, performances and master classes so our students get opportunities to perform on stage and show what they have learnt in their lessons. They will also learn to work with their peers in an ensemble, choir or orchestra setting.  We believe these enriching experiences will boost their confidence and further their musicianship.
We believe that you/your child deserves the best learning experience.
Contact us now for a free trial lesson!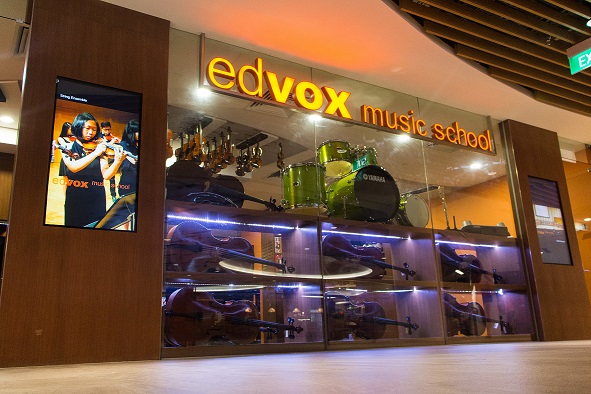 Our Locations:
204 Hougang Street 21 #02-101 Singapore 530204
86 Marine Parade Central #03-209 Singapore 440086
475 Choa Chu Kang Avenue 3 #02-12 Sunshine Place Singapore 680475
5 Tampines Central 6 #01-14 Telepark Singapore 529482
83 Punggol Central #02-08 Waterway Point Singapore 828761
Tel: 6100 3380
Email: class@edvox.com
Website: www.edvox.com
Facebook: www.facebook.com/EdvoxMusicSchool/
Instagram: www.instagram.com/edvoxmusicschool/
Youtube: https://www.youtube.com/user/edvoxmusicschool
Find Tuition/Enrichment Centres