eiMaths Singapore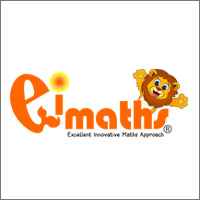 Empowering Your Child's Mathematical Prowess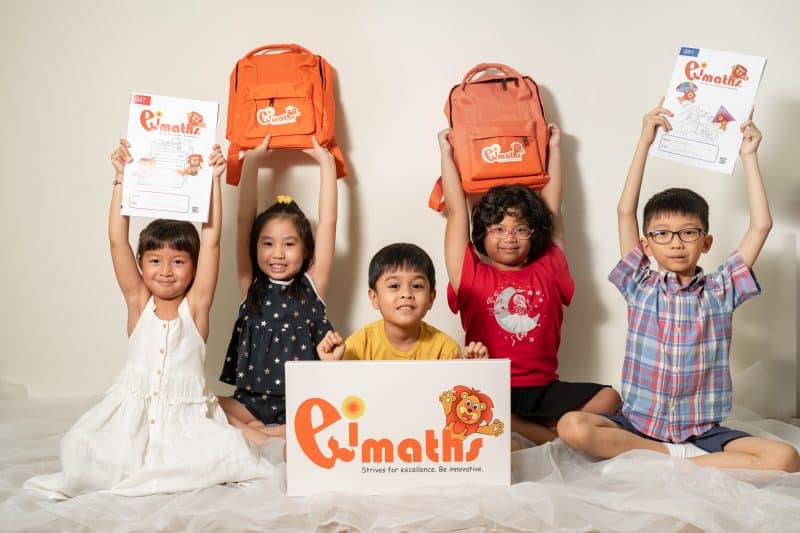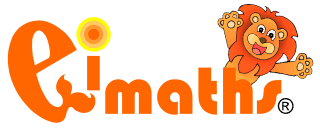 is not just about getting the right answers but cultivating creative thinking and equipping your child with knowledge & skills to enable them to approach and solve any Mathematics problem with ease. We understand that every child is unique, therefore their pace of learning should not be the same.
Originated and developed in Singapore by a team of experienced practitioners,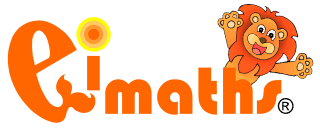 is not to be mistaken as just another Maths program in the local scene. Closely following the MOE syllabus, and through years of experience gaining a deep understanding of the difficulties faced by children when studying Mathematics in school, our programs build on a step by step approach, utilizing a personalized and spiral learning system, guaranteed to build, sustain and grow your child's confidence & interest in Maths and challenge themselves to achieve greater heights.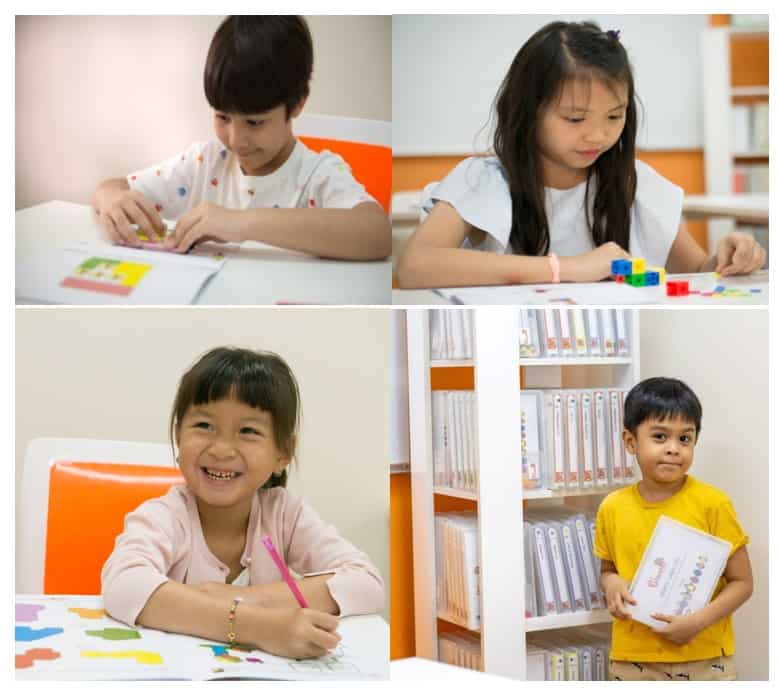 Specially for K1 – P3
Engage students with age appropriate, fun activities to boost their confidence in Mathematics problem solving! Students work on activities to explore and learn mathematical concepts and skills. Stimulate student's curiosity and expand thinking skills in: Observation, Visualization, Hand-eye co-ordination, Analytical, Logical Reasoning, Judgment, Categorization, Memory and Counting.
Specially for P4 – P6
Excite student's thinking and inspire enthusiasm in exploring word problems through innovative teaching methods. Students develop independent thinking skills and apply heuristic to solve challenging mathematical problems.
Learning Math Creatively Online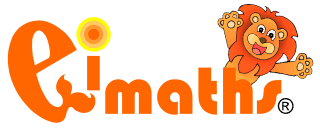 is coming to your home! We now offer our fun and interactive live classes conducted by our trained and certified teachers through our secure virtual classroom.

Visit www.eimaths.com for more details or call any of our centres for details on registrations.
Centre location
Admiralty
Blk 718, Woodlands Ave 6, #01-648, S730718
Tel: 9106 1610
Aljunied
Blk 118, Aljunied Ave 2, #05-102, S380118
Tel: 9797 3874
Ang Mo Kio
(at Ang Mo Kio Central)
Blk 712, Ang Mo Kio Ave 6, #03-4056, S560712
Tel: 9731 1373 / 9649 7109
Buangkok
Blk 275A, Compassvale Link, Punggol Aspella RC, S541275
Tel: 9182 7619
Bukit Panjang
Blk 438, Fajar Road, #B1-412, S670438
Tel : 6760 6701
Jurong Safra
333 #2A-02, Boon Lay Way, Jurong Safra, S649848
Tel : 9061 2280
Katong
50 East Coast Road, Roxy Square, #01-93, S428769
Tel : 9667 1240
Khatib
Blk 846, Yishun Ring Road,  #01-3629, S760846
Tel: 9755 5399
Orchard
190 Clemenceau Ave, Singapore Shopping Centre #05-28,  S239924
Tel: 8916 3143 (Ms Doris Yu)
Potong Pasir
Blk 147, Potong Pasir Ave 1, #02-89, S350147
Tel: 8817 9807
Punggol
Blk 172A, Edgedale Plains, #01-400, S821172
Tel: 9187 3701
Sengkang
21 Sengkang West Ave, Fernvale Community Club, #01-03, S797650
Tel: 9187 3701 (Ms Lona)
Serangoon Central
Blk 266, Serangoon Central, #02-255, S550266
Tel : 8372 9615
Tiong Bahru
Blk 18, Jalan Membina, #04-03, S164018
Tel : 9757 5166
Toa Payoh
Blk 177 Toa Payoh Central 01-138, S310177
Tel : 9187 3701
Woodlands Dr 50
Blk 890A, Woodlands Dr 50, #01-277, S731890
Tel: 9106 1610
Woodlands Ave 5
Blk 363, Woodlands Ave 5, #01-440, S730363
Tel: 9106 1610
Head Office
For Franchising Enquiry
Tel: 6841 8148
Watch more on Youtube:
https://www.youtube.com/channel/UCq_BJaG8F4mERVkxR-C_HUA
Find Tuition/Enrichment Centres