EtaVuler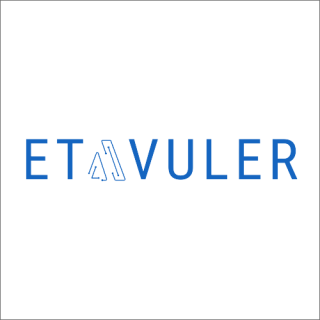 About Us
EtaVuler brings a combined 2 decades of experience across multiple industries, and includes ex-AI Singapore apprentice graduates, including an award for "highest technical achievement" during the AI Singapore 100 Experiments project with the industry. We have partnered AI Singapore (Singapore's official AI Programme) on AI training and conduct boot camps for AI capability certification to prepare individuals for full-fledged Machine Learning roles. We provide training to companies for upskilling staff in digital transformation, streamlining business logic for task automation, data analytics, and business intelligence.
Why start EtaVuler for children now?
During our training courses for companies, our trainees enquired if we provide similar courses for their children. Due to the high volume of requests, and recognizing that there is a gap in terms of industry training for children, we took the time to specially design a curriculum suited for students, aged 10 and up. We believe that starting at a young age will certainly give your child a competitive edge over others in the rapidly evolving world.
Why Choose EtaVuler
 #1 Trial Lesson
We guarantee parents and child satisfaction through our non-binding trial lesson. We want you to take the first step in exploring tech. For only $50, the two-hour trial lesson includes a hands-on experience of developing a simple webpage, deploying it onto the Internet, a curriculum briefing for parents, and a Q&A session for you to learn more about EtaVuler and what we do. These lessons are suitable for 10- to 12-year-old students. 

#2 Innovative Curriculum
Designed by our team of industry experts, we specially developed this curriculum to encompass the following:
Project-based learning: Ideation to design to implementation. Build personal web portfolios, develop web forms, to-do lists, web-scrapers, HTML5 games, blogs and article sites, and more!
Technology Competencies: HTML, Javascript, and React
Practical skills: Problem-solving, Computational Thinking, Game design and mechanics, UI/UX design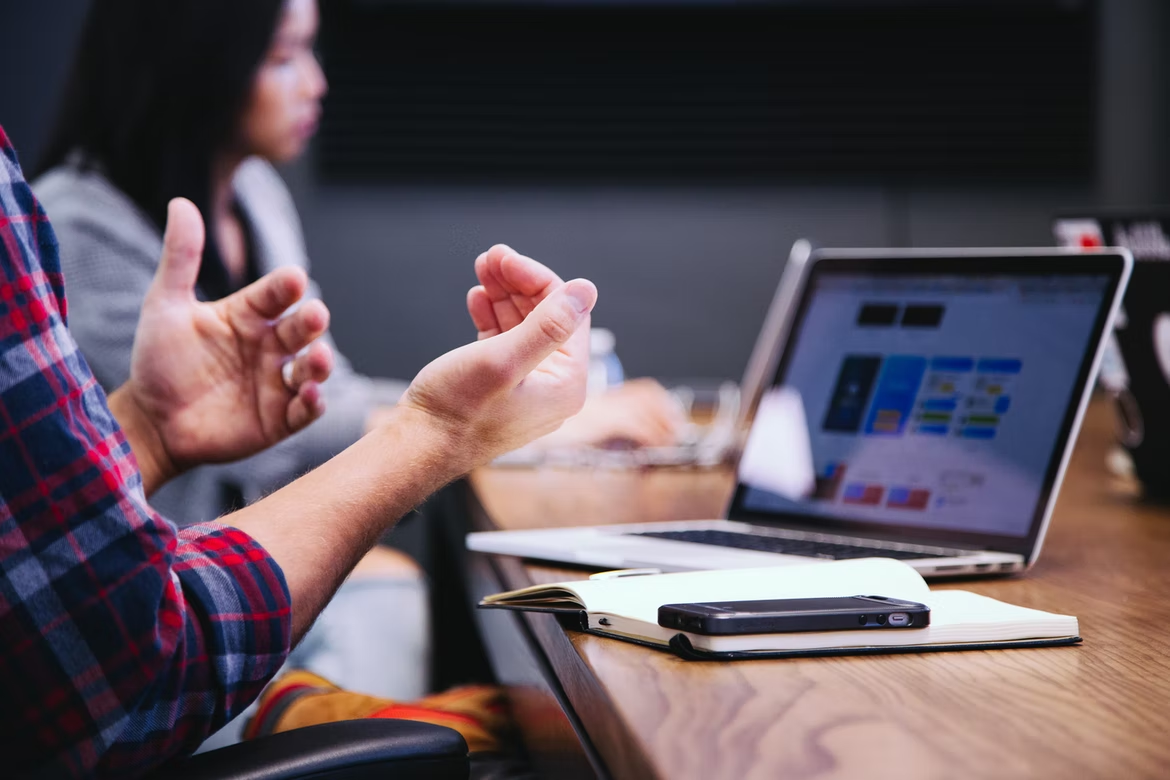 We believe that coding is a skill to be honed, akin to mastering a musical instrument or martial art. We practice these skills every lesson to grow and develop your child's programming expertise. The dual nature of our curriculum equips students with computational thinking ability as well as advances their practical software development proficiency.
#3 High-Quality Teaching
We believe in creating a comfortable and conducive environment regardless of prior experience with technology. Our instructors come from top institutions, including NUS and SIT, specialising in the field of information technology and computer science. Our instructors are practitioners with real-world industry experience, who are able to draw from learnings at work, to impart modern and relevant lessons to the students.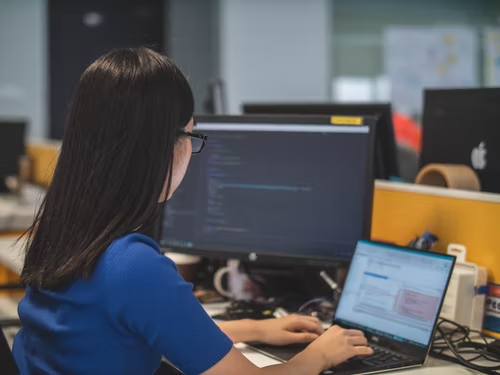 #4 Hands-On, Results-Driven Lessons
We ensure every student receives the right amount of attention and freedom to explore. All you need is a laptop and we will deliver the lesson. Your child will pick up the 21st century tech skills of developing websites, software applications, and games. Lessons will be goal-driven and your child will be guided to meet their set objectives.
"The harder the battle, the sweeter the victory." – Les Brown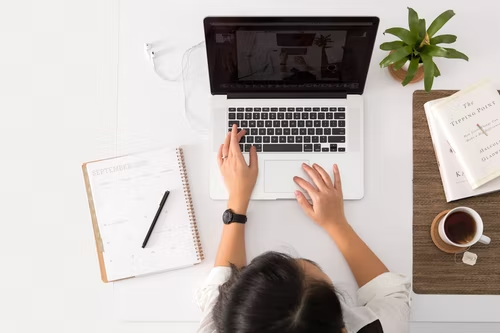 Our Instructors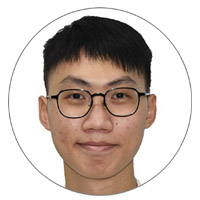 Austin believes that anyone can enjoy coding if they see the projects they can accomplish, and the problems that they can solve through code. He is also a fully proficient frontend developer using React and Material UI to design pages to fulfil clients' business requirements. Austin has been tutoring secondary school students in both STEM fields as well as English since 2021, and enjoys seeing his students grow in their skills and knowledge.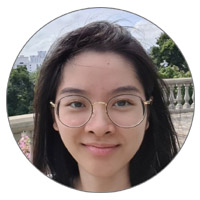 Koko is currently a lead frontend developer, and has always been fascinated by how IT can help improve our lives for the better. In fact, it was through a coding workshop in Secondary 3 where she made the decision to study IT and pursue a career in Technology. She hopes to share what she has learnt so far with others, in hopes that they can enhance their problem-solving skills and creativity, and discover the joy of solving problems with code.