FUN with ABACUS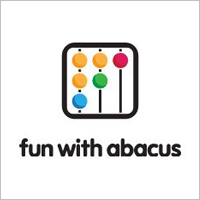 Why choose Fun with Abacus?
Our carefully selected group of dedicated teachers are always ready to
find ways to help their students to learn
motivate them with encouragement
set realistic goals that are neither too easy nor too difficult to achieve
work along with parents to guide the students
Why 9 Beads Abacus as the teaching tool?
We have been using the 9 Beads Abacus as a tool, and have continuously refined our program until it is systematically structured for the young learners through a set of 10 workbooks to be used for the whole program. These workbooks are tailored according to our local children learning. We conduct a major review on our curriculum and teaching method every yearly. This is to ensure our lessons are deliver effectively to the young learners.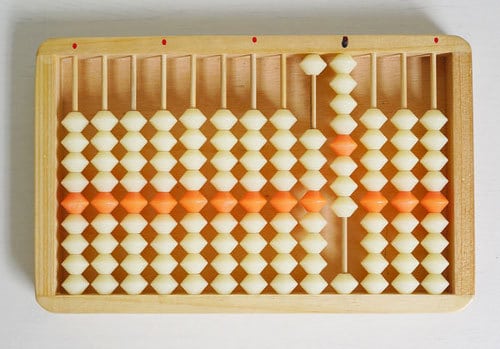 Why was 9 beads Abacus being innovated?
The 9 Beads Abacus is a new generation abacus that is specially designed for young learners. Each beads represent a value of 1. 9 Beads Abacus was innovated to resolve the challenge a young learner will face in learning One-Four beads Abacus. It has simplified the abacus for young learners to master the skills more easily.
About our founder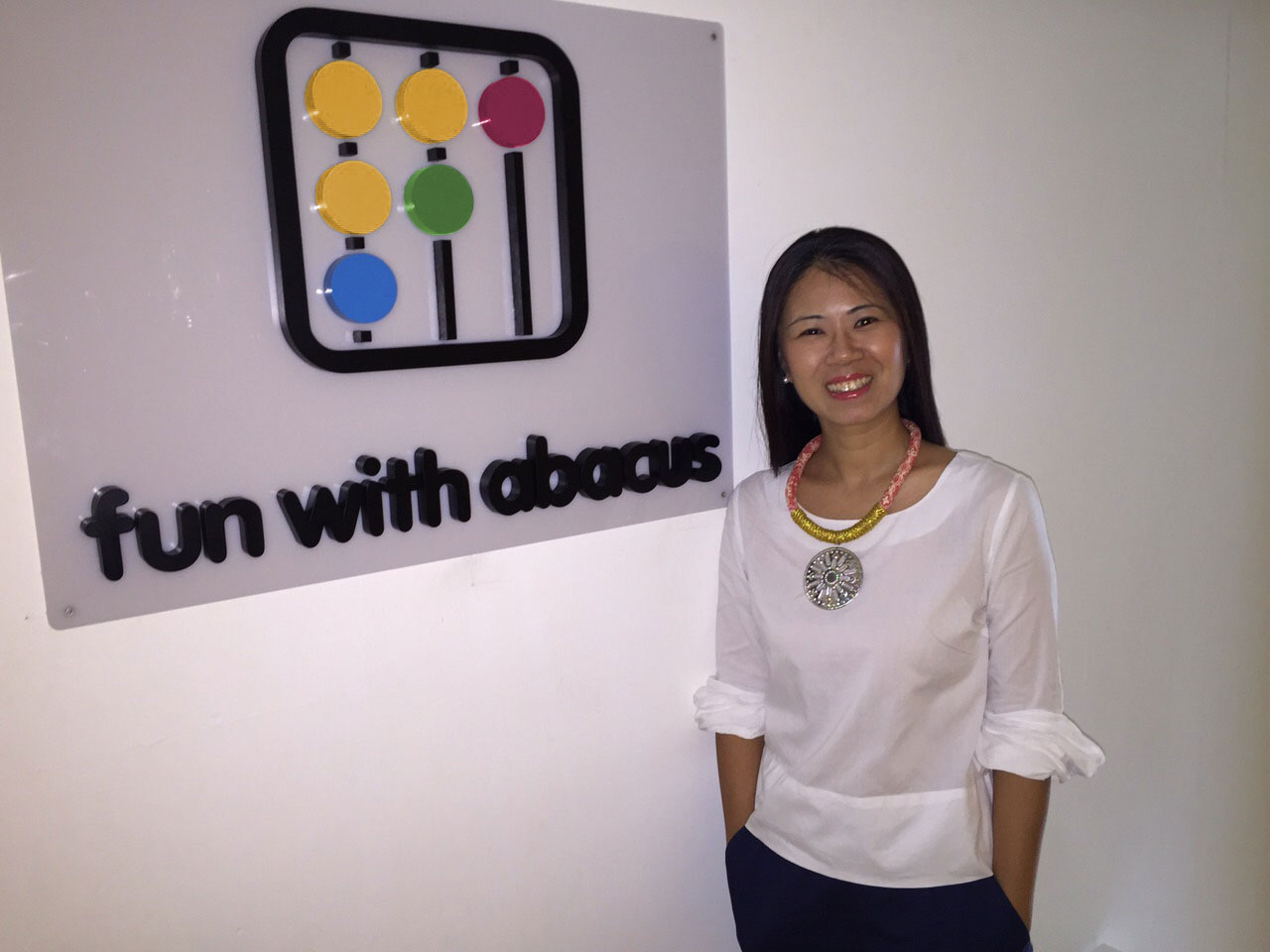 Our founder, Joy Tay, had worked with the young learners on the One-Four Beads Abacus and witnessed the difficulties in the learning journey faced by them. She was introduced to the 9 Beads Abacus about a decade ago and decided to switch her teaching tool from One-Four Beads to 9 Beads. She strongly believes that the 9 Beads Abacus is a good tool to make learning easier and yet effective in achieving the same goal for the young learners.
Our branches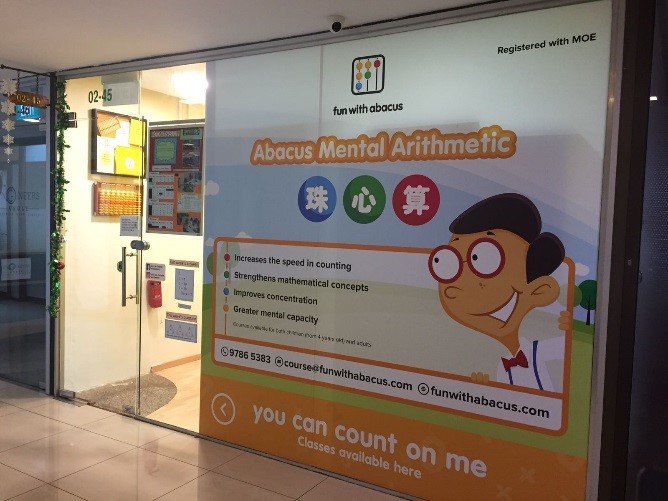 East – Katong Plaza
No 1 Brooke Road #02-45
Singapore 429979
(Next to Roxy Square)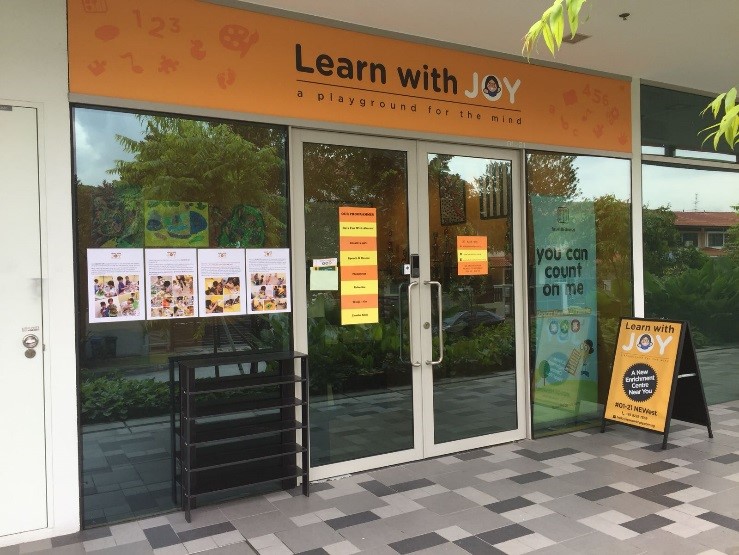 West – NEWest Centre
1 West Coast Drive, #01-21
Singapore 608521
(Hong Leong Garden Site)
SengKang West
9 Jalan Jarak
S809173
Find Tuition/Enrichment Centres