Future Masters Academy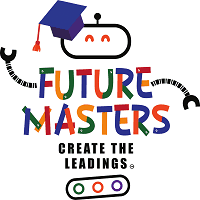 Now Open in TripleOne Somerset
111 Somerset Road, 111 Somerset, #02-01 S(238164) HP: +65 9830 1687
Developing creativity and readiness for the future starts from young. Future Masters Academy is a Japanese-English robotics school that aims to make education FUN & INSPIRING using STEAM Education. Our students have shown improvement in their motor skills, critical and logical thinking, among others, just one month into the course! "With open-ended play, children develop resilience and perseverance" – PRIMO.
Our school offers robotics education that helps students prepare for the real world for students aged 4-15 years old.
Programming : UBTech Robotics (from 8 years old)
Robotics : Human Academy Robot School (from 4 years old)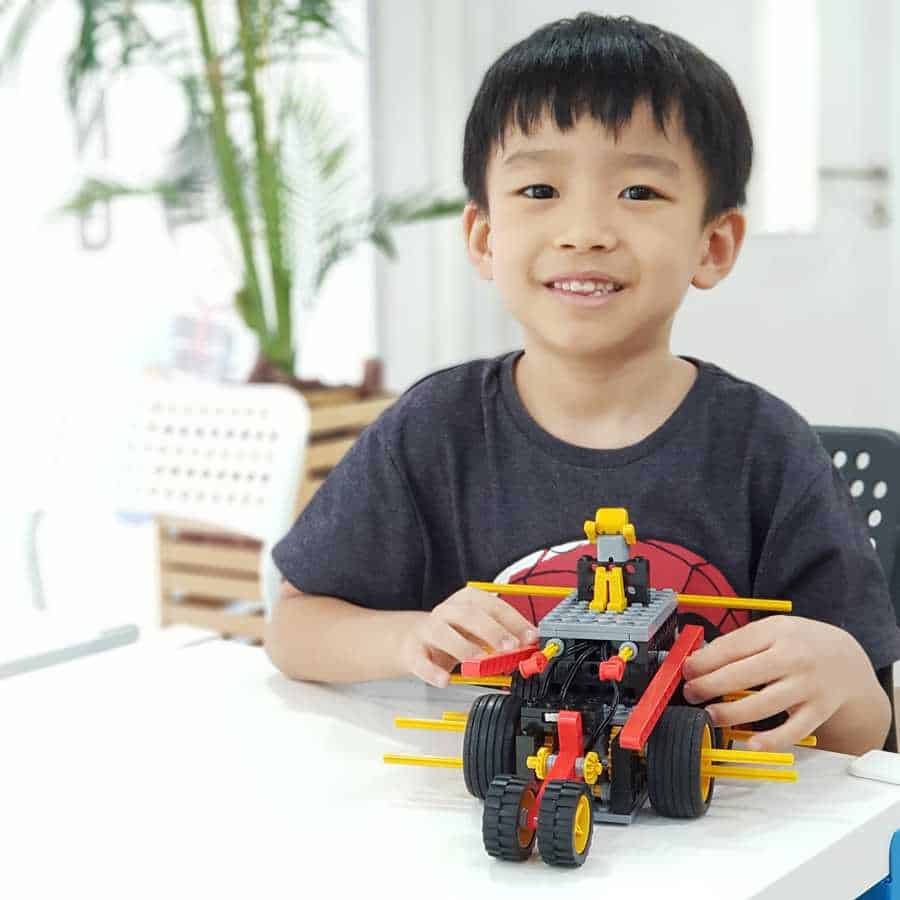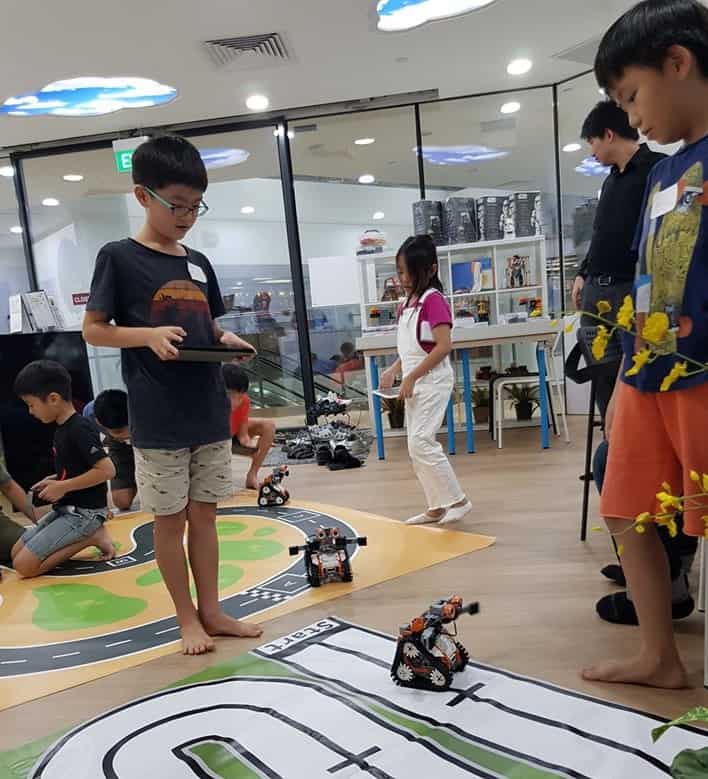 Human Academy Robot School                                         UBTech Robotics
Contact us or whatsapp us at +65 9666 7535 now!
Tripleone Somerset
111 Somerset Road, 111 Somerset, #02-01 S(238164) HP: +65 9830 1687
Buangkok Square Mall
991 Buangkok Link, Buangkok Square Mall,, #02-01 S(530991) HP: +65 9666 7535