Glenn Lee Learning Centre
Glenn Lee Learning Centre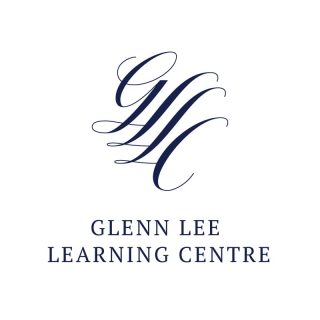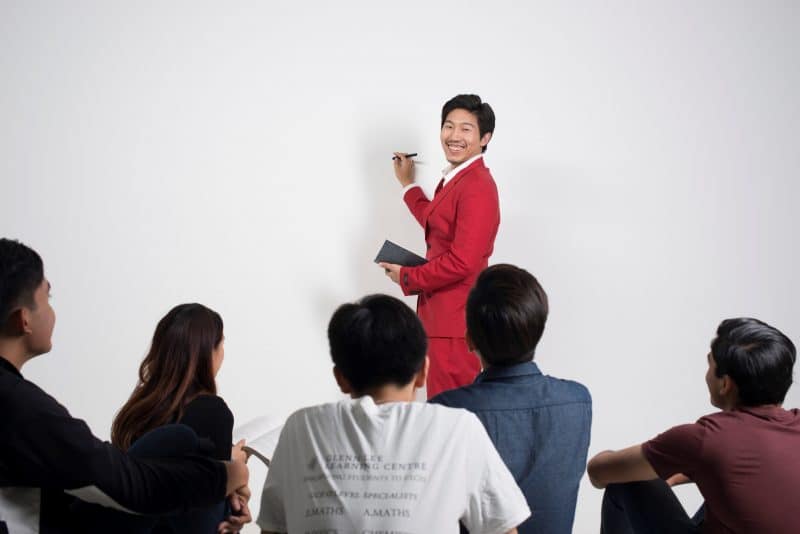 "If you don't believe that you can do it, you are not going to put in your best effort. This is why before my role as a tutor, my first and foremost role is that of a mentor. I help my students learn to believe in themselves, and I support them at every step of their journey." – Glenn Lee, Founder of GLLC.
There's no such thing as a 'one size fits all' approach to learning. Every student is uniquely different, but all can certainly do well once their potential is unlocked. With this belief, Glenn developed the ACE teaching methodology®, which aims to empower students to develop a deeper understanding of their subjects and surpass previous academic limits.
Assessment – To provide the most informed support for our students, we need to determine where they are most hindered in their learning. This is understood through a holistic assessment, where students will be evaluated on their academic knowledge and attitudes.
Customisation – Following the assessment, Glenn will craft a tailor-made program that will maximise the learning capabilities of our students, based on their individuality. He will not only guide them in developing effective learning skills, but will also help students realise where they want to direct their future study efforts to.
Execution – With personalised lesson plans, continuous feedback loops, curated revision materials and a comfortable learning environment, students can be self-motivated to attain their academic goals.
GLLC offers PSLE Math, E Math and A Math, as well as O-Level and N-Level Physics and Chemistry. All of our students are encouraged to develop a Kaizen mindset toward their studies, by striving for continuous improvement and growth without giving up.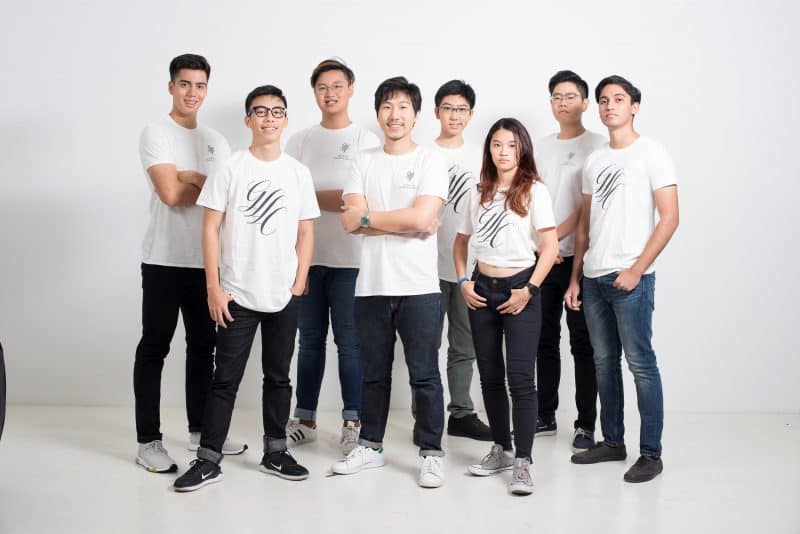 Testimonials
"Glenn is a passionate teacher who is willing to help his students ace their exams. I first joined Glenn's tuition when I was secondary 1 and was failing my math and science. However, after 3 years of hard work with Glenn, I aced my N Level exams with a raw score of 5points. With his help, I was able to get A1 for both my math and science. Thank you Glenn for helping me build up my confidence and achieve the results that I never would have been able to without your help!" – Ming Sheu (2020 N-Level Student)
"Glenn is a tutor like no other, he always wants the best for you and is willing to work with you for your future. He and his brothers are always there for you if you ever need help. I superbly appreciate and am thankful for their teachings, and through that, I managed to get an L1R5 of 10 for O levels! I never dreamed of this kind of result until meeting them." – Darrius John Chan (2019 O-Level Student)
"I cannot thank Glenn enough for helping me to achieve 4A1s for emath, amath, physics and chem for o lvls. Glenn not only cares for your studies, he also cares a lot about your personal well-being. When I first met Glenn in Secondary 2, I was actually very low on self-confidence, and I was also scoring quite badly for my examinations in school. I didn't believe that there was anyone that could help me and I was very close to just giving up completely on my studies. However, Glenn believed in me from the start that I could turn my grades around with his help, and he constantly encouraged me to believe in myself as well." – Zi Rui (2020 O-Level Student)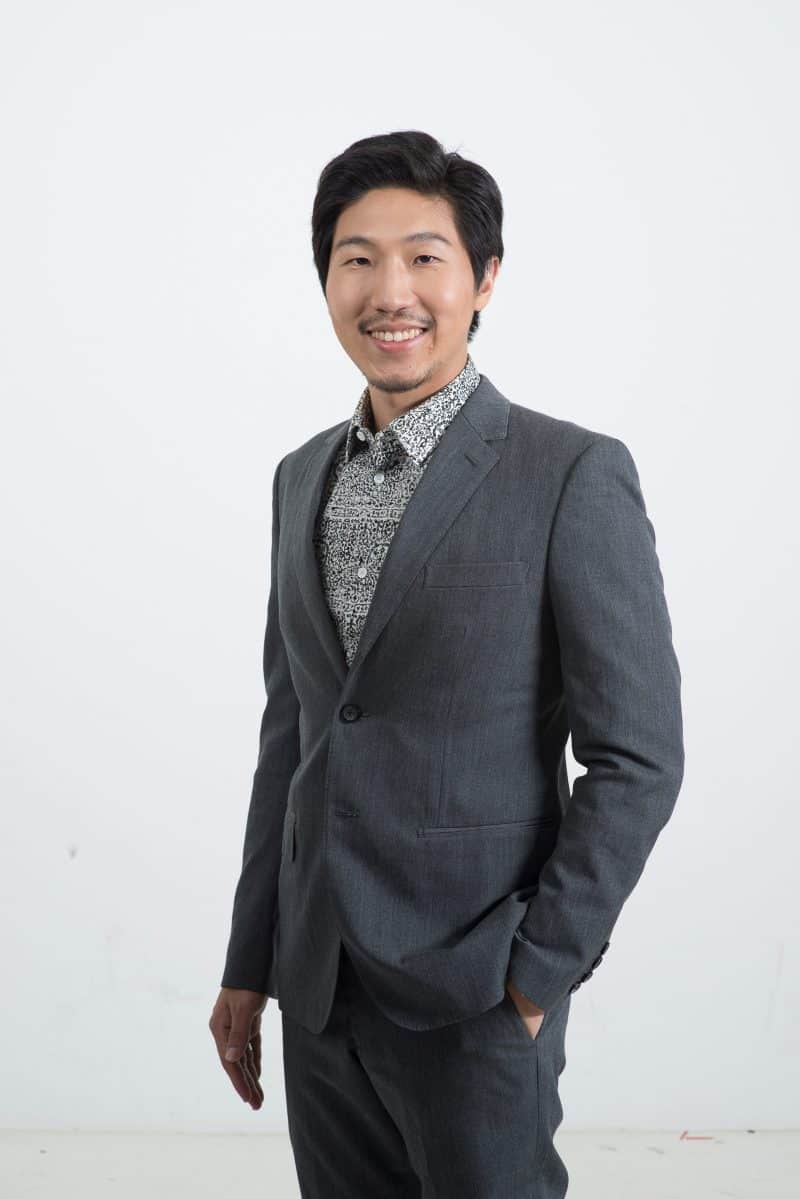 How Did Your Academic Plans Change After Meeting Glenn? | GLLC Testimonies – YouTube
How Has Glenn Impacted Your Life? | GLLC Testimonies – YouTube
From Lazy to Motivated: How Did Glenn Help You Study? | GLLC Testimonies – YouTube
What Makes Glenn a Good Tutor? | GLLC Testimonies – YouTube
Excellence through inspiration – TM – YouTube
inspiration through education: True testimony of a student's life changing experience at GLLC in Os – YouTube
Find Tuition/Enrichment Centres