GoodLeh.com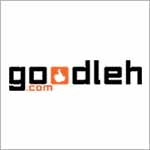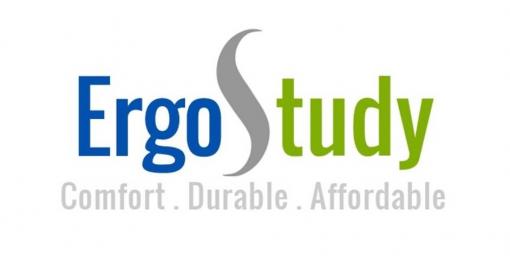 We design study tables and chairs that are height-adjustable, making them the perfect study companions for your kids. The study tables are also equipped with tilt-able table tops, so you can adjust the angle to better suit activities like reading, writing or drawing.
Designed with Table Top Surface made with Formica material, it is easily clean and maintained.
 
We provide Comfort, Durable, Affordable and Safe study desk and chair. Having sold over 4000+ study desk since 2012 we are sure there is a design which suit your needs.
Come visit us @ our Website (Click Here for ErgoStudy Collection) or visit us at our Showroom to try out our product.
PS: ErgoStudy is distributed and sold Solely by GoodLeh.com in Singapore