Groove Music School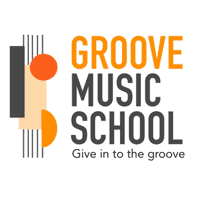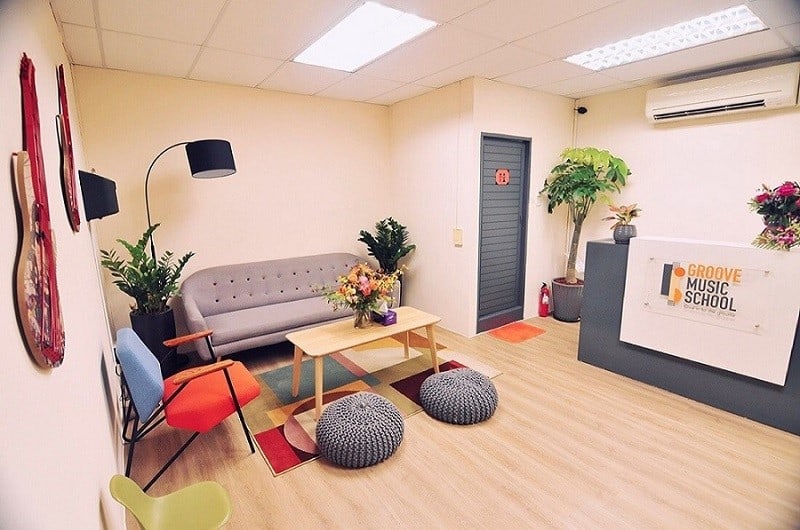 About Groove Music School
Located in the heart of the city, Novena/ Thomson, Groove Music School is a music learning space for people from all walks of life. With a network of dedicated and experienced teachers, we take pride in imparting musical knowledge and providing memorable experiences to our students. The school's environment is thoughtfully designed to feel safe and comfortable for learning and creative expression.
Beyond sharing the love for music, Groove Music School believes that music offers many benefits including but not limited to physical, emotional and mental health. And here we strive to place your best interest at heart.
This means that whether it is to obtain a certificate by having music lessons/classes that will prepare you for graded examinations; to achieve your own music goals; for personal growth and self-development; or for cathartic experiences, we have something for everyone.
And really, no one is ever too old to pick up a skill, more so when it comes to music. Our oldest student is 70 years old and our youngest is 5. They say age is just a number, and we believe so.
A teacher, an inspirer, a mentor and a friend, we happily take on all four roles.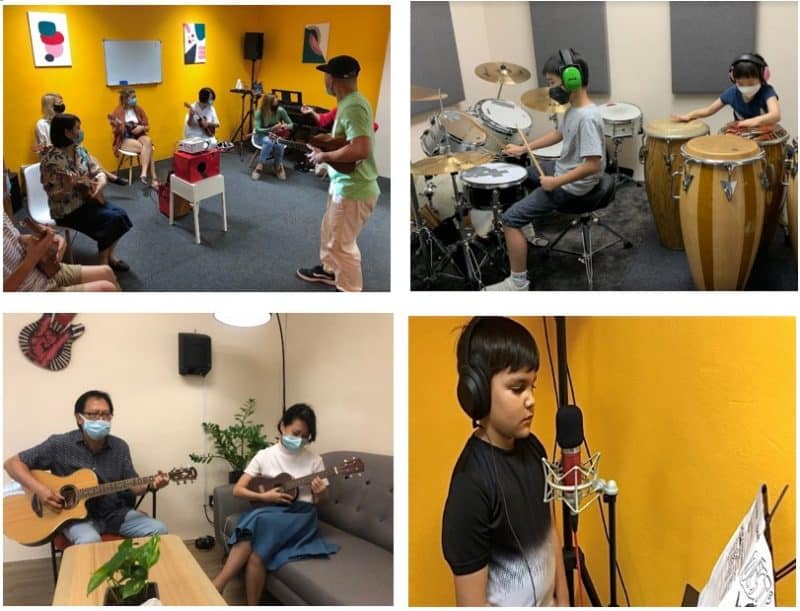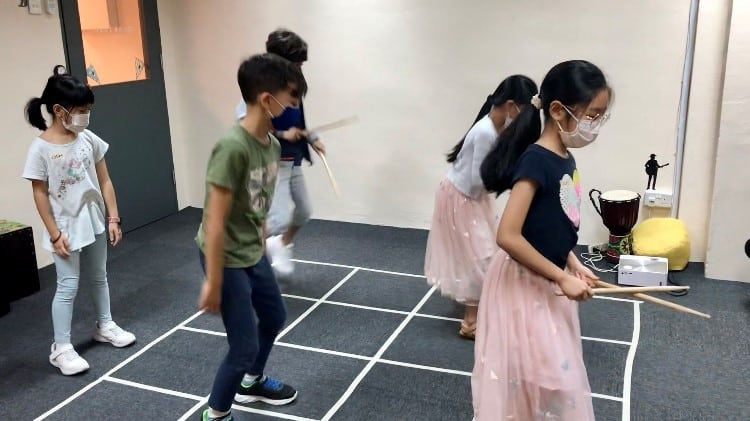 TYPES OF MUSIC CLASSES
Drums/percussions, Piano/keyboard, Electric Guitar, Acoustic Guitar, Vocal, Ukulele, Bass Guitar and Songwriting. Full details here.
Class type:  Mostly 1-on-1 but we cater to classes for 2 pax & above / groups upon request.
WORKSHOPS
For those who want to spend some quality time with friends, colleagues or family, Groove Music School plans seasonal workshops for all ages so you can get educational experience in just a short time.
Call or Email to enquire for private workshops or customised corporate events. 
OPENING HOURS
Tuesday to Friday -12pm to 9pm
Saturday and Sunday – 10am to 9pm
Monday – Closed
FEES
Starting from as low as $210/month per 4 lessons
LOCATION
177B Thomson Road. Goldhill Shopping Centre, Level 3, Singapore 307625
Right next to United Square. Entrance is directly behind Healing Touch / Ah Chew's Dessert.
SOCIAL MEDIA
IG: https://www.instagram.com/groovemusicsg
Facebook: https://www.facebook.com/groovemusicsg
CONTACT
Website: https://www.groovemusic.com.sg
Mobile: +65 88744079
Email: [email protected]