HAO Chinese Tuition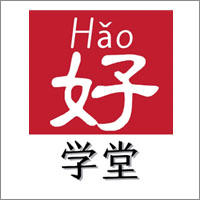 HAO Chinese Tuition (Toa Payoh) is a Singapore-based specialist Chinese Tuition Centre founded by a group of experienced educators and parents, specialising in Preschool, Primary, and Secondary Chinese enrichment class for children aged 3 to 16.
Ex-MOE teachers, Educators with Masters and PhD students, Curriculum specialists, and effectively bilingual teachers comprise its teaching team.
HAO Chinese Tuition values each student's attention and maintains class size to a limit of 6-8 students.
Starting with N1 (3yrs old), every student at HAO Chinese Tuition has the opportunity to give a presentation using mind-map in every class. Presentation allows students to develop narrative skills, such as the ability to tell stories and describe things and events, as well as overcome stage-fright and expand their Chinese vocabulary.
HAO Chinese Tuition is Singapore's only Chinese language centre that focuses on building speech confidence by incorporating Presentation and Mind-mapping skills into the classroom.
The philosophy of HAO Chinese Tuition, 'Confidence in Chinese Language', guides their students in confidently expressing themselves vocally and literally in life through the Chinese language.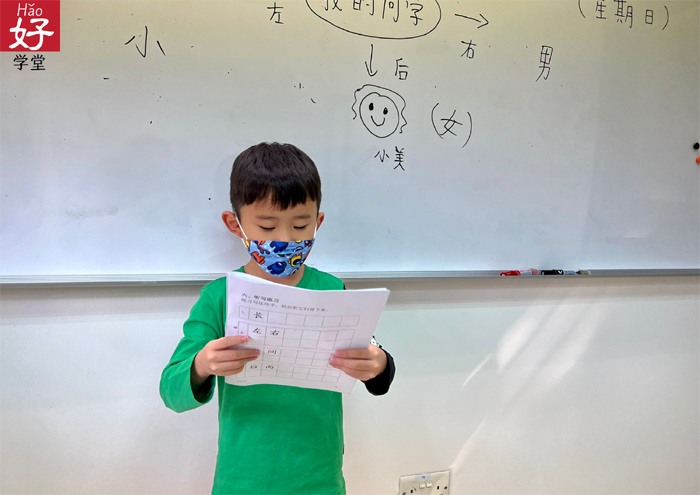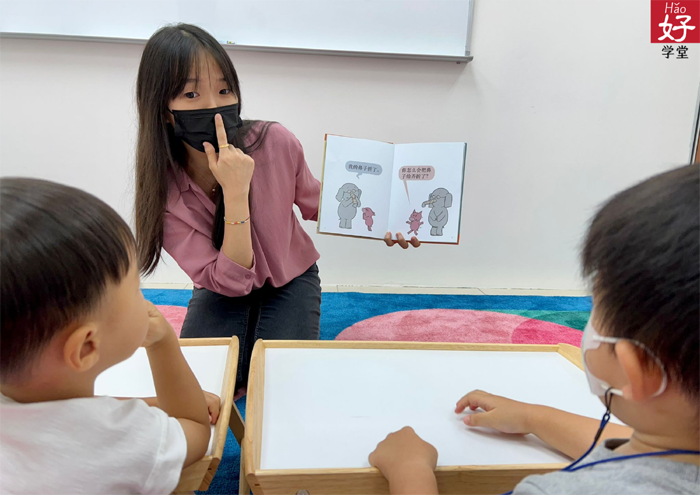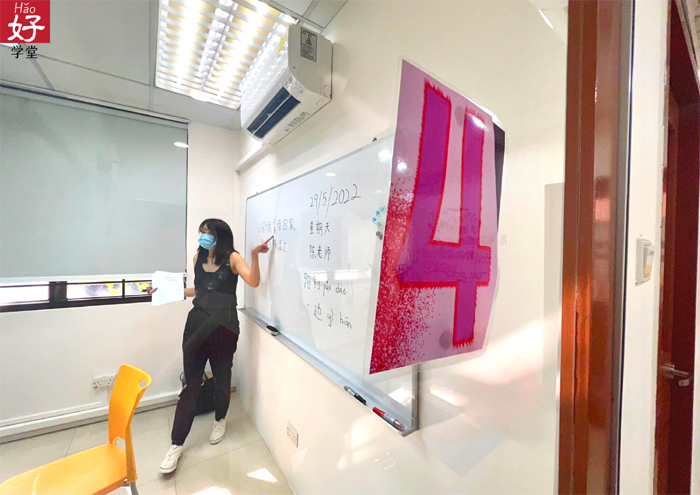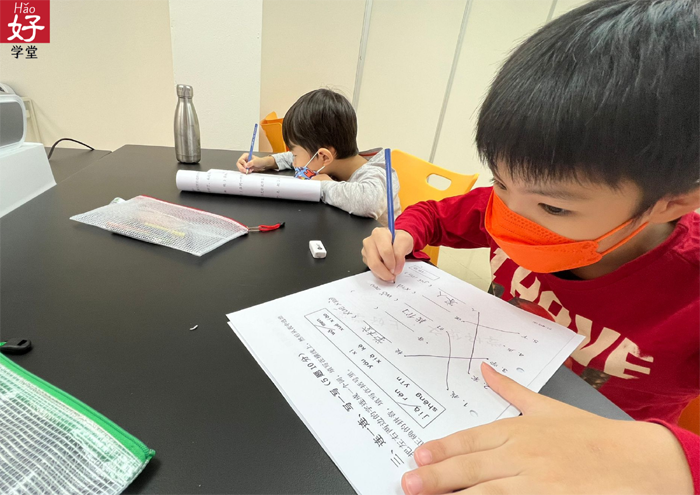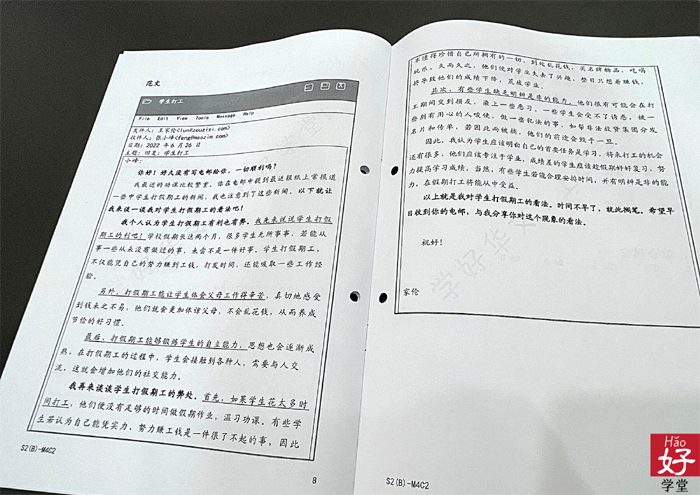 Find Tuition/Enrichment Centres