Homekeeper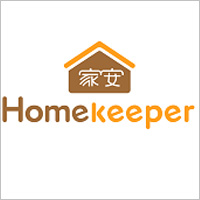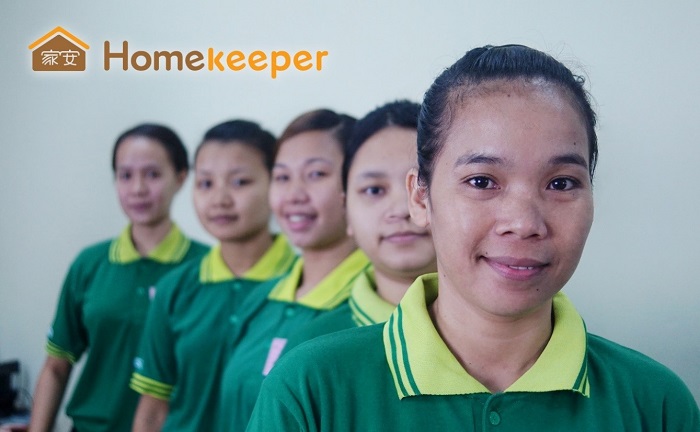 With more than 20 years of experience in foreign domestic services, Homekeeper understands the importance of taking care of our loved ones. Our vision is to provide support for families that hire to look after their loved ones. We believe in equipping our Foreign Domestic Workers (FDW) with the right skills so that they can adequately take care of your home.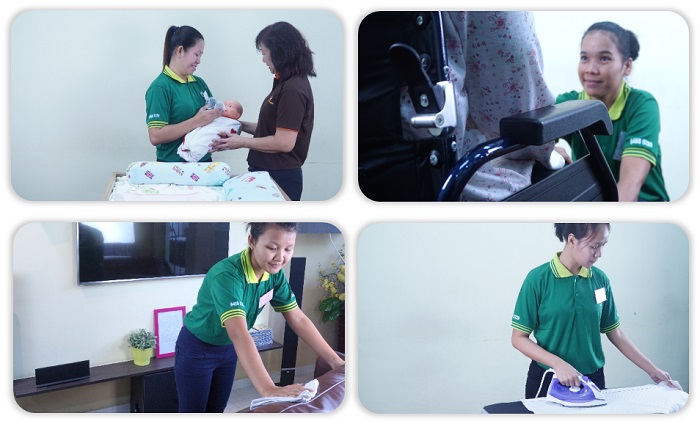 Our full suites of services:
Providing FDW from Indonesia, The Philippines, Myanmar, Manipur and Cambodia
Application of Work Permit
Purchase of Insurance
Arrangement and Procurement of Air Ticket
Arrangement of Medical Examination
Renewal of Work Permit and Passport
Approved Caregiver Training Grant (CTG) Training Provider
Homekeeper is also a participant of Advanced Placement Scheme (APS), which allows face-to-face interviews for employers to assess the FDW personally and to ensure better job matching. These FDWs are able to start work within 5 working days.
With the Eldercarer FDW Scheme (EFS), appointed by MOH and AIC, Homekeeper provides eldercare-trained FDW. Prior to placement, the FDW will undergo 3 days of classroom training and on-the–job assessment to ensure competencies. These trained FDWs are able to start work within 5 working days.
Homekeeper is located island wide. Call now to find out more details and check if you are eligible for the schemes.
Bukit Timah Shopping Centre #04-60
Tel: 6468 5220
Blk 725 Ang Mo Kio Avenue 6 #01-4146
Tel: 6552 5220
Elias Mall #02-328
Tel: 6585 5220
Hougang Green Shopping Mall #01-23
Tel: 6383 5220
Katong Shopping Centre #01-58
Tel: 6342 5220
Yishun Junction 9 #01-76
Tel: 6251 5220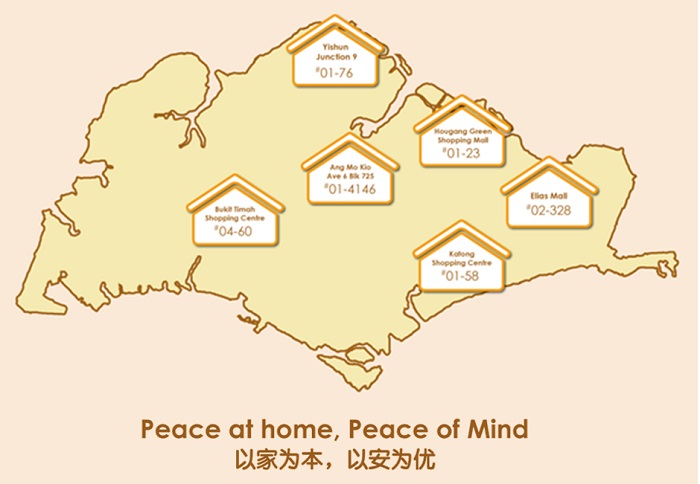 Lic. No.: 09C5350, 09C5352
Find Tuition/Enrichment Centres