Huá Language Centre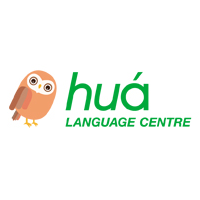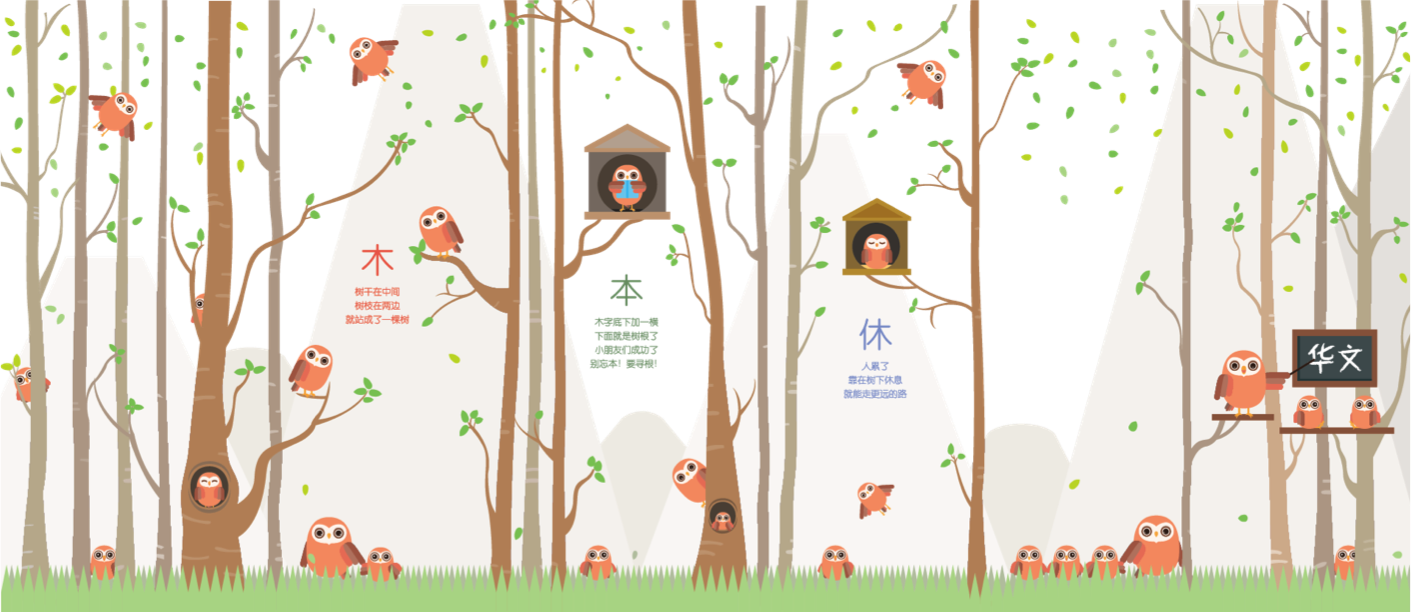 Established in 1992 and registered with the Ministry of Education in Singapore, Huá Language Centre is one of Singapore's pioneers in Chinese language education.
We have Chinese classes for toddlers starting from 18 months all the way until they graduate from secondary school.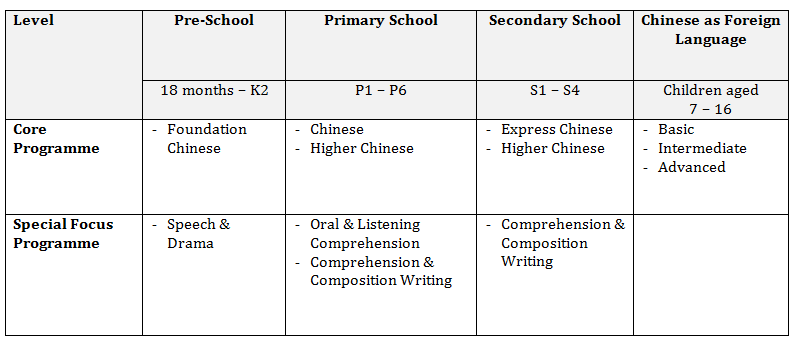 With China's growing influence, mastery of Chinese becomes a powerful tool that can benefit your child in future. Huá seeks to guide your child on this journey. We want to cultivate an appreciation for Chinese in your child while ensuring that he/she achieves academic success in school. Hence, our curriculum is specially designed to be interesting yet effective – something we are able to achieve with our decades of research and teaching experience.
Huá's curriculum is overseen by Mr Chew Wee Kai, a renowned Chinese language expert who is prominent in the Chinese literary circle. Mr Chew is a columnist for Lianhe Zaobao and Shin Min Daily News. He also sits on the committee of the Singapore Promote Mandarin Council. His experience as a Specialist Inspector for Chinese Language at the Ministry of Education gives him insight on the education system and Chinese curriculum policy in Singapore.
Our stellar track record says it all. For more than 20 consecutive years, more than 90% of our P6 students achieved A / A* in their PSLE Chinese exam. Hence, we are confident that we can help your child improve his/her Chinese proficiency. Judging from the peels of laughter that erupt from our classrooms, your child will likely enjoy the journey as well.
Facebook: www.facebook.com/hualanguage
Branches: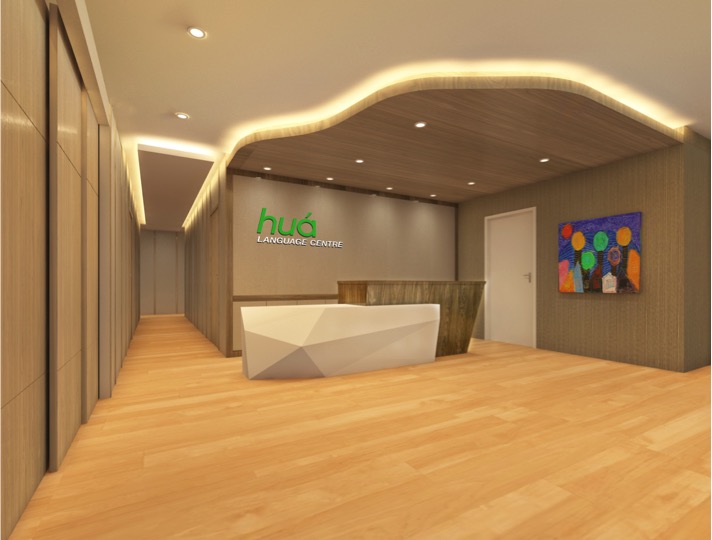 UNITED SQUARE
Address: 101 Thomson Road
United Square #03-25/26
Singapore 307591
Telephone: 6255-5060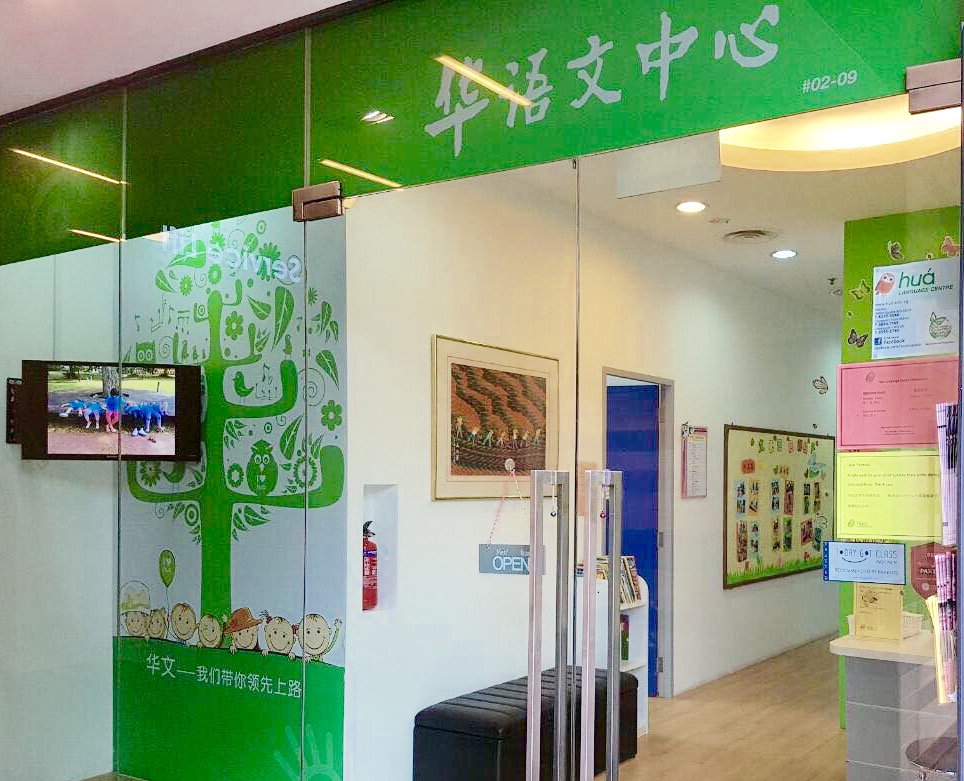 GREENWICH V
Address: 1 Seletar Road
Greenwich V #02-09
Singapore 807011
Telephone: 6555-5780
Email: greenwich@hua.com.sg

CAUSEWAY POINT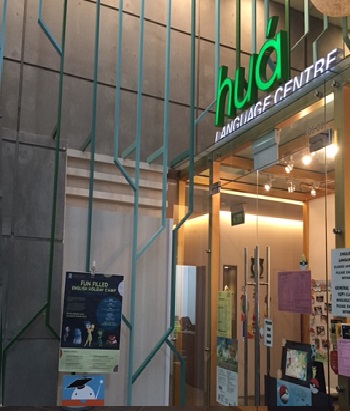 Address: 1 Woodlands Square
Causeway Point #05-03
Singapore 738099
Telephone: 6894-7183
Email: causeway@hua.com.sg
Find Tuition/Enrichment Centres