Humanities Hub Education Centre
Humanities Hub Education Centre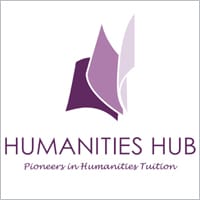 Humanities Hub Education Centre is a pioneer in offering specialised Humanities and Language tuition to Upper Secondary and Junior College students in Singapore. Since our founding in 2012, we have helped over 1,500 students excel in English, History, Geography, Social Studies, Economics and General Paper at both the 'O' and 'A' Level examinations.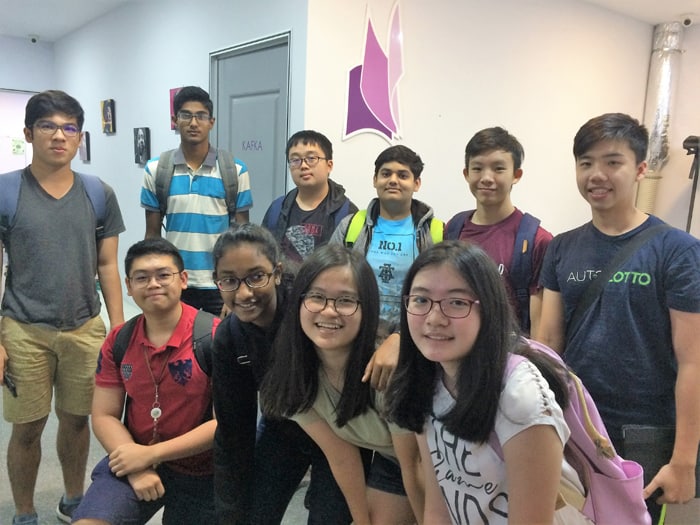 Over the last 7 years, Humanities Hub tutors have groomed government scholars and top 'O' and 'A' Level students in their respective subjects. In addition, our high value-add indicators each year (in terms of average grade improvement) is a testament to their effective teaching methods.
All our tutors are NIE-qualified and have a minimum 15 years of teaching experience in MOE schools, and most have held senior teaching positions. More importantly, Humanities Hub tutors are not just results-oriented, but they believe in the importance of imparting critical thinking skills that students can use for the rest of lives beyond the classroom.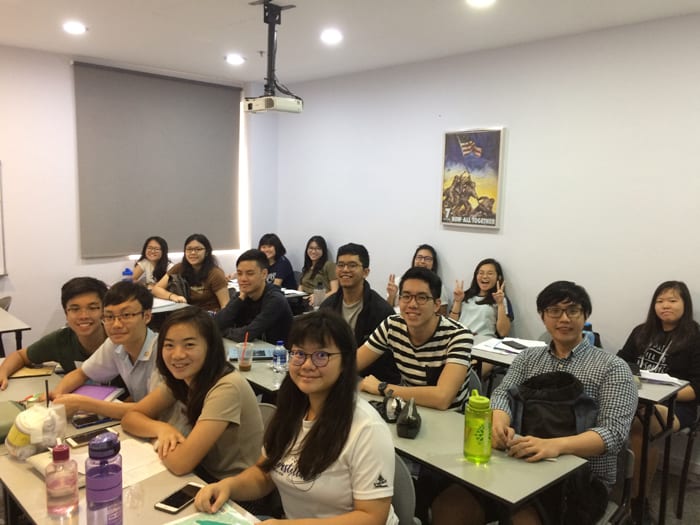 Humanities Hub is centrally located at The Adelphi, next to City Hall MRT Station, in the civic district behind National Gallery.
Testimonials:
Humanities Hub has no doubt played a crucial role in my first career as a student both in the O Levels and the A Levels alike, and left me with impressionable takeaways that I would like very much to express my gratitude to this centre for. Humanities Hub has been a centre of learning where no simple, second rate rote learning and meaningless memorizations take place. Instead it has been a place where passions and knowledge are cultivated by teachers whose own abilities and passions are more than equal to the task. It had only been under such expert stewardship that academic excellence can be attained and true potentials unravelled, which I dare say, I experienced first-hand.
Tan Zong Hong
Saint Andrews Junior College
NUS Business School
---
Knowing that 6 months is a short time, Mr Tan relentlessly gave Marcus extra test parts to practise and patiently goes over the extra papers with him during his own break time between lessons. It was due to his dedication and selflessness that Marcus is able to achieve a distinction (A2) for his 'O' Levels.
Hence, we would like to congratulate Humanities Hub's success for its ability to achieve such drastic improvement. If bringing a B3 or B4 to a distinction is a walk in the park, bringing an E8 to A2 must felt like scaling Everest. Again, our heartfelt gratitude to Mr Tan and Humanities Hub
Koh Swee Chen
Parent of Marcus Teo
Pierce Secondary
Find Tuition/Enrichment Centres