Invictus International Preschool
Invictus International Preschool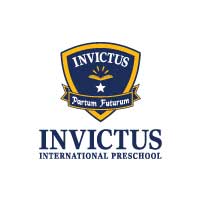 At Invictus International Preschool, previously known as White Lodge International Preschool & Childcare, we are passionate about providing an affordable international education that is personalised for every child.
Building on the strong foundations of over 22 years as White Lodge, Parents and Children at Invictus International Preschool will have access to a broader pool of academic expertise, resources, programmes, materials and be a part of the Invictus Community. Children at Invictus International Preschool can look forward to an upgraded curriculum that prioritises individualised learning and supports character development.
Experience an elevated educational journey that extends beyond just preschool and into Primary and Secondary education as well! All graduates of Invictus International Preschool will be able to seamlessly transition into higher education institutions including – The Perse School Singapore, Invictus International School Dempsey, Invictus International Centrium.
Curriculum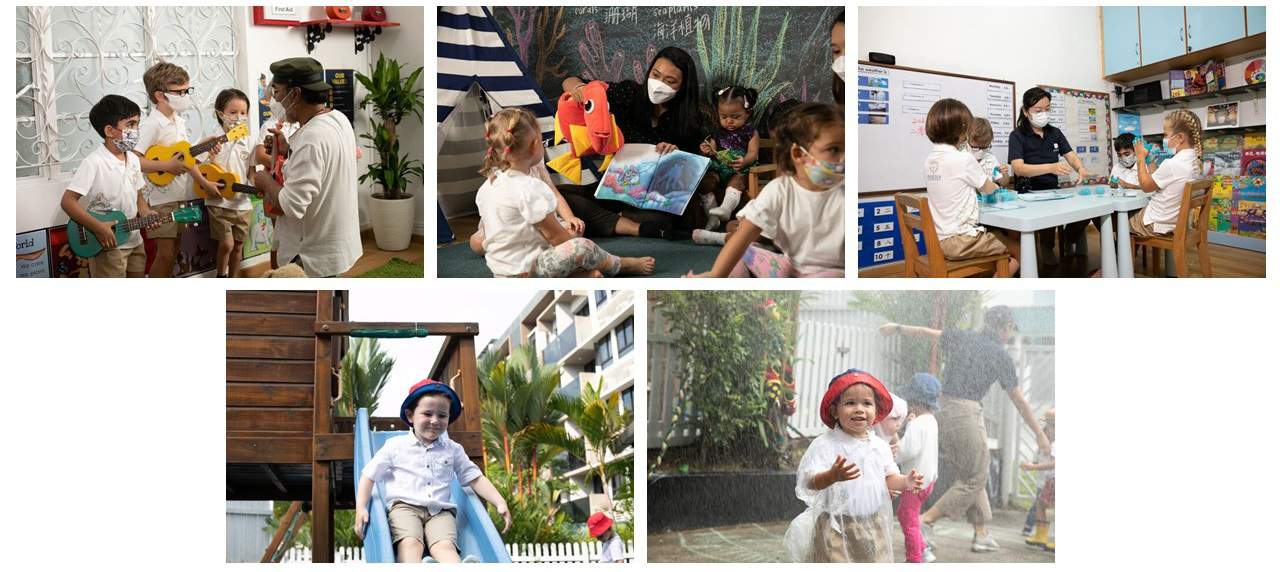 Invictus International Preschool . These are developed through the following subjects:
Communication, Language and Literacy
Aesthetics and Creative Expression
STEM (Science, Technology, Engineering, and Mathematics)
Discovery of the World Motor Skills Development Personal, Social and Emotional
Programmes offered:
Parent and child classes (6 – 18 months)
Playgroup (2-3 years)
Nursery 1 ( 3-4 years)
Nursery 2 (4-5 years)
Kindergarten 1 ( 5-6 years)
Kindergarten 2 ( 6-7 years)
Toa Payoh
743 Lor 5 Toa Payoh, Level 1, Singapore 319457
Tel: +65 6802 9751
Bukit Timah
39 Linden Drive, Singapore 288712
Tel: +65 6468 8846 
West Coast
9 South Buona Vista Road, Singapore 118141
Tel: +65 6779 8465
Changi
36 Toh Drive, Singapore 507889
Tel: +65 6543 1802
Grandeur Park
Grandeur Park Residences, 1 Bedok South Ave 3, Singapore 465461
Tel: +65 6929 8851
Find Tuition/Enrichment Centres